Microorganisms
Harvard experts are exploring how we can work with, defend against, and harness the capabilities of the estimated five nonillion microbes living on Earth today.
Exploring the world inside us
The human body contains trillions of microorganisms, with the largest numbers found in the intestines. Scientists are just beginning to discover all the ways these microbes interact with our bodily functions.
---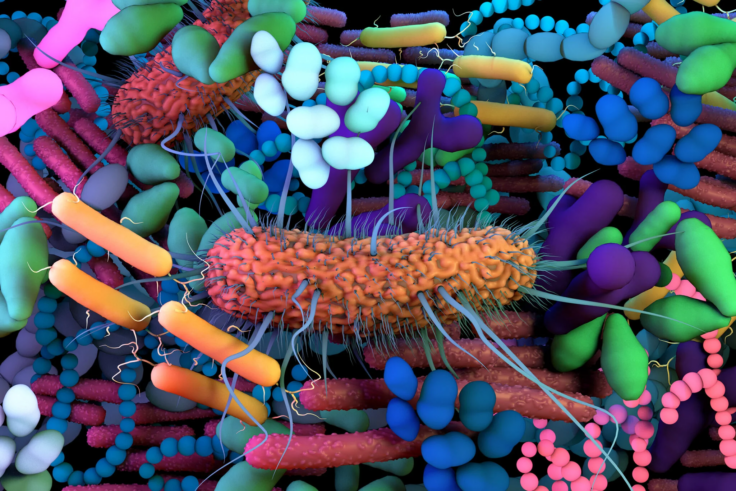 Common diseases
A large-scale study demonstrates a clear association between specific microbial species in the gut, certain foods, and the risk of diabetes, heart disease, and obesity.
Read More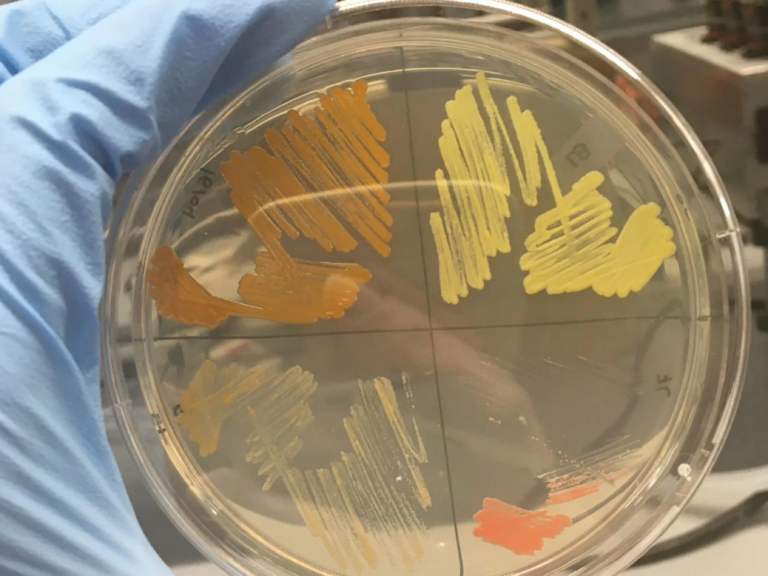 Introducing
Sphingomonas solaris
A new bacterium found on solar panels at the Arnold Arboretum.
Supporting the world around us
Scientists are utilizing microbes to help advance sustainability and turn the tide on climate change.
---
We envision a truly circular economy in which microbes convert gases to commodity products—from plastics to food to clothes, etc."

Research associate and co-leader of the Circe project alongside Research Scientist Marika Ziesack (right).
Plastic eaters
Plastic-eating microbes capable of degrading multiple types of plastics could help reduce global waste and mitigate pollution.
Learn more from the Wyss Institute
Carbon captors
Researchers are exploring reductions in global warming by genetically turbocharging an oceanic bacterium's natural ability to pull carbon dioxide from the atmosphere.
Learn more from Harvard Medical School
Single-cell and ready to mingle
Harvard experts are uncovering bacterial mysteries, exploring their medical potential, and learning how a fungus can control an animal's behavior.
---
Become more cultured
Learn from Harvard experts how to grow yeast and bacteria for food and science.
---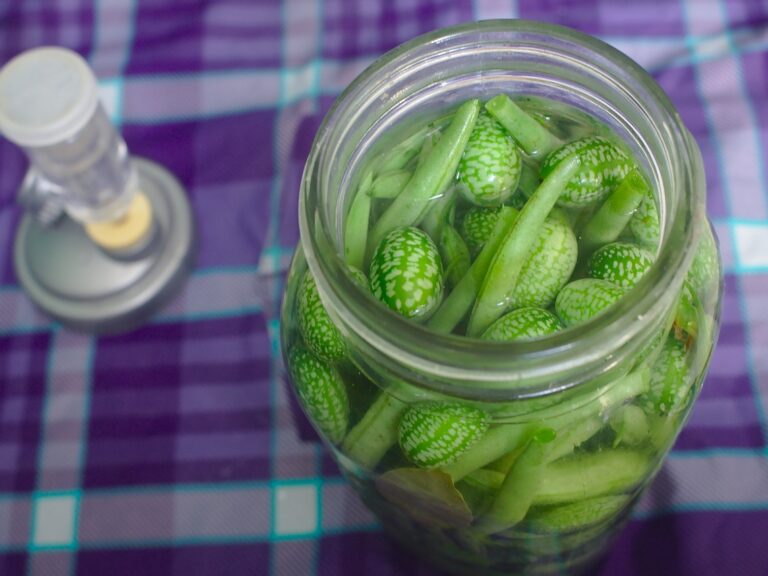 Fermentation
In the kitchen
You may also like
Related In Focus topics