Transportation
Harvard experts are exploring planes, trains, and automobiles in their quest to innovate green travel, improve public transportation, and discover the future of getting from place to place.
Elaine Buckberg
As head of the new Driving Toward Seamless Public EV Charging initiative, Elaine is leading a team of researchers from Harvard and MIT in pursuit of improvements to electric vehicle infrastructure.
Read more about Elaine's research
Ganesh Sitaraman
The Harvard Law alum argues in a new book that deregulating the airline industry has led to higher costs, less choice, and more misery for the flying public.
Explore Ganesh's research
Pedro Farias
While an undergrad, Pedro won the Hoopes Prize for his work exploring public transportation's role in saving lives and helping local businesses.
Learn more about Pedro's work
Welcome to Electric Avenue
As electric vehicles (EVs) have become more common, Harvard students and researchers have been monitoring their progress and exploring how they can help in the fight against climate change.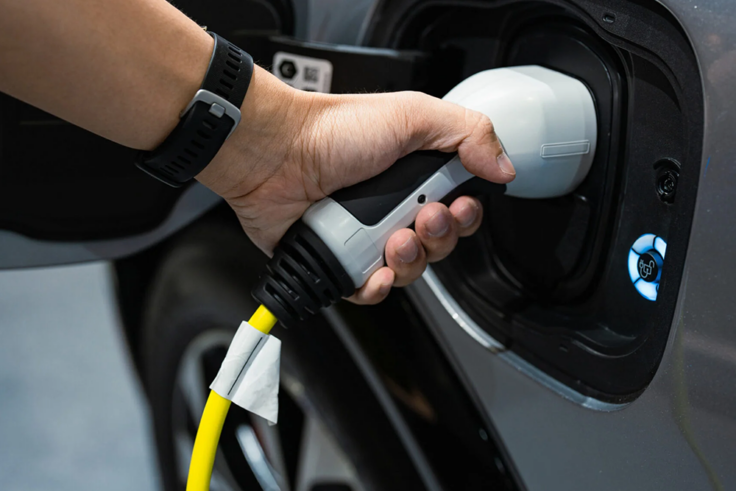 What the US is getting right—and wrong—about the move to electric vehicles
Read More
Catch a ride
Public transportation services have evolved over time, with more options than ever before. The Harvard community is examining the benefits, the challenges, and the opportunities with public transportation.
Highways and byways
Highways and railways connect communities across the globe. Experts explore ways to improve these crucial elements of our infrastructure, as well as how they impact us.
Considering the commute
Harvard researchers are exploring commuting's effect on pollution, wellbeing, and municipal budgets to better understand how we can improve these twice daily trips.
---
Tomorrow's transportation
Harvard alum and Business School assistant professor Julian De Freitas illuminates that autonomous cars require more than technology—they require ethical considerations and, most importantly, common sense.
A Harvard Design School project aimed to reimagine air travel for the future, recapturing some of its early promise (and even glamour) by assessing and addressing various pressure points resulting from the pandemic as well as more long-term challenges.
Jinyan Zang, a Harvard alum-turned-entrepreneur, has created a data platform that seeks to transform trucking logistics by connecting more empty return trips with cargo.
You may also like
Related In Focus topics