Early Development
The Harvard community is exploring the vital, early years to better understand how we can give all children the best start in life.
The ABCs
The three core concepts for early childhood development, compiled by Harvard's Center for the Developing Child.
---
"We've learned there are … well-replicated differences in brain development as a function of a family's socioeconomic status."

Harvard psychology professor
Learning how we learn
Two Harvard developmental psychologists launched the Early Learning Study at Harvard to determine the best approaches to early education.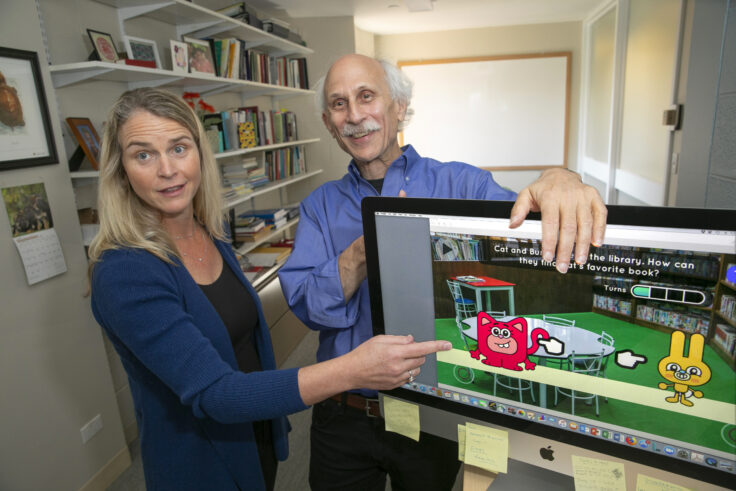 Three apps to spark family conversation
Harvard's Graduate School of Education created three early-literacy apps designed for parents and caregivers to use with their children to promote dialogue and give children the foundations they need to read, learn, and thrive.
Read More
"Our idea is that, if we could learn how to strengthen neonatal immunity, it might allow us to better fight infections later in life."
Supporting children around the globe
"Early Childhood Development: Global Strategies for Interventions" is a free online course that examines best practices in child and family policies, advocacy, financing, and pathways to scale.
"My current research explores the lifelong effects of early life adversity on susceptibility to psychopathology such as anxiety and depression."
Improving health outcomes
---
You may also be interested in
Related In Focus topics