Harvard and COP26
This global climate crisis requires a network of citizens, scientists, politicians, and business leaders to come together and take action.
Now.
The UN Climate Change Conference (COP26)
This year's United Nations Climate Change Conference in Glasgow brings together representatives from over 200 countries and NGOs to focus on four goals that address and reverse runaway climate change:
Mitigation | Adaption | Finance | Collaboration
Heat, urgency, and hope on the rise
Harvard environmental experts outline what to expect from this year's global conference.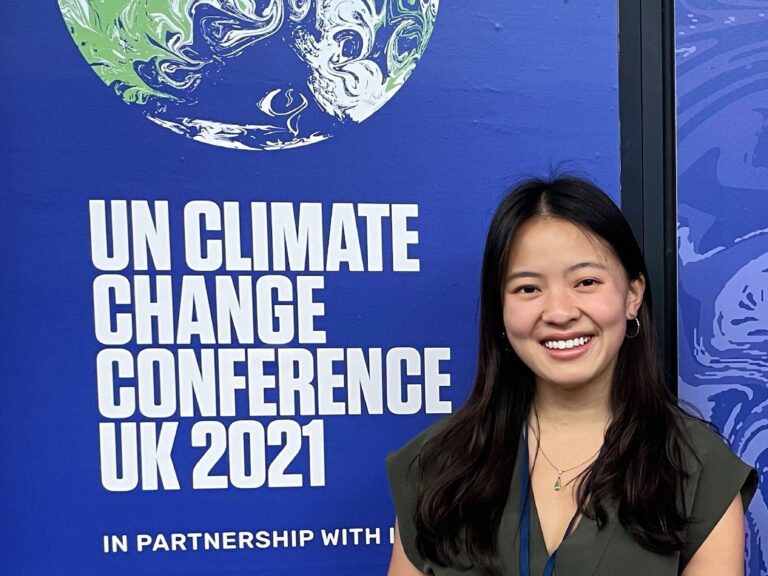 Reporting from Glasgow
Emilly Fan, who is concentrating in Environmental Science and Public Policy, says her trip to COP26 has included urgent warnings, good news for South Africa, and a Leonardo DiCaprio sighting.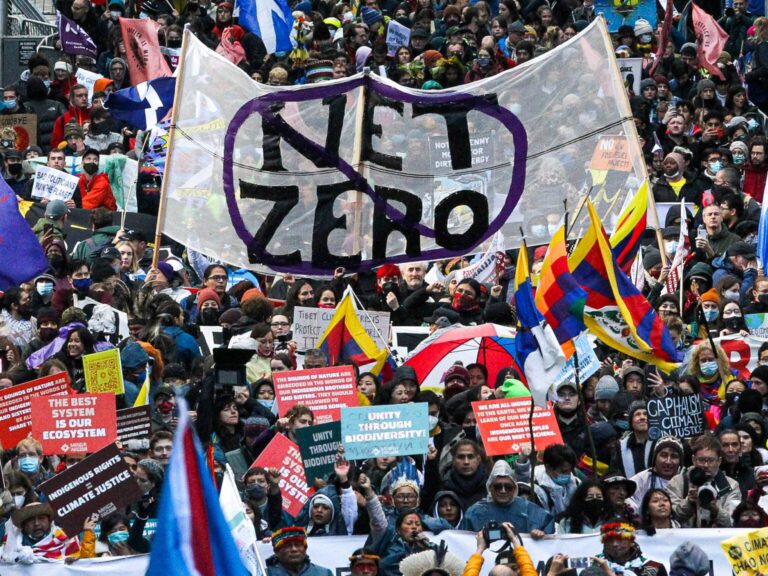 Lessons from the conference
"COP26 was an eye-opening experience that demonstrated to me the importance of maintaining a balance between promoting ground-level environmental justice while advancing high-level institutional change across sectors," says Emilly Fan.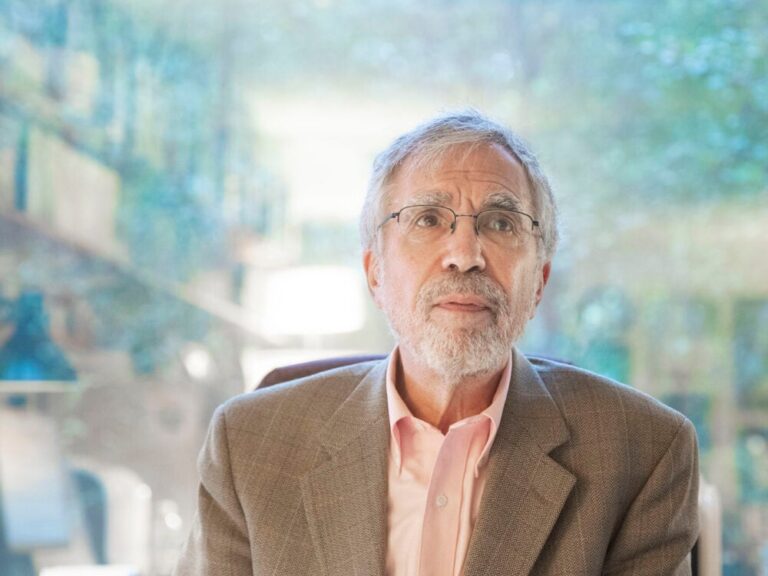 Separating signal from noise at COP26
The Kennedy School's Rob Stavins says that the United Nations Conference, while a mixed bag, maintained progress toward global climate goals.
Goals for a better future
Explore how Harvard is researching and implementing the four goals being discussed at this year's United Nations Climate Change Conference: Mitigation, Adaptation, Finance, and Collaboration.
Mitigation
Reducing the severity of climate change with programs like:
---
Solar geoengineering
Reflecting a small fraction of sunlight back into space or increasing the amount of solar radiation that escapes back into space to cool the planet.
Adaption
Green innovations for new and existing technologies from programs like:
---
Building green homes
Using existing technologies to transform houses into ultra-efficient buildings by designing and renovating for zero energy heating and cooling, zero electric lighting during the day, and operating with 100% natural ventilation.
Finance
Investing in a sustainable future through programs like:
---
How environmental innovation happens
Increasing demand and decreasing the initial costs are just a few ways to get businesses to adopt green technologies.
Collaboration
A common goal in these uncommon times requires programs like:
---
The ratchet mechanism
Energy and economic development Professor Robert Stavins explains how the United Nations is working globally to make every nation's emission reductions continually more ambitious.
YOU MAY ALSO LIKE
Related In Focus topics