Honoring the Class of 2021
Forever '21
Highlighting the accomplishments and celebrating the bright futures of Harvard's Class of 2021
Honoring the Class of 2021
Whether you missed the ceremony or just want to watch the jubilation all over again, you can explore this year's virtual ceremony with our video playlist.
Watch the ceremony

Harvard Graduate School of Education graduate
Shahara Jackson
A successful educator on her own, Shahara Jackson came to Harvard with the goal of becoming a transformational superintendent.

Harvard Chan School Graduate
Lawson Ung
Lawson Ung studied eye disease and social determinants of where it's most common.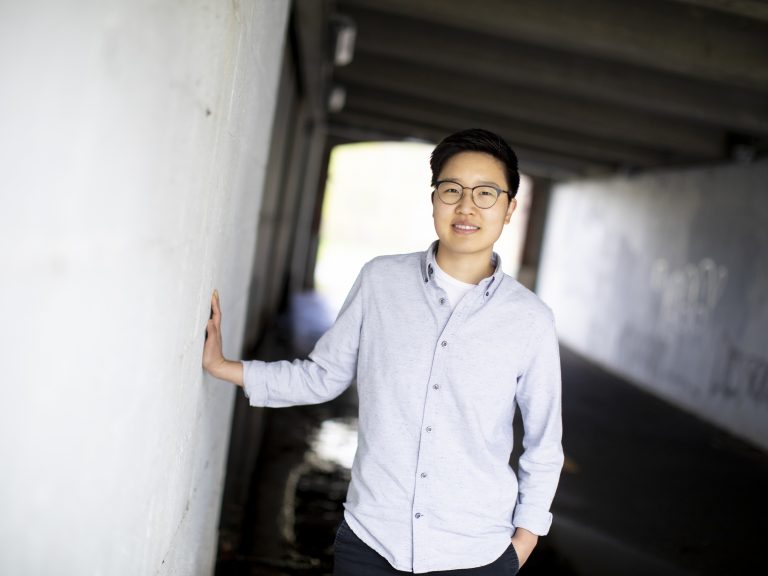 Harvard Graduate school of arts and sciences graduate
Hannah Sim
To better share her knowledge of quantum, Hannah Sim writes articles for the general public, sharing her knowledge through open-source software codes, podcasts, and YouTube.
Back to the start
From acceptance to move-in day to housing day, look back at the Class of 2021's early years at Harvard.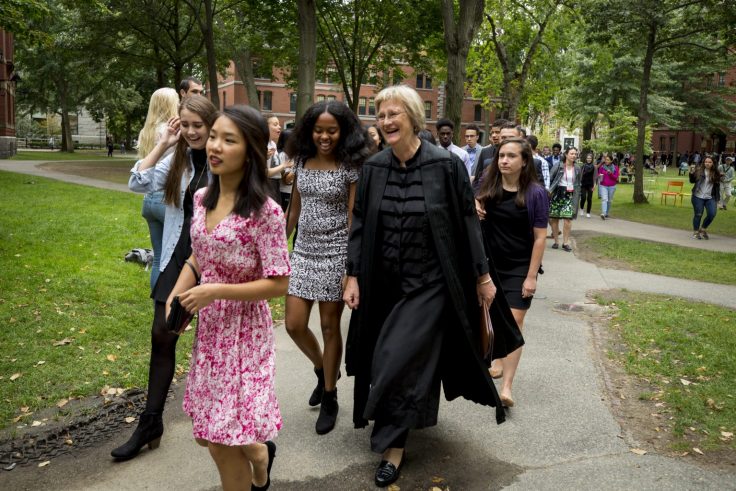 The convocation ceremony
President Faust urges the Class of 2021 to connect with classmates and embrace diversity.
Read More
Meet the Class of 2021
Learn more about these grads' journeys to Harvard, what they explored while they were here, and where they're headed next.
Read the profiles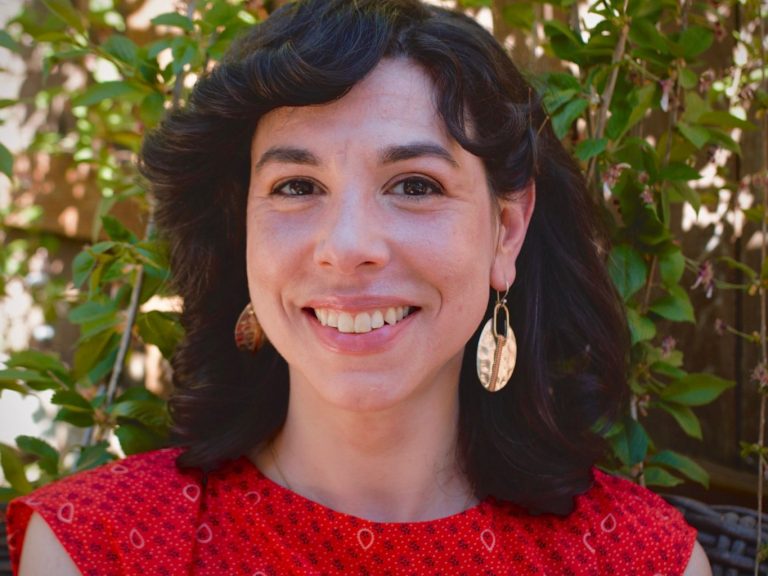 Harvard Extension School graduate
Brett Dennis-Duke
Brett Dennis-Duke designed a course of study she calls "medical anthropology" which pieced together the philosophical and theoretical connections between social justice and health care.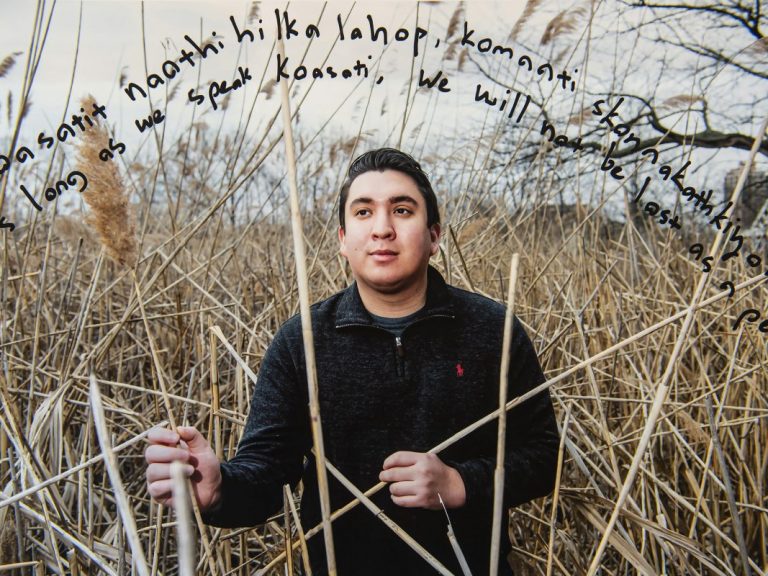 Harvard College graduate
Eli Langley
"If there is one thing I can impart to anybody, it's that it's worth fighting to change things. People who come after you may never know your name, but they can benefit from the work that you do. It is worth it."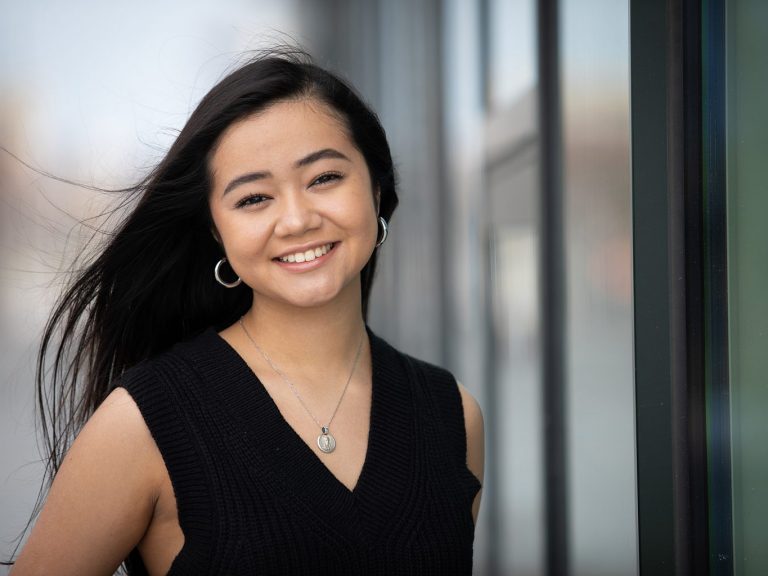 Harvard Engineering School Graduate
Daniela Villafuerte
When Daniela Villafuerte wasn't dancing with hip hop, jazz, and ballet troupes or performing in the Harvard-Radcliffe Dramatic Club production of "West Side Story" she was developing a prototype of a device that can track a person's respiratory rate, heart rate, and oxygen saturation, all through non-contact methods.
Grand finale
Take a look at some of the the final projects, theses, dissertations, and awards from members of the Class of 2021.
YOU MAY ALSO LIKE
Related In Focus topics