Health care heroes
From pioneering vaccine research to providing life-saving care, these Harvard community members, along with countless others around the world, rose to the challenge of this pandemic.
The heroes behind the heroes
When Harvard officials transitioned the University to remote learning in the spring of 2020, there were some people who needed to stay.
---
Addressing inequities
The COVID-19 pandemic impacted communities across the globe in different ways. Disparities in healthcare, resources, and economic support became more evident as the virus progressed.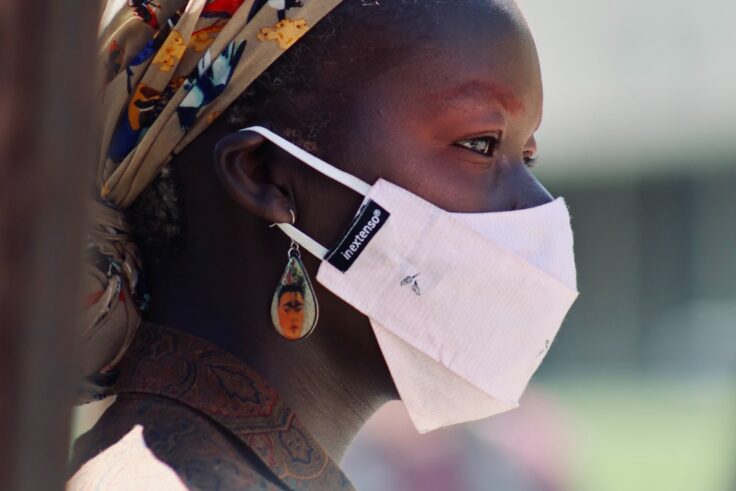 Racial disparities
With the spread of COVID, "racism—not race—is the risk factor," said Aaron Bernstein, interim director of the Center for Climate, Health, and the Global Environment.
Read More
COVID-19 revisited
As we slowly move toward a post-pandemic world, it can be helpful to look back at the major moments to better understand the past and ensure a safer future.
---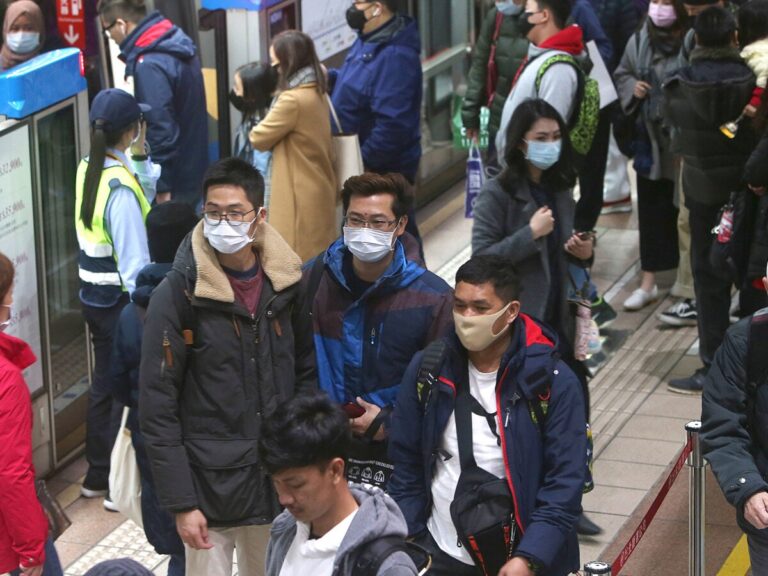 January 2020
The outbreak
Professor of Epidemiology Marc Lipsitch talked about the growing number of coronavirus cases around the world.

November 2020
The vaccines
Harvard Chan School Professor Barry Bloom offered insight on the two COVID mRNA vaccines.
July 2021
The delta variant
William Hanage, associate professor of epidemiology, discussed the rapidly spreading variant.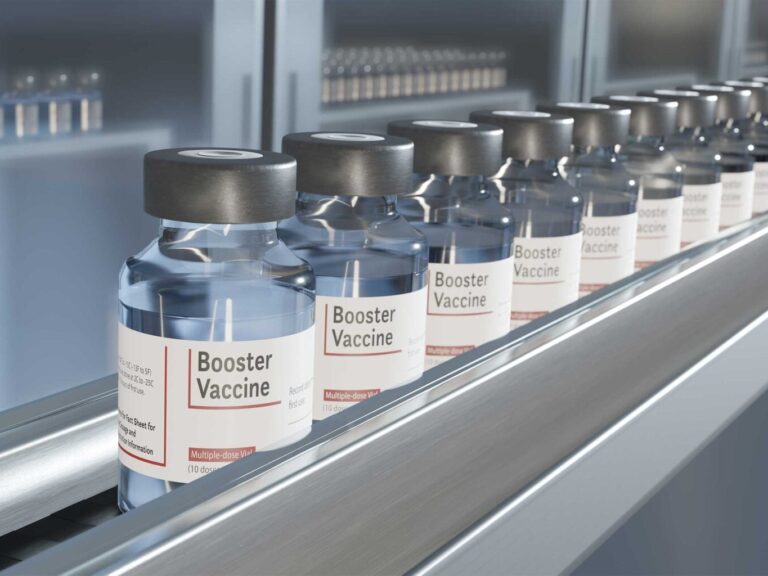 November 2021
The boosters
Harvard Medical School's Jonathan Abraham shared insights on the science and history of vaccine boosters.

2022 and beyond
The future
A new study led by Harvard researchers models future SARS-CoV-2 mutations and forecasts their ability to evade immune defenses developed by vaccines and antibody-based treatments
Finding the positives
The Harvard Gazette asked experts in the fields of medicine, biology, public health, education, and religion for some silver linings in the coronavirus pandemic.
Michelle Williams
"The pandemic has forced a reckoning. No longer can any sector function without public health integrated into its DNA."
Pamela Silver
"Lots more people are going to know what messenger RNA is, what an antibody is, and how the immune system works."
Ingrid Theresa Katz
"We've seen a lot more reciprocity across borders, recognizing that this virus itself crosses borders, and therefore we need to be responsive in a way that doesn't hem us in …"
Where do we go from here?
---
YOU MAY ALSO LIKE
Related In Focus topics