vaccines
Our scientists and researchers' rapid response in the development of a COVID-19 vaccine echoes Harvard's long history of developing lifesaving therapies during previous pandemics.
One year in
COVID-19 has overturned both individual lives and national economies. Yet the pandemic has also sparked advances in scientific knowledge, treatments, and vaccines at a pace never before seen.
Read more
On the front line
Harvard faculty have been working to develop effective COVID-19 vaccines and therapies.
How vaccines work
The new mRNA COVID vaccine uses established research to create a safe and effective defense against coronavirus. In this video we explain how it works.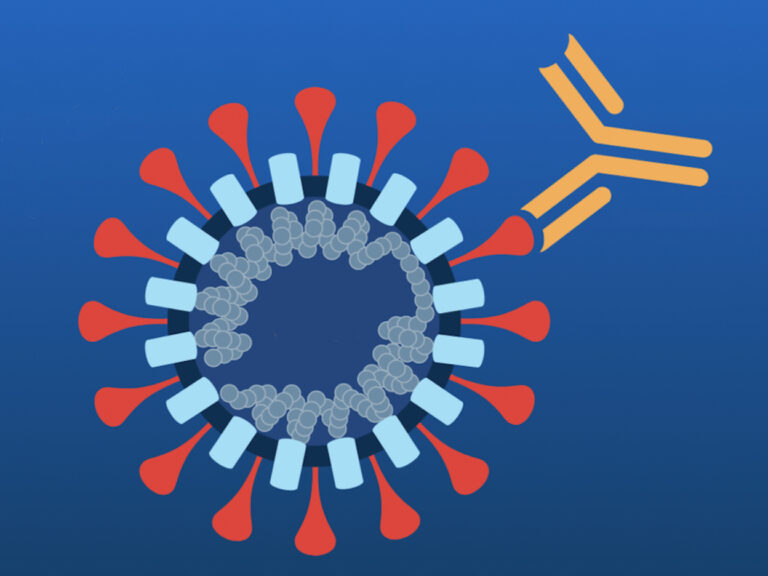 LabXchange Simulation
Could you make a COVID-19 vaccine?
In this simulation you can design a sequence of experiments to generate a coronavirus vaccine.
History: past pandemics
Benjamin Waterhouse—co-founder of Harvard Medical School—is known as the first doctor to test the smallpox vaccine in the United States. The Countway Library features artifacts of his time in a virtual exhibit.
Better Off
A new podcast from Harvard T.H. Chan School of Public Health.
Better Off talks with Harvard Chan School's Howard Koh about lessons learned from the 2009 H1N1 influenza pandemic, also known as swine flu, and how the Biden administration can use those lessons to respond to COVID-19.