New vaccine combines cancer cells and immune-enhancing factors
Read story
Freshmen arrive on campus, start settling in to college, and new lives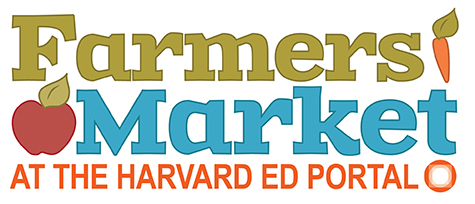 Fri., August 28, 2015, 3:00pm - 7:00pm
Harvard Ed Portal - 224 Western Avenue, Allston
Time-lapse of Harvard College Class of 2019 Move-In Day
Robert Frost, 1950s - Harvard Voices
Former Harvard student and then Norton Professor, poet Robert Frost answered an undergraduate's question in the early 1950s and later read one of his most famous poems, "Stopping by Woods on a Snowy Evening."
Latest Harvard Gazette News
Research led by Carolyn Eng delivers insights into how the IT band stores and releases elastic energy to make walking and running more efficient.
They can't take out the trash or do the dishes, but a recent Harvard Medical School study suggests that dogs — including those living with their owners in Harvard's Houses — can have a very …
Harvard's freshmen arrived on campus Tuesday, and started settling in to college life, and new routines.
Researchers from MIT and Harvard have identified a new cheating method in MOOCs, and they suggest how to protect course certification.
Get the latest Harvard Gazette news delivered to your inbox.
Quasars are among the most luminous sources in the universe, shining with a total luminosity of hundreds or thousands of Milky Ways. …
Our weekly roundup of news found at the intersection of media, politics, policy and technology, from the Shorenstein Center and from around the web. …
'Biological blueprint' maps out path to wider applications of CRISPR technology
Published twice yearly by the Harvard Graduate School of Design, Harvard Design Magazine was relaunched in spring 2014. …
Drew Tulchin (Loeb Affiliate '15) is expert at leveraging the power of the marketplace for social, community, environmental, and cultural benefit. …
All local community members are invited to audition for the Harvard-Radcliffe Chorus. This 120 voice community chorus sings a wide range of repertoire with a wide range of ages and experience levels. …
The PON Film Series is pleased to present: Two Days, One Night   Join us for a screening and discussion with labor-management negotiation scholar Joel Cutcher-Gershenfeld. …