Facebook founder returns to Harvard to gain a degree and impart wisdom to graduates
Read story
In Class Day address, former vice president urges graduates to help shape the nation
At Law School, Sally Yates explains why she refused to enforce travel ban, even if it cost her job
Going into the world, see as well as be seen, Faust advises Class of '17 at Baccalaureate Service
Praise, counsel, gratitude for six seniors at ROTC commissioning ceremony
'Life teaches that presence matters,' says MIT's Sherry Turkle, joined at Sanders Theatre by poet Mark Doty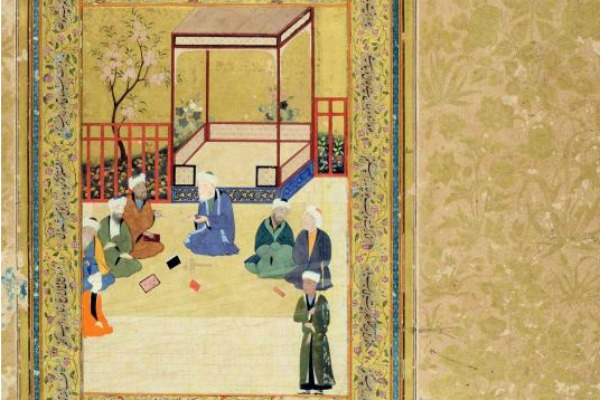 Wednesday, May 31, 2017, 6:00pm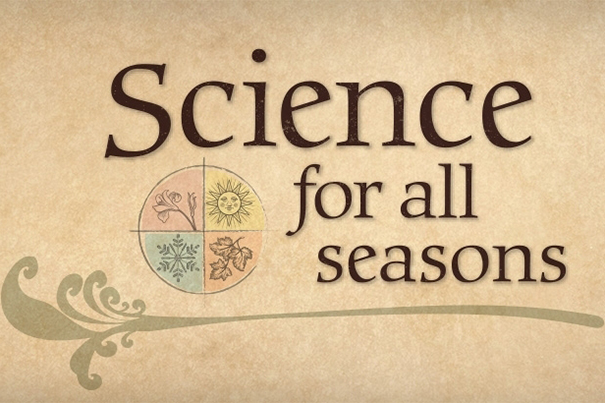 Wednesday, May 31, 2017, 6:00pm - 7:00pm
Vice President Joe Biden: Class Day Speech | Harvard Commencement 2017
Vice President Joe Biden addresses graduating seniors at Harvard's Senior Class Day ceremony on May 24, 2017 at Tercentenary Theatre.
Harvard researchers study what causes falls among elderly
For over 50 years, scientists at the Institute for Aging Research, an affiliate of Harvard Medical School, have been studying what causes falls among the elderly, and how to prevent them.
Latest Harvard Gazette News
Rain and cool temperatures didn't dissuade a crowd of hundreds from gathering under a white tent just off Brattle Street on Friday for the annual post-Commencement celebration, luncheon, and …
This 360 video puts you in the shoes of a Harvard student experiencing graduation as it unfolds.
One of Harvard's most famous dropouts returned to receive a degree and encourage the Class of 2017 to go out and make a difference in the world.
Mark Zuckerberg's speech (as written) for Harvard's 366th Commencement.
Get the latest Harvard Gazette news delivered to your inbox.
On the final day of competition at the NCAA East Preliminary Meet, senior Efe Uwaifo (triple jump) and sophomore Gabby Thomas (200 meters) each qualified for the NCAA Outdoor Track and Field …
On Wednesday, May 24, and Thursday, May 25, HDS and Harvard University celebrated Commencement. At HDS, 106 degrees were awarded to graduating students. …
May 26,
[email protected]
Harvard Homecoming0John Holdren is the Heinz Professor of Environmental Policy at the Harvard Kennedy School; Co-Director of the Program on Science, Technology, and …
  Dear Class of 2017, CONGRATULATIONS! You made it! And you did it not just with intelligence, but with heart, which makes it all the
Don't understate or sugarcoat your message.
Congratulations to the class of 2017, who received their diplomas during the HDS Diploma Awarding Ceremony on May 25, 2017. …
During this year's Commencement ceremonies, Harvard Law School Dean Martha Minow told graduates and their families and friends that at a moment when differences sharply divide people in this …
May 26,
[email protected]
and Climate0Jim Stock's nearly two decades of work on environmental issues—everything from journal articles on temperature variation to his new …