First round of grants from Campus Sustainability Innovative Fund awarded
Read story
In campus visit, EU official talks 'post-truth' worries, policy, and digital realities
Eni Dervishi's journey from Albania to Harvard began with two simple words
Museum exhibit explores how perspective changes understanding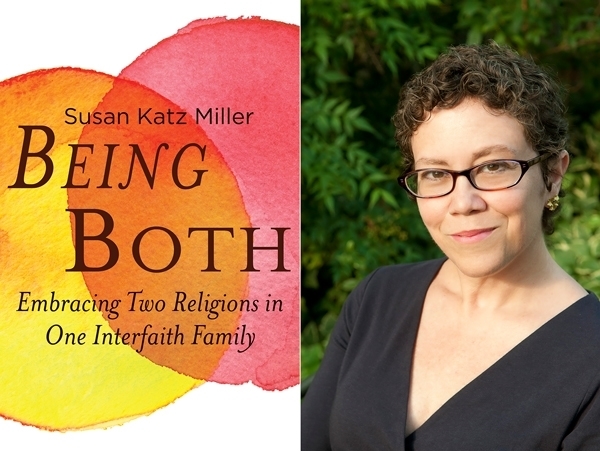 Monday, April 24, 2017, 6:30pm - 8:30pm
Refugee crisis draws Harvard alum home to Germany
Recent Harvard graduate Ilke Kiral is lending a helping hand to refugees fleeing hardship for security in her native Germany. Kiral, who graduated in May from the Harvard Kennedy School, is teaching language and helping bridge the cultural gulf between recent arrivals and German society while volunteering at refugee centers near her Berlin home.
One potato, two potato: Contemporary work at Harvard Art Museums
On view in the Harvard Art Museums is a clever work by the conceptual Argentine artist Victor Grippo. "Analgoia I" incorporates a series of potatoes connected to electrodes and a meter that registers the energy they produce. The piece is both an example of the artist's unusual use of everyday materials and a statement about how a united community could resist the nation's repressive political regime.
Latest Harvard Gazette News
Harvard Kennedy School pays tribute to the enduring ideals and principles of President John F. Kennedy on the anniversary of his 100th birthday
To make a difference on climate change, author Naomi Klein says, government and business would have to shift their ways, and likely won't.
Performed entirely in silence, the modern dance piece "Catalogue (First Edition)" perfectly complemented the library and museum stages where noise is kept to a minimum.
The eighth annual Harvard Graduate Council's Leadership Conference brought industry leaders from around the globe to share their experience.
Get the latest Harvard Gazette news delivered to your inbox.
They hardly knew each other before teaming up. Now Aislinn Brophy '17 and Eden Girma '18 are collaborators on a show with a powerful message about connecting.By Isa Flores-Jones '19
Founder of ARTS FIRST, Master of the Arts at Harvard, guardian angel of the arts and, now, Harvard Arts Medalist John Lithgow '67 ArD '05 talks about his career, training and the legacy of the arts …
ARTS FIRST turns 25. There are more than 100 reasons for you to attend. Here are a few that are on our radar for Harvard's popular celebration of the arts APRIL 27-30. By Alicia Anstead NF '08
On a beautiful, clear day for racing on the Charles River, the No. 16 Radcliffe heavyweight crew claimed victories in the 2V8, 3V8 and V4B events against No. 17 Michigan State and Boston College.
The Harvard men's tennis team (18-9, 6-1 Ivy League) clinched a share of its 29th Ivy League title and its first since 2013 with a 4-2 dual match win at Penn (14-11, 1-5 Ivy League).
The Harvard women's rugby team collected its second consecutive Ivy 7s Championship with a 10-5 win over Dartmouth in the finals Sunday afternoon. …
Utilizing the long ball to push past Brown, Harvard baseball earned a series victory with a Sunday sweep of the Bears, 4-3 and 7-6 (11), on Sunday afternoon at Murray Stadium.
Buoyed by two strong pitching performances by Taylor Cabe and Kathleen Duncan and timely hitting by Olivia Giaquinto, Maddy Kaplan and Rhianna Rich, the Harvard softball team (18-16, 9-6 Ivy League) …