New exhibit explores Corita Kent's work in the pop movement
Read story
At first Morning Prayers of academic year, Harvard president promotes diversity and its complexity
Exhibit at Graduate School of Design showcases half a century of lessons in living
Current issues of cultural identity and self-determination at the fore of the exhibit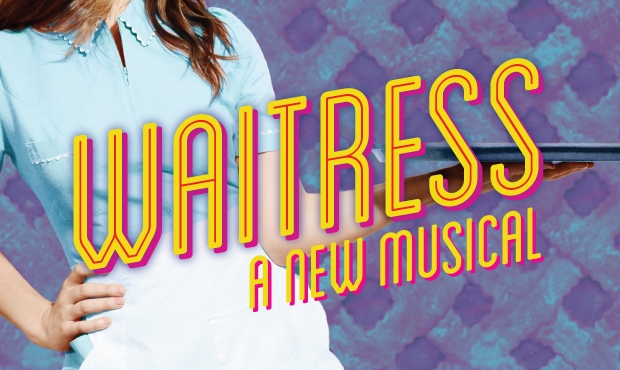 Sat., September 5, 2015, 7:30pm
American Repertory Theater, Loeb Drama Center, 64 Brattle Street, Cambridge, MA 02138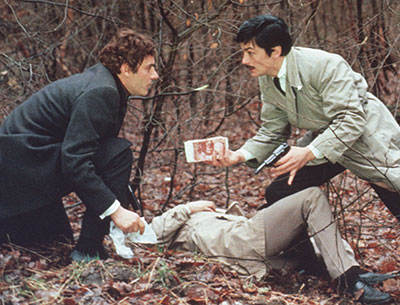 Sat., September 5, 2015, 7:00pm - Sun., September 6, 2015, 6:00am
Harvard Film Archive, Carpenter Center, 24 Quincy Street, Cambridge, MA 02138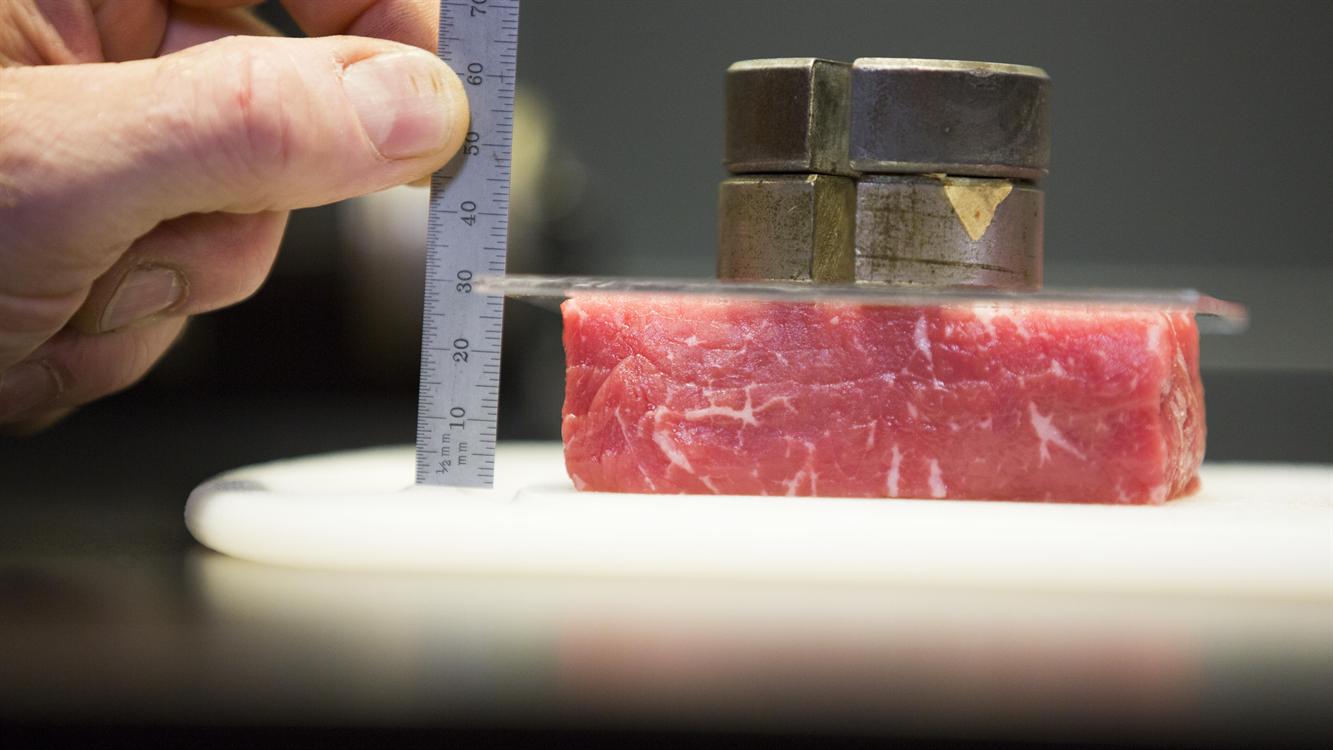 Mon., September 7, 2015, 7:00pm
Science Center , 1 Oxford St., Cambridge, MA 02138, Lecture Hall C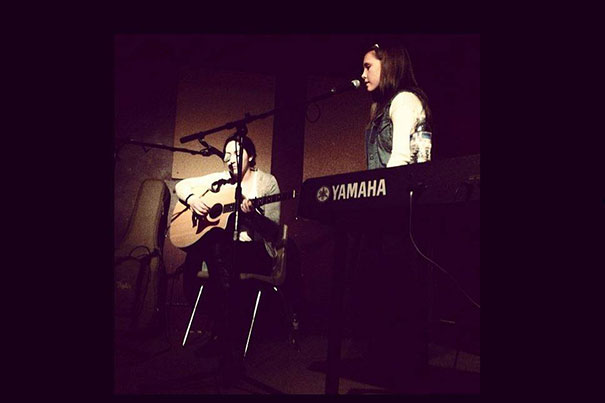 Tue., September 8, 2015, 12:00pm - 1:00pm
Science Center Plaza, 1 Oxford Street, Cambridge, MA 02138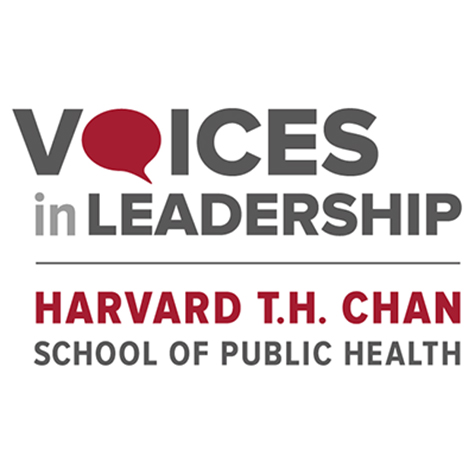 Wed., September 9, 2015, 12:30pm - 1:00pm
hsph.me/gchan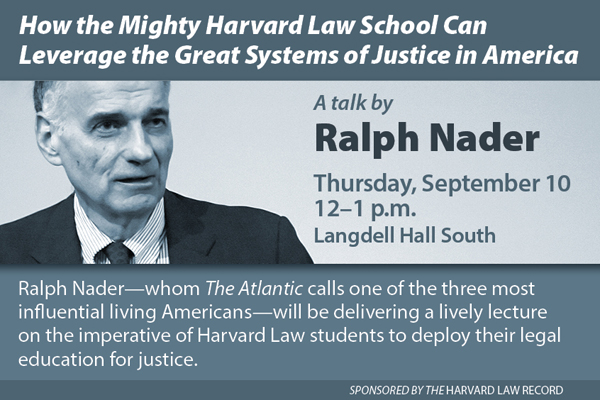 Thu., September 10, 2015, 12:00pm - 1:00pm
Langdell Hall South, Harvard Law School
Why college matters
Dallas students expand on Harvard University President Drew Faust's speech, "The Case for College," and how it acts as a "stepping stone of success."
The Knowledge Economy: Creativity and Innovation in Education
In this HAA "Your Harvard: Mexico" event, Jorge I. Domínguez PhD '72 led an engaging panel discussion examining the importance of the knowledge economy and the university's role in leading change through innovation in education.
Latest Harvard Gazette News
Dave Malloy traces the inspiration for "Ghost Quartet," set to run at Oberon Sept. 9-12, to the scary stories of his youth.
An exhibit at Harvard's Graduate School of Design showcases, explains half a century of lessons in living around the globe.
During the first Morning Prayers session of the academic year, President Drew Faust told her listeners that while the University celebrates the differences within its community and student body as …
"Black Chronicles II," at the Cooper Gallery, explores issues of race and identity through archival photographs from Victorian England.
Get the latest Harvard Gazette news delivered to your inbox.
#IOPSummer15: During the summer of 2015, the Institute is proud to sponsor and work with over 250 students who are spending their summers in politics and public service around the world. …
Do you teach negotiation to students from different cultural backgrounds? Are you teaching students how to negotiate in a cross-cultural context? Do you teach a "one world" model of negotiation; …
Professor Francis X. Clooney, S.J., spent a month with the Faculty of Theology and Philosophy at Australian Catholic University.
Karim Ben Khelifa has received a 2015 Doris Duke New Frontier Fellowship from the Sundance Institute's New Frontier Story Lab, which offers funding for fellows to develop and refine audience …
Mon, 09/14/2015 - 12:00pm - 1:30pmBell Hall, 5th Floor, Belfer Building, Harvard Kennedy School, 79 JFK St. …
Laurie Penny has been named a 2015 Fellow at Harvard's Berkman Center for Internet and Society, where she will write and speak about digital rights, social justice, technology, and culture. …
Thu, 09/10/2015 - 8:30am - 4:00pmKnafel Gymnasium, Radcliffe Institute for Advanced Study, 18 Mason Street, CambridgeThe Harvard Global Health Institute will host a day-long symposium on the fifth …
Wed, 09/09/2015 - 4:00pmHarvard Medical School, NRB 457, 4th Floor (77 Avenue Louis Pasteur, Boston)Geoffrey S. …