At Freshman Convocation, Faust, others encourage students to be inclusive, take some chances
Read story
Powered by a chemical reaction controlled by microfluidics, 3D-printed 'octobot' has no electronics
'Faces of Divinity' kicks off School's bicentennial year
Supreme Court nominee tells new law students it doesn't take wizardry to thrive, just 'good choices'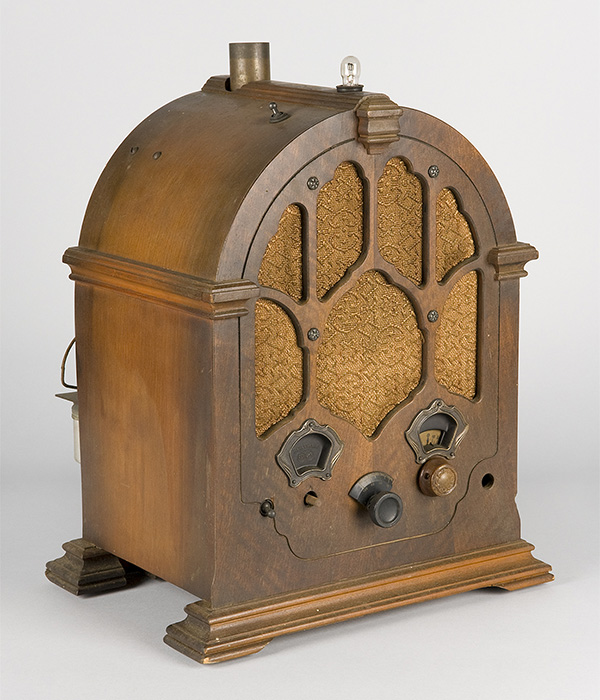 On display through Dec. 9
Putnam Special Exhibit Gallery, Science Center 251, 1 Oxford St., Cambridge, Mass.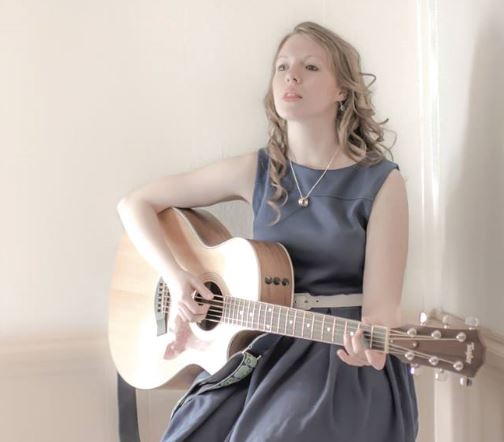 Fri., September 2, 2016, 12:00pm - 1:00pm
Outdoors on the Science Center Plaza, 1 Oxford St., Cambridge, Mass.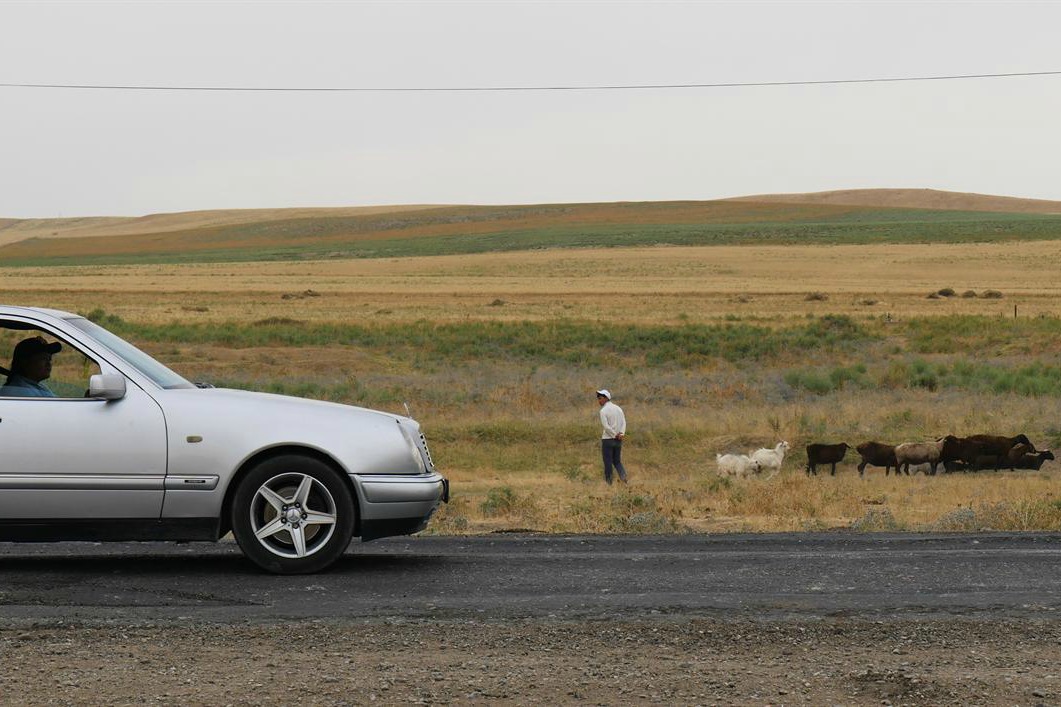 CGIS South, Concourse Level, 1730 Cambridge St., Cambridge, Mass.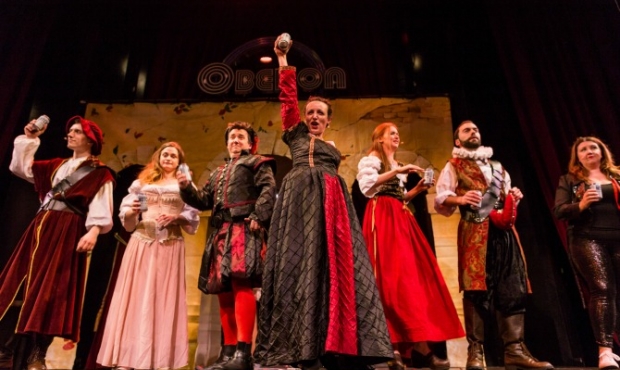 Sat., September 3, 2016, 7:30pm
OBERON 2 Arrow St., Cambridge, Mass.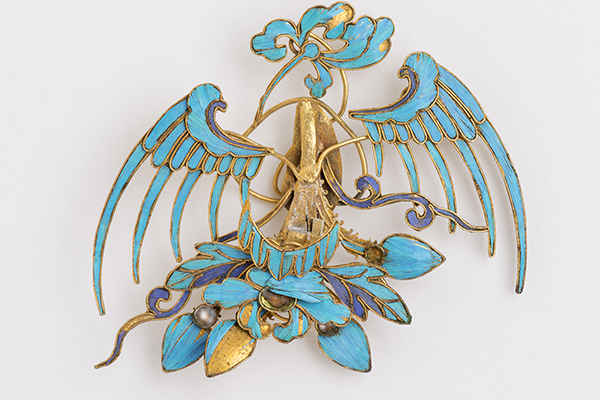 On display through Sept. 11
Peabody Museum of Archaeology & Ethnology, 24 Oxford St., Cambridge, Mass.
A Day in the Life of a First-Year Student
From breakfast in Annenberg Hall to class to spending time with friends, experience the daily life of one first-year student at Harvard.
Health Care Inequalities in America: The Need for Continuing Reform
This Forum examined whether these efforts to extend Medicaid coverage have improved the health care experiences of low-income Americans and have narrowed the gap in access to high-quality care between themselves and other Americans.
Latest Harvard Gazette News
The Faculty of Arts and Sciences' summer Diversity Dialogue, "Transgender Inclusion in the Workplace," gave voice to the transition and how to make it come together.
At the opening Morning Prayers of the academic term, President Drew Faust outlined her hopes for the future by turning her eye to the past and calling on her listeners to do the same.
Harvard President Drew Faust welcomed the College's new crop of undergraduates during Freshman Convocation on Tuesday, urging them to embrace Veritas, with an eye toward inclusion and diversity, a …
Wearing sun hats and armed with selfie sticks, iPhones, and video cameras, tourists from all over the world visit Harvard Square and Harvard University each summer. …
Get the latest Harvard Gazette news delivered to your inbox.
We#039;re pleased to announce that the full schedule of upcoming public programs is now available. This fall#039;s Observatory Night talks will take us Into the Darkness. …
Designing and building museum spaces require specialized knowledge and considerations, expertise Deborah Frieden (LF '07) amassed as senior manager and project director for the Fine Arts Museums of …
After reflecting on the formation of Harvard Divinity School in 1816, Harvard President Drew Faust looked out to the crowd of HDS faculty, students, staff, and friends gathered on the Campus Green …
At the Banff International Workshop in Canada, senior Jacob Gollub finds musical fellowship – and inspiration from an unlikely member of the animal kingdom. …
Employees are getting caught in the middle of real-time monitoring.
400x200-girls-and-sex.jpg How have girls' feelings about sex and sexuality changed over the years? Not as much as it would seem, says Peggy Orenstein, author of Girls …
Examples from ING Direct and Southern New Hampshire University.
Via Harvard Art Museums—As we prepare for our 2017 exhibition on Harvard's 18th-century Philosophy Chamber, a team of conservators and curators from the Harvard Art Museums and the Peabody Museum …