Dunster House reopens after renewal
Branch of Partners In Health has helped reduce deaths through careful protocols
Three dimensional model of solid tumors explains cancer evolution
Stigma and stereotype can weigh heavily on the classroom experience of kids with learning disabilities, research says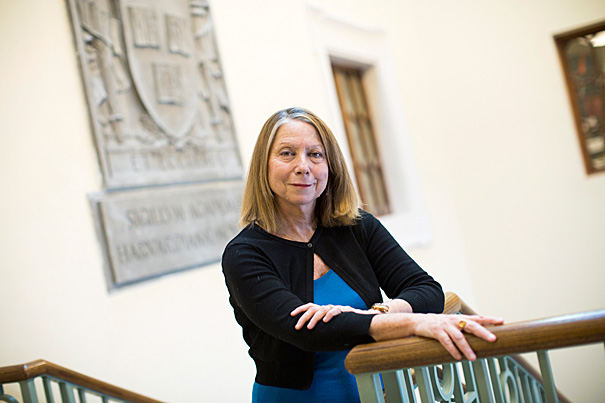 Wed., September 2, 2015, 7:40pm - 9:40pm
Science Center D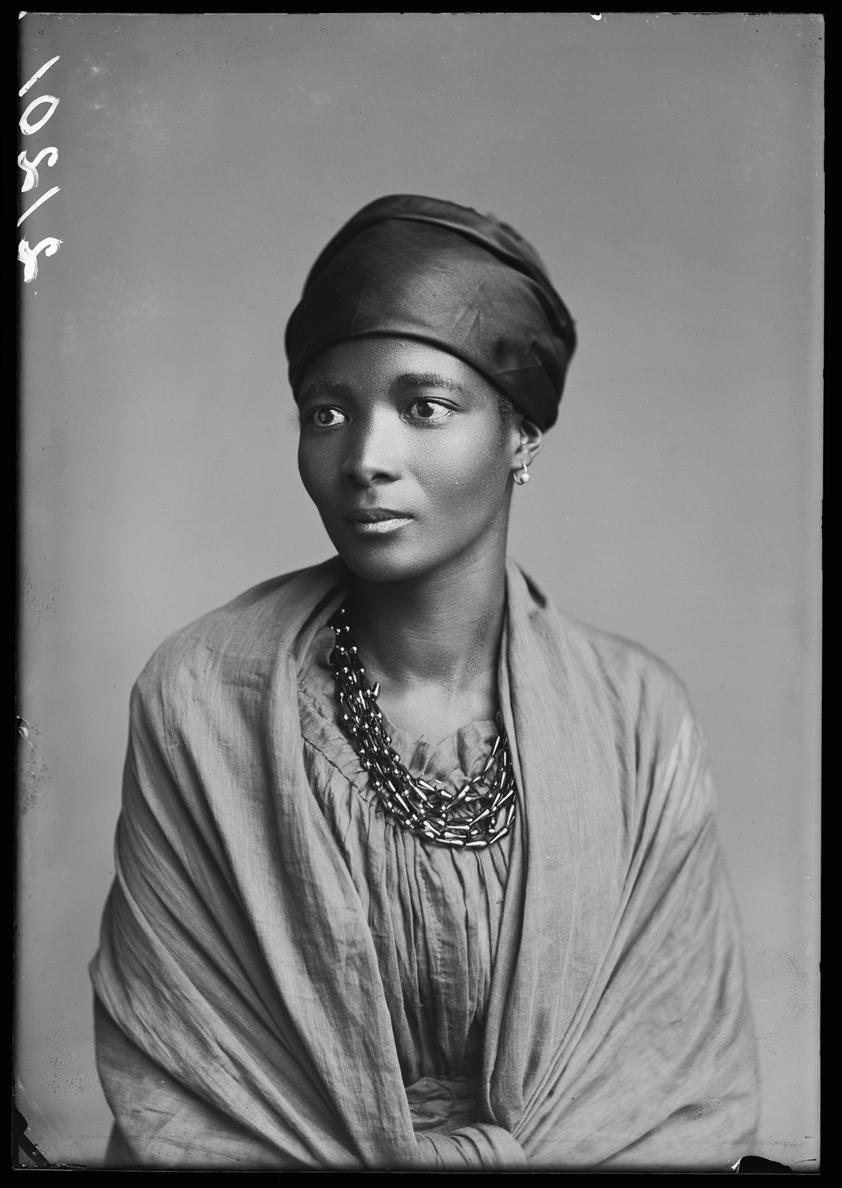 Thu., September 3, 2015, 6:00pm
Ethelbert Cooper Gallery of African & African American Art, 102 Mount Auburn Street, Cambridge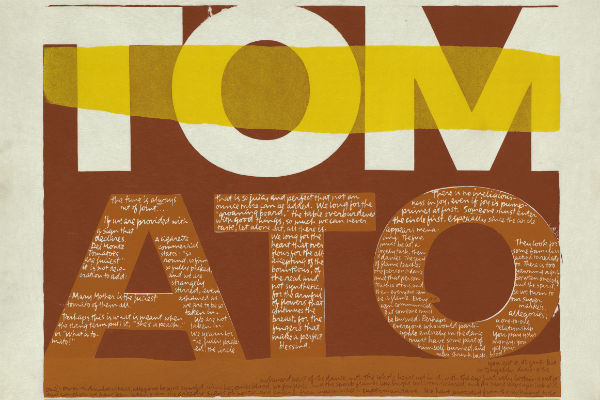 Harvard Art Museums, 32 Quincy Street, Cambridge, MA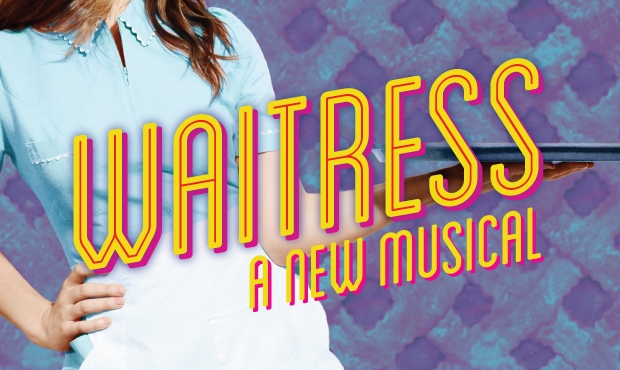 Sat., September 5, 2015, 7:30pm
American Repertory Theater, Loeb Drama Center, 64 Brattle Street, Cambridge, MA 02138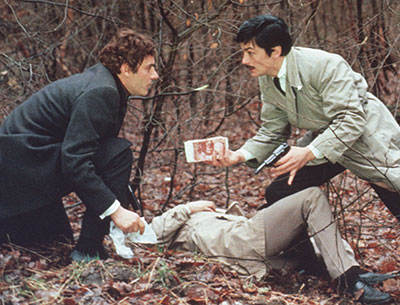 Sat., September 5, 2015, 7:00pm - Sun., September 6, 2015, 6:00am
Harvard Film Archive, Carpenter Center, 24 Quincy Street, Cambridge, MA 02138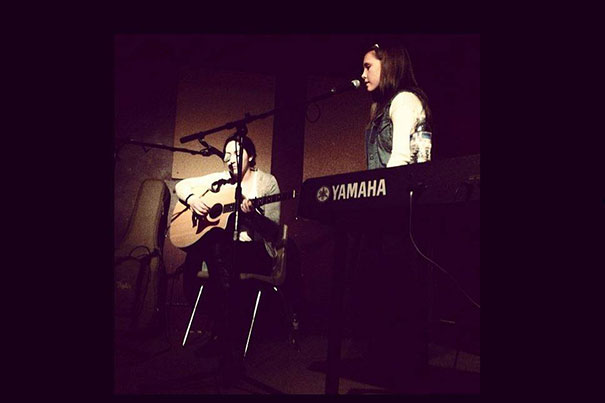 Tue., September 8, 2015, 12:00pm - 1:00pm
Science Center Plaza, 1 Oxford Street, Cambridge, MA 02138
Student Centered Learning | Harvard Graduate School of Education
Bill Nave, author and research consultant, explains how and why teaching can be redesigned for classrooms in order to "reach every child."
Latest Harvard Gazette News
A new exhibit at the Harvard Art Museums reviews the work of pop artist and activist Corita Kent.
A panel discussion titled "Race and the Media" brought experts from the communications field to examine the influence news sources have when framing racial issues.
Dunster House opened its doors Saturday as students moved in for the first time since its renewal. …
A research team led by Martin Nowak has developed a model that captures both the shape and speed of tumor growth.
Get the latest Harvard Gazette news delivered to your inbox.
Senior Fellows are being welcomed at the Mossavar-Rahmani Center for Business and Government at Harvard Kennedy School
Physicians least likely to see Ebola-exposed patients are most likely to choose excessive measures
Welcome to the 1L class, HLS class of 2018!  In a way, we are in the same boat. …
Tue, 09/29/2015 - 12:30pm - 2:00pmBowie-Vernon Room (K262), CGIS Knafel Building, 1737 Cambridge Street, CambridgeJane Nakano, Senior Fellow, Energy and National Security Program, Center for …
"The Middle East Initiative (MEI) at Harvard Kennedy School's Belfer Center for Science and International Affairs announced today that Former Tunisian Minister Hedi Larbi will join the HKS …
To Dean David N. Hempton, Europe has lost touch with the roots of its culture and is at a crossroads. …
Harvard Law School Professor John C.P. Goldberg, an expert in tort law, tort theory, and political philosophy, recently discussed some of the work that he's done at HLS as well as a forthcoming …
September 1, 2015 — On the afternoon of April 13, 2013, after two bombs exploded at the Boston Marathon, scores of severely injured people…