Pinker revisits 'Better Angels' as violence dominates headlines
Read story
Oxford-bound group from Class of 2016 pushes history of honorees to 355
Panel calls for reform of global public health system in wake of epidemic
Accused at 24, Victor Rosario shares the story of his wrongful conviction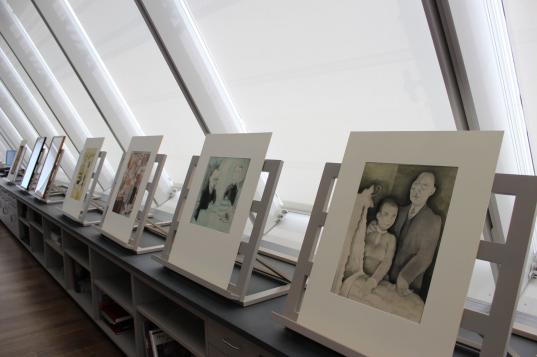 Mon., November 30, 2015, 1:00pm - 4:00pm
Harvard Art Museums, 32 Quincy Street, Cambridge MA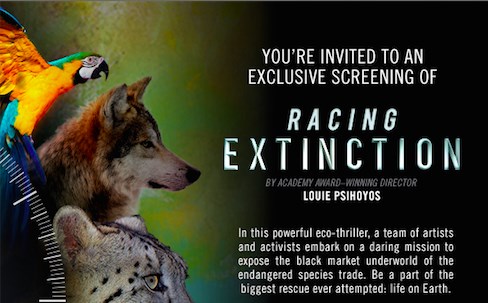 Mon., November 30, 2015, 6:00pm - 8:00pm
Malkin Penthouse, Littauer Building 4th Floor, Harvard Kennedy School, 79 John F. Kennedy Street, Cambridge MA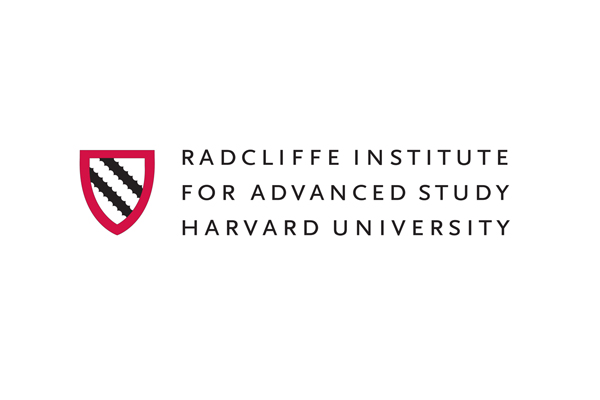 Tue., December 1, 2015, 8:00pm
Radcliffe Institute for Advanced Study, Knafel Center, 10 Garden Street, Cambridge, MA 02138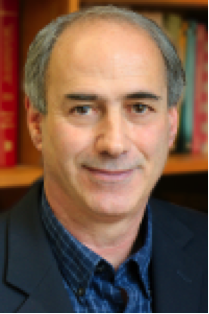 Wed., December 2, 2015, 10:00am - 12:00pm
Harvard Hillel, 52 Mt. Auburn St., Cambridge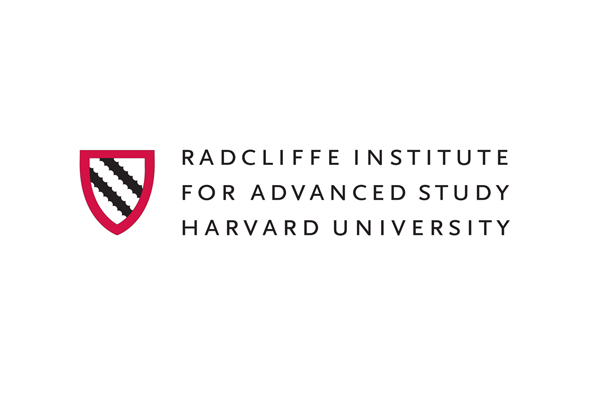 Wed., December 2, 2015, 4:00pm
Radcliffe Institute for Advanced Study, Sheerr Room, Fay House, 10 Garden Street, Cambridge, MA 02138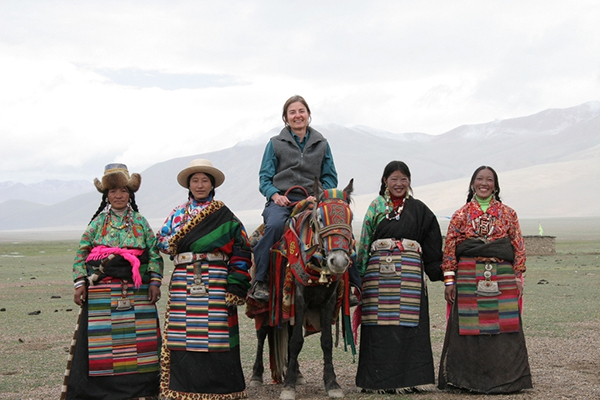 Wed., December 2, 2015, 6:00pm
Geological Lecture Hall, 24 Oxford St., Cambridge, MA 02138. , Complimentary event parking available at the 52 Oxford Street Garage.
Learning Through Collaboration: Mumbai Back Bay Studio | One Harvard
The Mumbai Back Bay Harbor project brings together faculty and students from multiple Schools at Harvard University to integrate the design and development aspects of projects with political, financial, and regulatory components of urban development.
StoryCorps and Corita Kent at the Harvard Art Museums
The Harvard Art Museums worked with the national oral history project StoryCorps and National Grid to record conversations about the artist Corita Kent in conjunction with the exhibition "Corita Kent and the Language of Pop."
Latest Harvard Gazette News
Staff members from the Faculty of Arts and Sciences gathered at University Hall to see friends, enjoy cider and cookies, and write notes to co-workers, in the annual Giving Thanks open house.
Historian Ann Blair has been named a University Professor, Harvard's highest faculty honor. She will become the Carl H. Pforzheimer University Professor.
Robert Ballard, director of the University of Rhode Island's Center for Ocean Exploration and president of the nonprofit Ocean Exploration Trust, drew a standing room-only crowd of more than 300 to …
While the daily news conveys a world beset by horrific acts of terrorism, brutal civil war, and frequent mass shootings, Professor Steven Pinker brought a hopeful message to a talk at Emerson Hall, …
Get the latest Harvard Gazette news delivered to your inbox.
Amy Bernstein, editor of HBR, offers executive summaries of the major features.
November 24, 2015 — Across the globe, legal identification is required for essential tasks such as opening a bank account, accessing government assistance, and…
With 100 building projects certified by the U.S. Green Building Council, the university has more than any other higher-education campus. …
Multifaceted historian studies books and reading, science entwined with religion, early modern EuropeEminent historian and 2015 Radcliffe fellow Ann Blair has been named a University Professor, …
Subtitle with Robin Chase Teaser Robin Chase will lay out a near term future where communications and software platforms will deliver us smart cities, smart homes, …
In Ruhleben Camp follows the production schedule of the magazine created by prisoners at Ruhleben, an internment camp for British civilians in Germany during WWI. …