Recipients share their goals before heading to Oxford
Read story
Student develops model to help FEMA provide resources for survivors
Willett sees lessons in persistence, scope of anti-smoking campaigns
Hear fascinating personal stories thanks to a partnership among StoryCorps, the Harvard Art Museums, and National Grid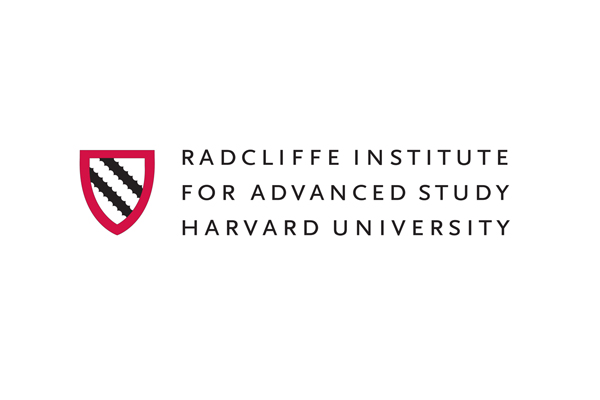 Tue., December 1, 2015, 8:00pm
Radcliffe Institute for Advanced Study, Knafel Center, 10 Garden Street, Cambridge, MA 02138
Tue., December 1, 2015, 7:30pm - 8:30pm
Boylston Hall 110, Fong Auditorium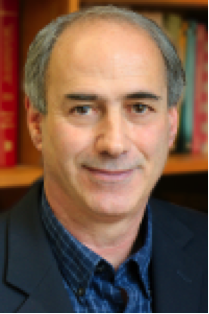 Wed., December 2, 2015, 10:00am - 12:00pm
Harvard Hillel, 52 Mt. Auburn St., Cambridge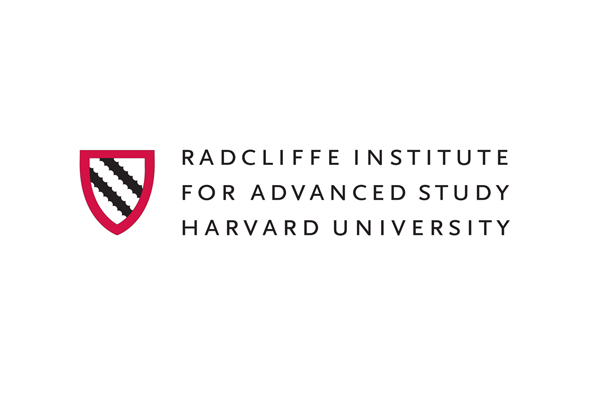 Wed., December 2, 2015, 4:00pm
Radcliffe Institute for Advanced Study, Sheerr Room, Fay House, 10 Garden Street, Cambridge, MA 02138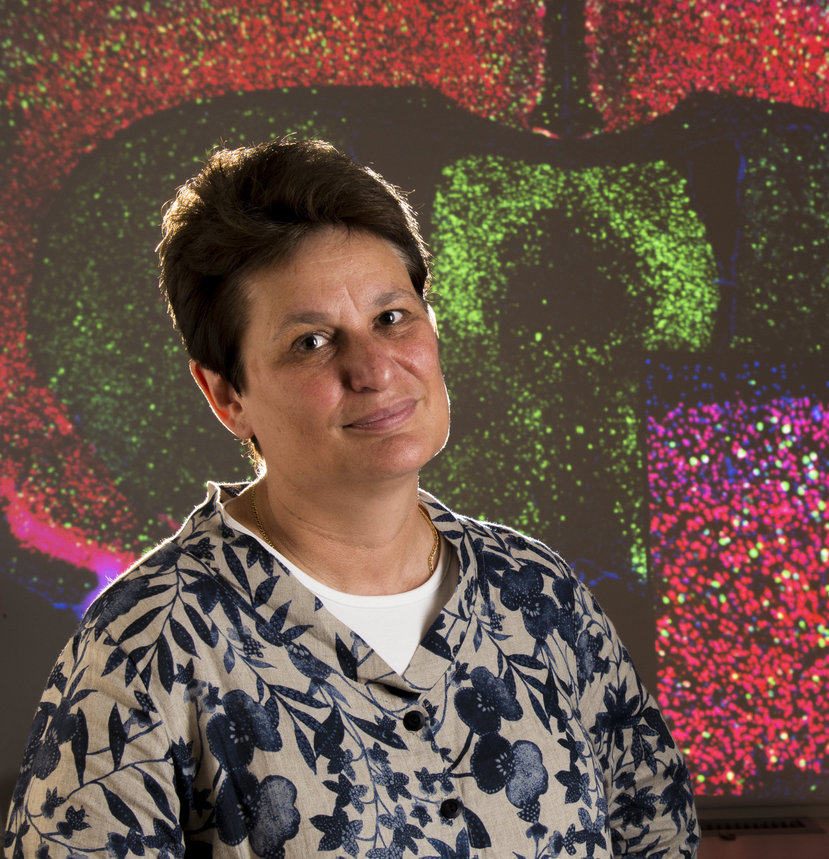 Wed., December 2, 2015, 4:30pm - 5:30pm
Yenching Auditorium, 2 Divinity Ave.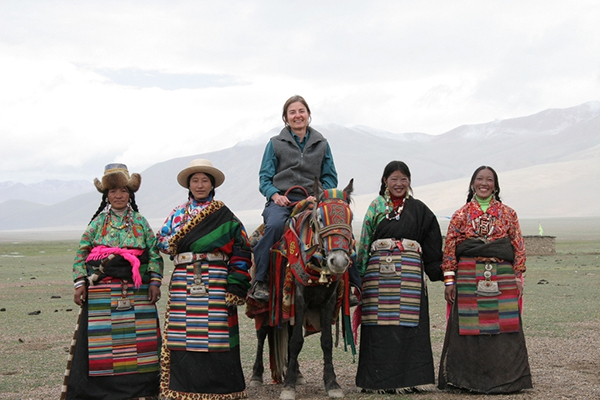 Wed., December 2, 2015, 6:00pm
Geological Lecture Hall, 24 Oxford St., Cambridge, MA 02138. , Complimentary event parking available at the 52 Oxford Street Garage.
Boston community and Harvard collaborate at the Harvard Ed Portal
The Harvard Ed Portal is a collaborative partnership involving Harvard University, the city of Boston, and the Allston-Brighton community.
Blocking Bad: A Flare for Internet Security | Harvard Business School
Michelle Zatlyn moved across the country in 2010 with the goal of defending online businesses and bettering the Internet. Five years later, she is the head of CloudFlare Inc., a burgeoning internet security company.
Latest Harvard Gazette News
The Arnold Arboretum is seeking some 400 different species around the world to add to collections.
Harvard sponsored its first hackathon, HackHarvard, drawing almost 500 students from around the world. The goal of the Nov. 13-15 event was to find solutions to real-life problems in just 36 hours.
A Your Harvard gathering in Atlanta probed the ways in which the nation's educational system has fallen short in promoting equality in learning.
The Harvard Chan School's Walter Willett discusses recent findings on obesity, blood pressure, and smoking.
Get the latest Harvard Gazette news delivered to your inbox.
"...[S]olving complex problems is less about generating the one right answer and more about generating solutions that may have flaws but nonetheless help you progress toward a goal."
Thu, 12/10/2015 - 12:00pm to 1:30pmCommon Room, 2 Divinity Ave. …
Sat, 12/12/2015 - 1:00pm to 3:00pmParkman Bandstand, Boston Common, BostonUnited Nations delegates have been negotiating about climate change for more than 20 years, and this December, they'll meet …
Thu, 12/03/2015 - 3:00pm to 5:00pmNorthwest Labs B103, 52 Oxford St. …
Fri, 12/04/2015 - 7:30pm to 9:30pmEmerson Hall Room 108, 19 Quincy St., CambridgeHarvard University Environmental Action Committee and PETA present a screening of the movie "The Cove. …
Tue, 12/01/2015 - 12:00pm to 1:00pmHarvard University Herbaria, Room 125, 22 Divinity Avenue, CambridgeEdward Rastetter, Senior Scientist, The Ecosystem Center, Marine Biological Laboratory Woods …
400x200-UK-tomhehir.png In 1975, public schools in the United States accommodated only 1 out of 5 children with disabilities. …
The Fulbright Program has awarded a Fulbright U.S. Scholar Award to James Stockard (MUP '68, LF '78).