At Baccalaureate, Faust calls on seniors to author their own narratives in embracing the unknown
Read story
A collection of stories covering Harvard University's 365th Commencement
Harvard's chapter of the undergraduate honor society dates back to 1779
Speakers will try to inspire the Class of 2016 with encouragement, advice, and food for thought
ROTC graduates recount how a wide-ranging education is making them better officers
New technique can extend the flying time of microrobots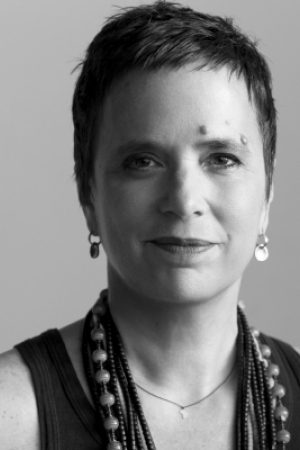 Fri., May 27, 2016, 7:30pm - 9:00pm
Loeb Drama Center, 64 Brattle St., Cambridge, MA 02138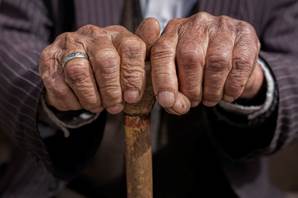 Tue., May 31, 2016, 1:00pm - 5:00pm
WCC 2019 Milstein West A, Harvard Law School, , 1585 Massachusetts Ave, Cambridge, MA 02138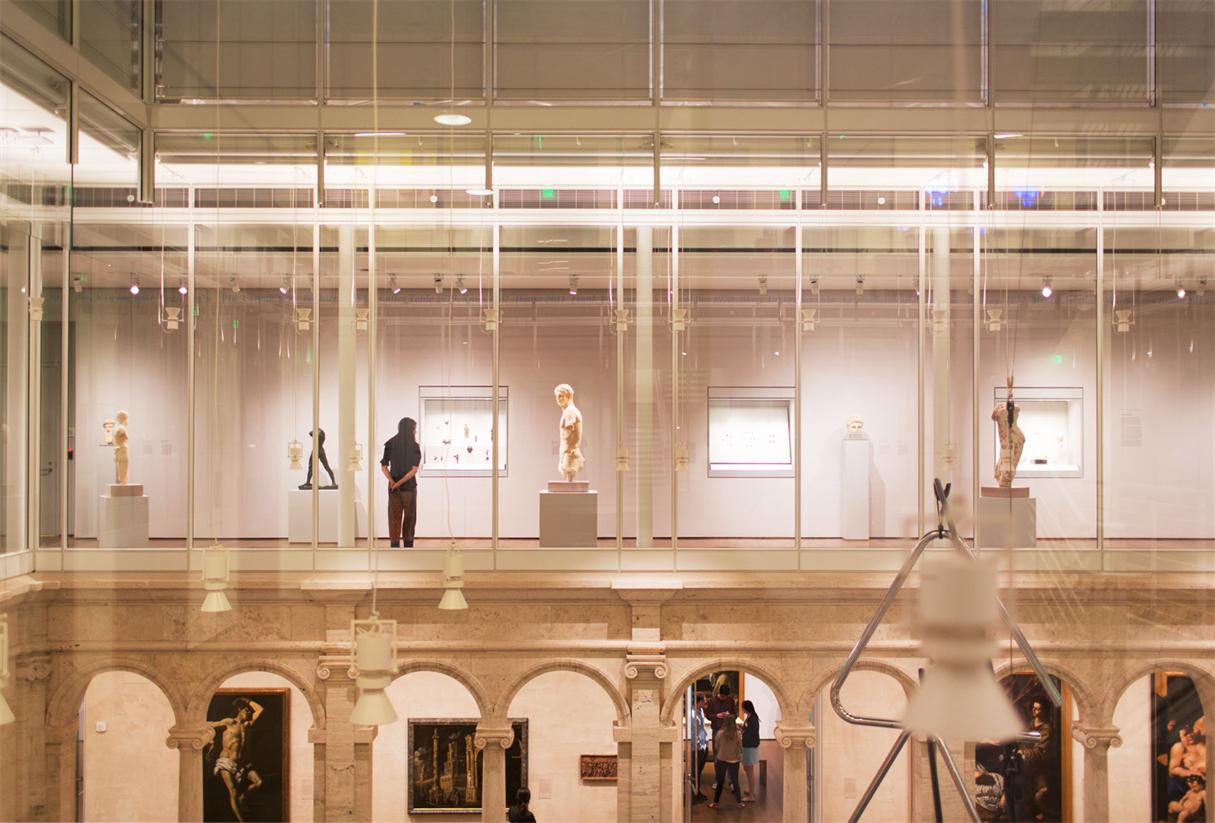 Sun., June 5, 2016, 10:00am - 5:00pm
Harvard Art Museums, 32 Quincy Street , Cambridge, MA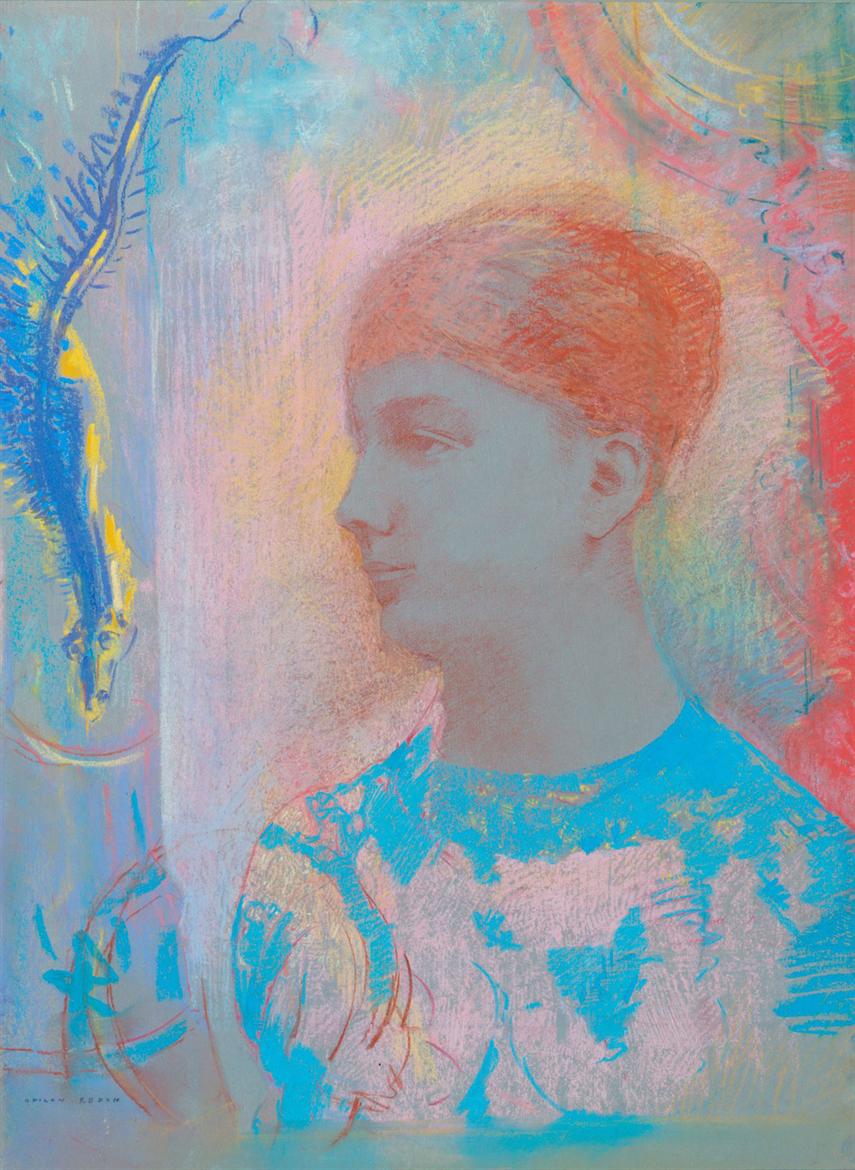 Tue., June 7, 2016, 12:30pm - 1:00pm
Harvard Art Museums, 32 Quincy Street , Cambridge, MA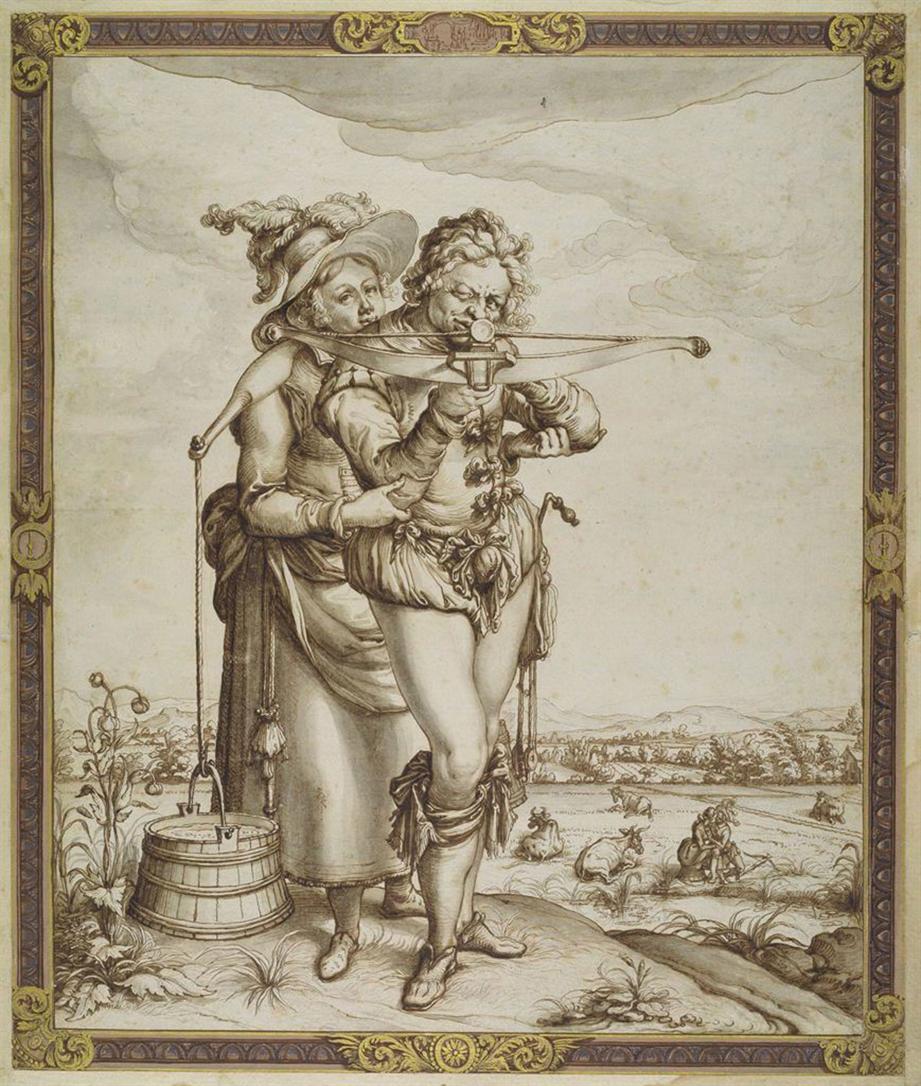 Thu., June 16, 2016, 12:30pm - 1:00pm
Harvard Art Museums, 32 Quincy Street , Cambridge, MA
Spider superheroes at the Harvard Ed Portal
Local students visit the Harvard Ed Portal in Allston for a workshop named Spider Superheroes. The class teaches students all about spiders, and some of the remarkable things they can do, such as jumping really long distances, dancing, living underwater, ballooning through the air, changing colors, and sometimes even being mistaken for jewels.
The Air Force of the Future | PolicyCast
US Air Force Secretary Deborah Lee James discusses the return of the Air Force's Reserve Officer Training Corps to Harvard; how remotely piloted drones have affected the United States' modern approach to warfare; whether serious issues regarding the command and control of US nuclear weapons have been adequately addressed; why the modernization of the nuclear arsenal is worth the $1 trillion it is expected to cost; and how the Air Force can foster more diversity in its ranks.
Latest Harvard Gazette News
The Sustainability Science Program celebrates its 10th birthday by welcoming back previous fellows to discuss progress in the field and the challenges ahead.
On May 25, the Graduate School of Arts and Sciences awarded the Centennial Medal to four alumni who have made extraordinary contributions to society. …
In celebration of the city of Cambridge and of the country's oldest university, a number of neighboring churches and institutions ring their bells at the conclusion of Harvard's 365th …
Navy SEAL veteran Dan Cnossen, severely wounded in Afghanistan, rebounded to graduate from the Kennedy School, and is bound for the Divinity School.
Get the latest Harvard Gazette news delivered to your inbox.
Today at Class Day, we had the great honor of watching our colleague Gabriela Gonzalez Follett rise before the Class of 2016 and accept the Suzanne Richardson Staff
400x200-commencement-flowers.jpg Note: This story will be updated throughout Commencement week. …
Four outstanding alumni receive highest award On May 25, 2016, the Graduate School of Arts and Sciences (GSAS) awarded the Centennial Medal to four alumni who have made extraordinary …
400x200-gretchen-brion-meisels.jpg "Go to Gretchen" became the unofficial slogan of Prevention Science Practice Program this year, according to one student, and …
Former Pentecostal televangelist Carlton Pearson visited Harvard recently to announce his donation to the Andover-Harvard Theological Library of his personal archives, which include thousands of …
Doaa Abu Elyounes believes that law can change people's lives. Now, set to graduate with an LL.M. …
Companies are using big data for pricing, maintenance, and more.