Michael Sandel mulls the sometime tension between our technology and ourselves
Read story
Houghton exhibit spans the many pursuits of Walter Crane
HUCE funding supports undergrads from across disciplines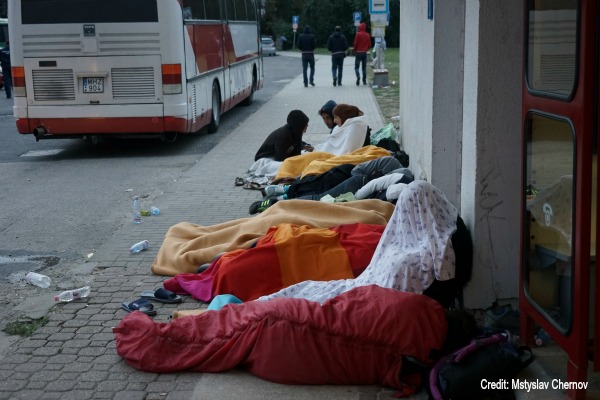 Tue., October 6, 2015, 12:00pm - 1:30pm
Ash Center, 124 Mt. Auburn Street, Suite 200-North, Cambridge, Mass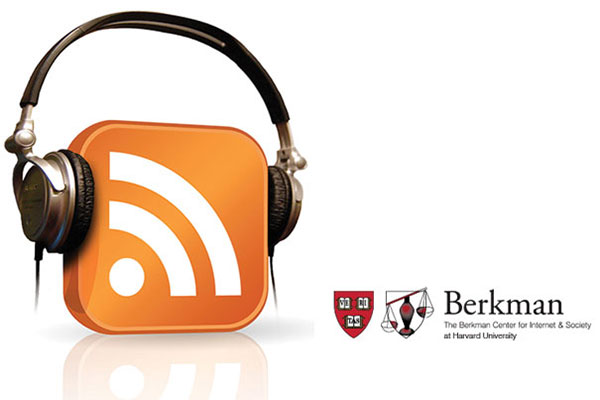 Tue., October 6, 2015, 12:00pm - 1:30pm
The Berkman Center for Internet & Society at Harvard University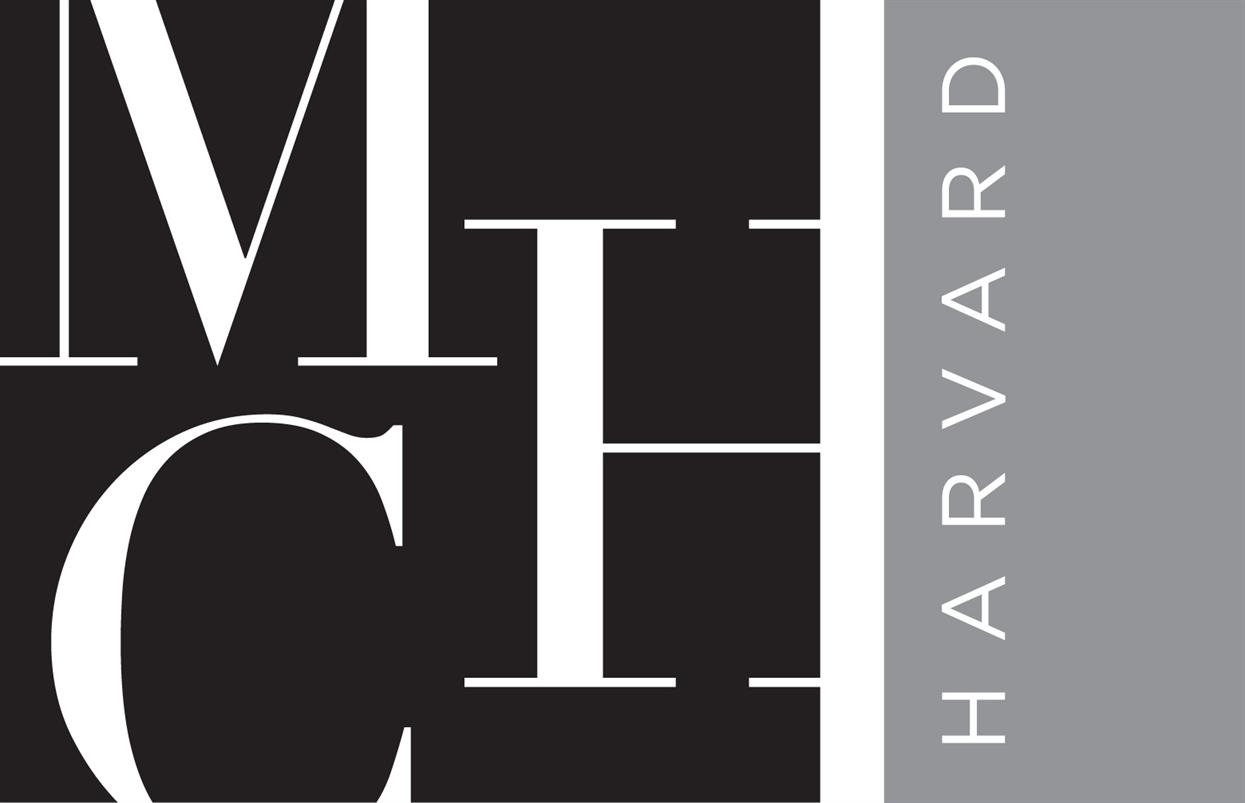 Tue., October 6, 2015, 6:00pm
Knafel Center, Radcliffe Institute, 10 Garden Street
Tue., October 6, 2015, 6:00pm - 8:00pm
Harvard Ed Portal , 224 Western Avenue , Allston, MA 02134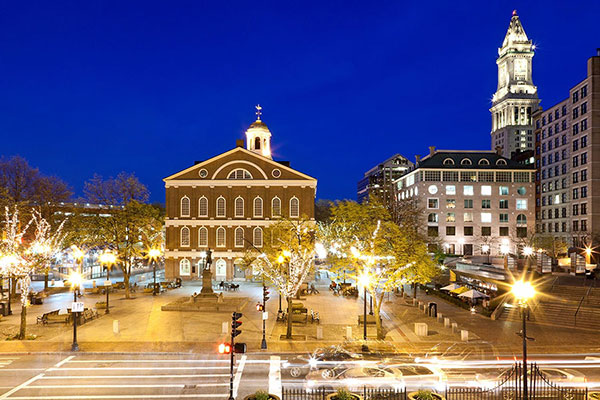 Tue., October 6, 2015, 7:30pm - 9:30pm
Faneuil Hall, Boston, MA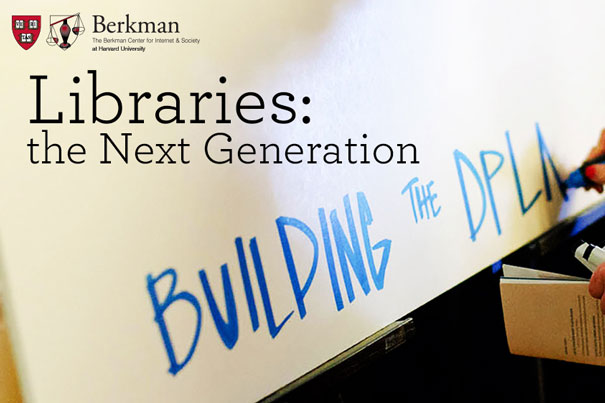 Wed., October 7, 2015, 10:00am - 11:30am
Wasserstein Hall, Milstein West B
Aiming at Understanding History
Students in Associate Professor of Anthropology Matthew Liebmann's "Encountering the Conquistadors" class (Anthropology 1190) recently got a hands-on taste of prehistoric life, trying their hands at using an ancient weapon called an atlatl.
Dangerous Mines: Saving Lives Through Leadership | Harvard Business School
Cynthia Carroll's breathtaking story about taking decisive action in the face of a complex and dangerous situation.
Latest Harvard Gazette News
New concentration brings excitement by merging three disciplines and capitalizing on Harvard's vast creative resources.
Harvard has appointed Mark C. Elliott, Mark Schwartz Professor of Chinese and Inner Asian History and current director of the John King Fairbank Center for Chinese Studies, as vice provost for …
A new study suggests that two adjacent brain regions allow humans to use a sort of conceptual algebra to construct thoughts.
In 2010, people in the United States spent 1.1 billion hours seeking health care for themselves or for loved ones. That time was worth $52 billion. …
Get the latest Harvard Gazette news delivered to your inbox.
How one GSAS student challenges assumptions about the undergraduate experience How one GSAS student challenges assumptions about the undergraduate experience As recently as this past spring, …
Swoon's lecture at the GSD on October 22 is just one of many reasons to get the Loeb 45th Anniversary Celebration events on your calendar. …
Before the packed forum "The Challenge of Inclusion," I had the incredible privilege to interview former Harvard University President Larry Summers about income inequality. …
Wendy Sherman joins the IOP Fall Resident Fellows after serving as the lead US negotiator with Iran as Under Secretary of State for Political Affairs. …
Alberto Embriz de Salvatierra (MLA/MDes '17) has been honored with a Walking Visionaries Award by Walk21.
After 15 years in Congress, Adam Schiff has emerged as a leading Democratic voice on national security.
"Scalia/Ginsburg," a comic opera by Derrick Wang, had its world premiere this summer in Virginia. Among those in the audience for the premiere was Justice Ginsburg herself.
As the law school's Campaign for the Third Century kicks off Oct. 23, it finds itself in very able hands: One of its co-chairs is Jim Attwood J.D./M.B.A. '84.