Technique paves the way for more complex, customizable devices
Read story
As election nears, Kennedy School professor provides historical backdrop to freshly minted restrictions
"A Flor de Piel" by contemporary Colombian artist Doris Salcedo on display at Harvard Art Museums
$1 million to support school and program that helped launch his career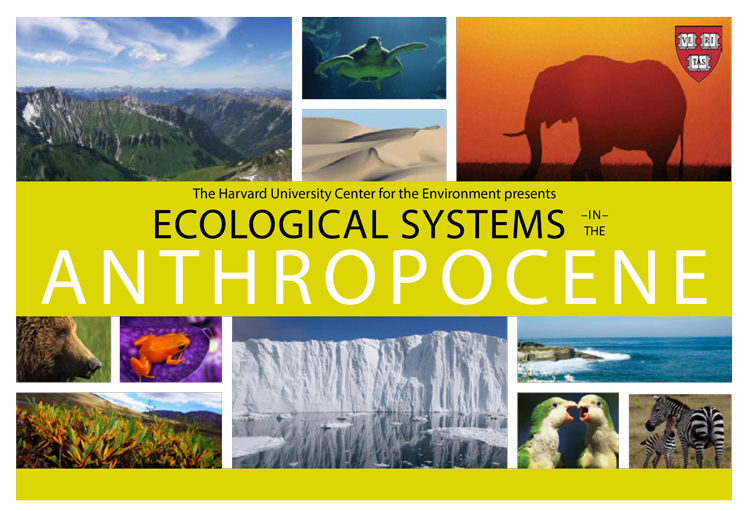 Thu., October 27, 2016, 5:00pm - 6:00pm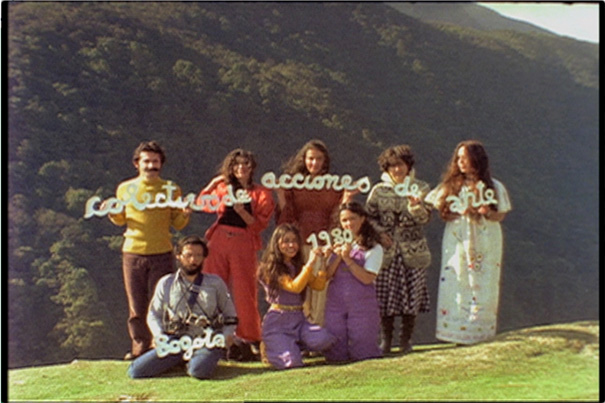 Thu., October 27, 2016, 5:30pm - 7:30pm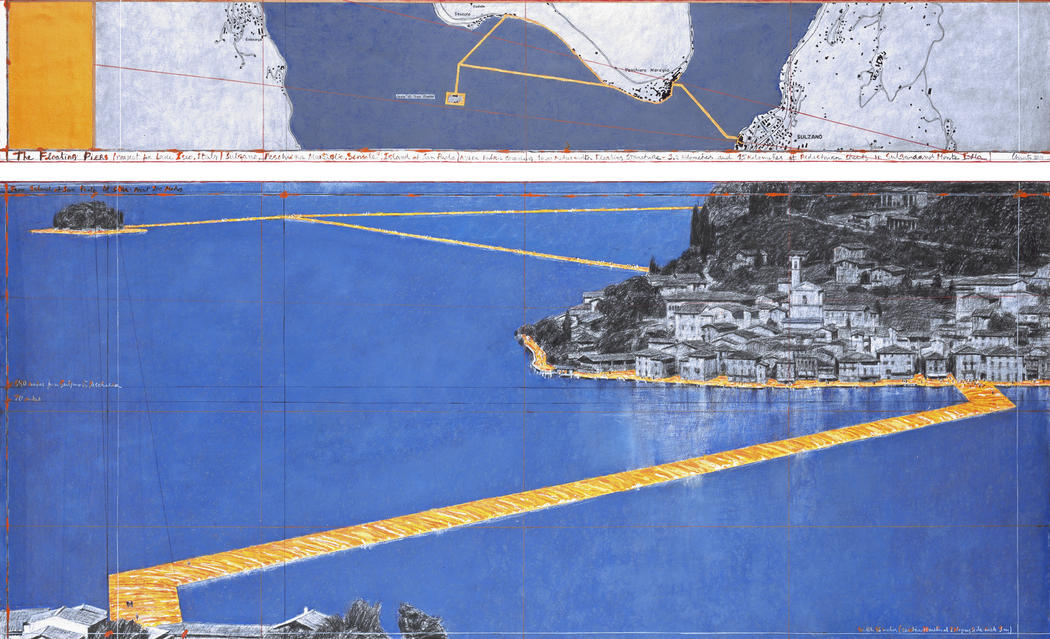 Thu., October 27, 2016, 6:30pm - 8:30pm
Refugee crisis draws Harvard alum home to Germany
Recent Harvard graduate Ilke Kiral is lending a helping hand to refugees fleeing hardship for security in her native Germany. Kiral, who graduated in May from the Harvard Kennedy School, is teaching language and helping bridge the cultural gulf between recent arrivals and German society while volunteering at refugee centers near her Berlin home.
Harvard health van brings care to the community
Harvard Medical School's Family Van reaches Boston's underserved neighborhoods in the most direct way possible: by driving there. The van's screening and referral services help bridge health inequalities by connecting local residents with a health care system that may otherwise seem distant and inaccessible.
Latest Harvard Gazette News
A $1 million gift from Brooklyn Nets guard Jeremy Lin '10 will go towards supporting the Harvard Financial Aid initiative and improvements to the Lavietes Pavilion.
Oberon's presentation of "The Garden" is an intimate, inside-out theater experience for tiny audiences.
As the presidential election nears, Kennedy School Professor Alex Keyssar provides historical context on the efforts by some states to place new restrictions on voting rights.
A new approach to manufacturing organs-on-chips developed by Harvard researchers could cut the length and cost of clinical trials significantly.
Get the latest Harvard Gazette news delivered to your inbox.
Don't settle for uninspired compromises. Find ways to modify and expand resources to achieve more value. …
You may have read recently that Harvard's dining hall workers went on strike about three weeks ago. …
400x200-mable-chan.jpg In launching her media startup, China Personified, international television journalist Mable Chan wanted to shine a light on the personal …
Thu, 11/10/2016 - 4:15pmThompson Room (110), Barker Center, 12 Quincy St. …
Thu, 10/27/2016 - 4:15pmBelfer Case Study Room (CGIS-S020), 1730 Cambridge St. …
2016 research roundup on how daylight saving time impacts our health, energy consumption and propensity for accidents. …
Jamie Blosser (LF '15) raced from the San Francisco Bay Area Study Tour to Quito, Ecuador, for the UN Habitat III gathering, which while not restful, she found exhilarating. …
At the beginning of the fall 2016 semester, Dean David Hempton sent an email letting the HDS community know that Ahmed Ragab had been promoted to the Richard T. …