Massive storage not needed for renewable sources to play large 'decarbonization' role
Read story
Basic care increases odds when headed to the hospital
At HUBweek session, Harvard scholars explore neurological reactions to artworks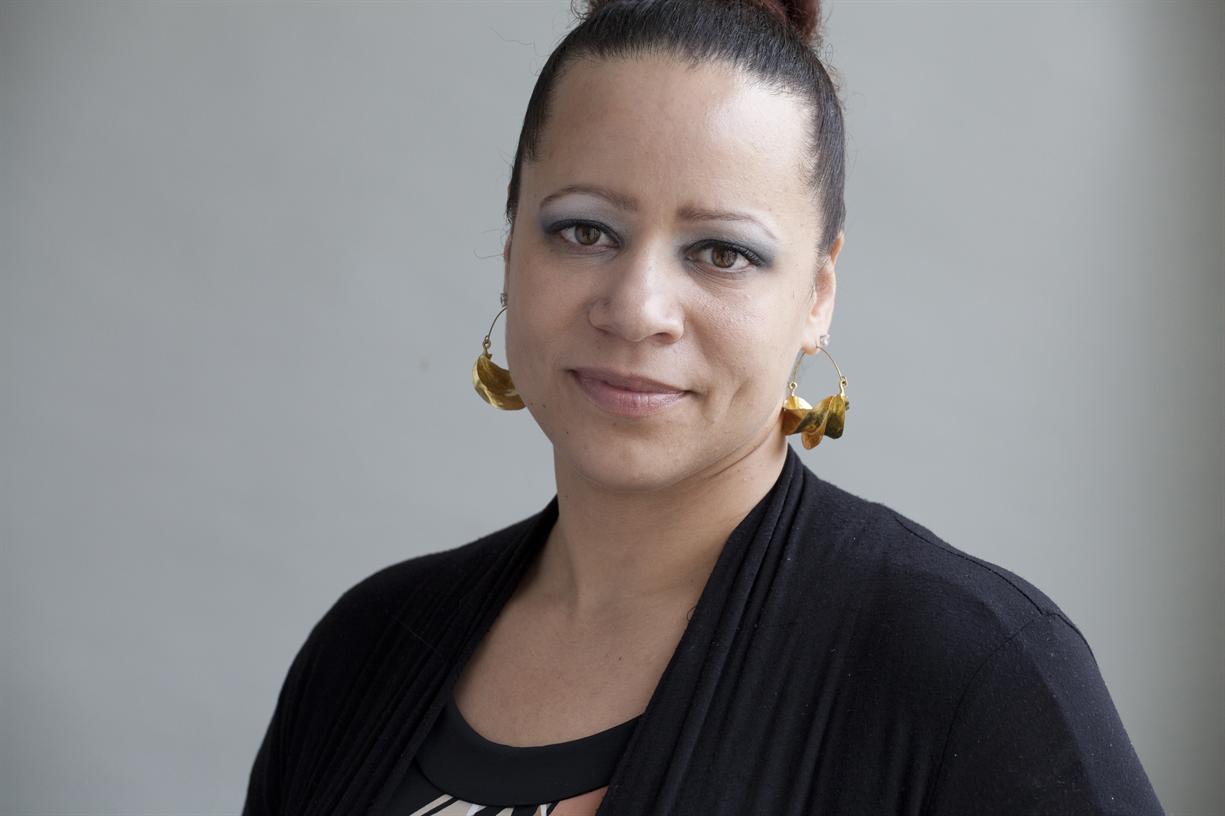 Tue., October 13, 2015, 12:00pm - 1:00pm
Harvard Kennedy School, Taubman Building, Room 275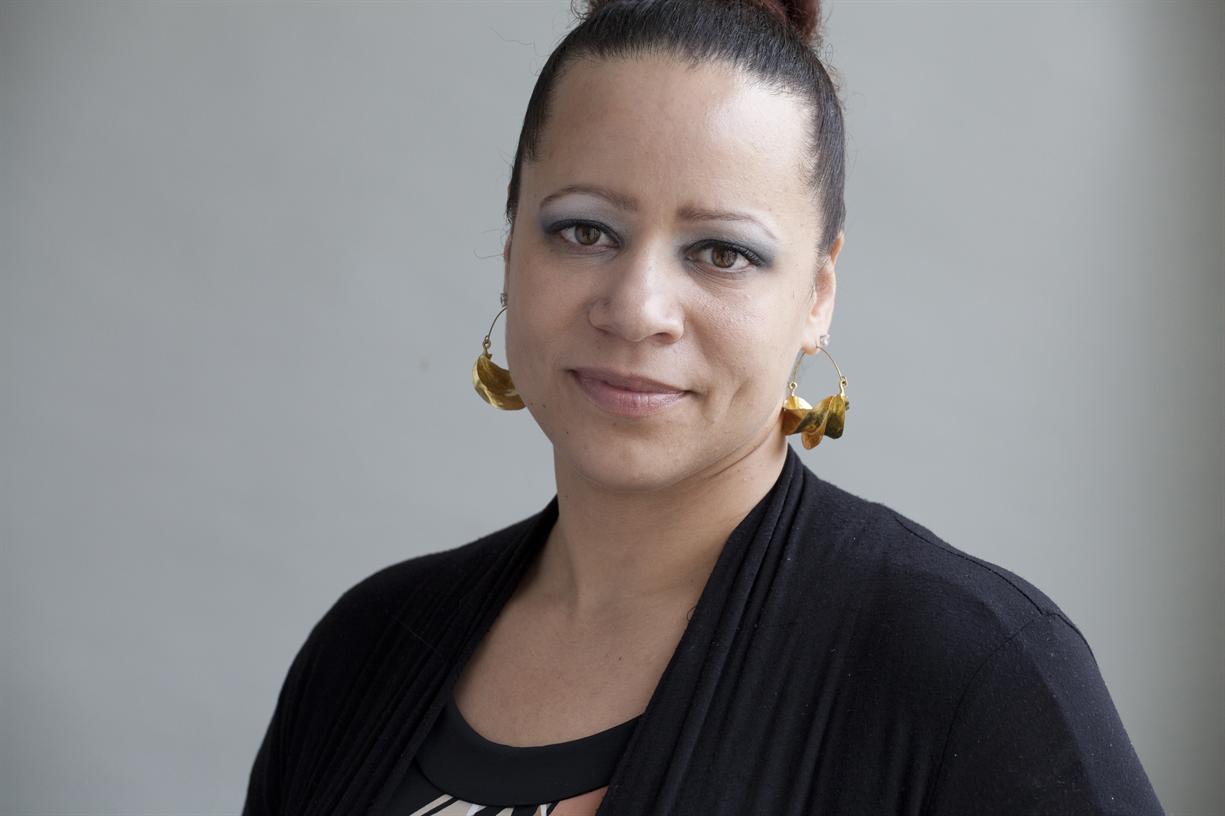 Tue., October 13, 2015, 12:00pm - 1:00pm
Harvard Kennedy School, Taubman Building, Room 275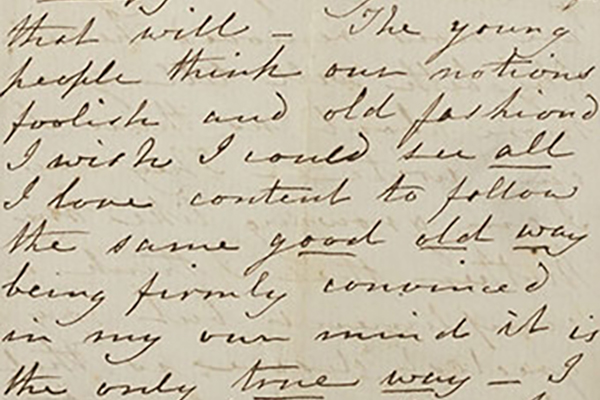 Tue., October 13, 2015, 4:15pm
Radcliffe Institute for Advanced Study , Sheerr Room, Fay House, 10 Garden Street, Cambridge, MA 02138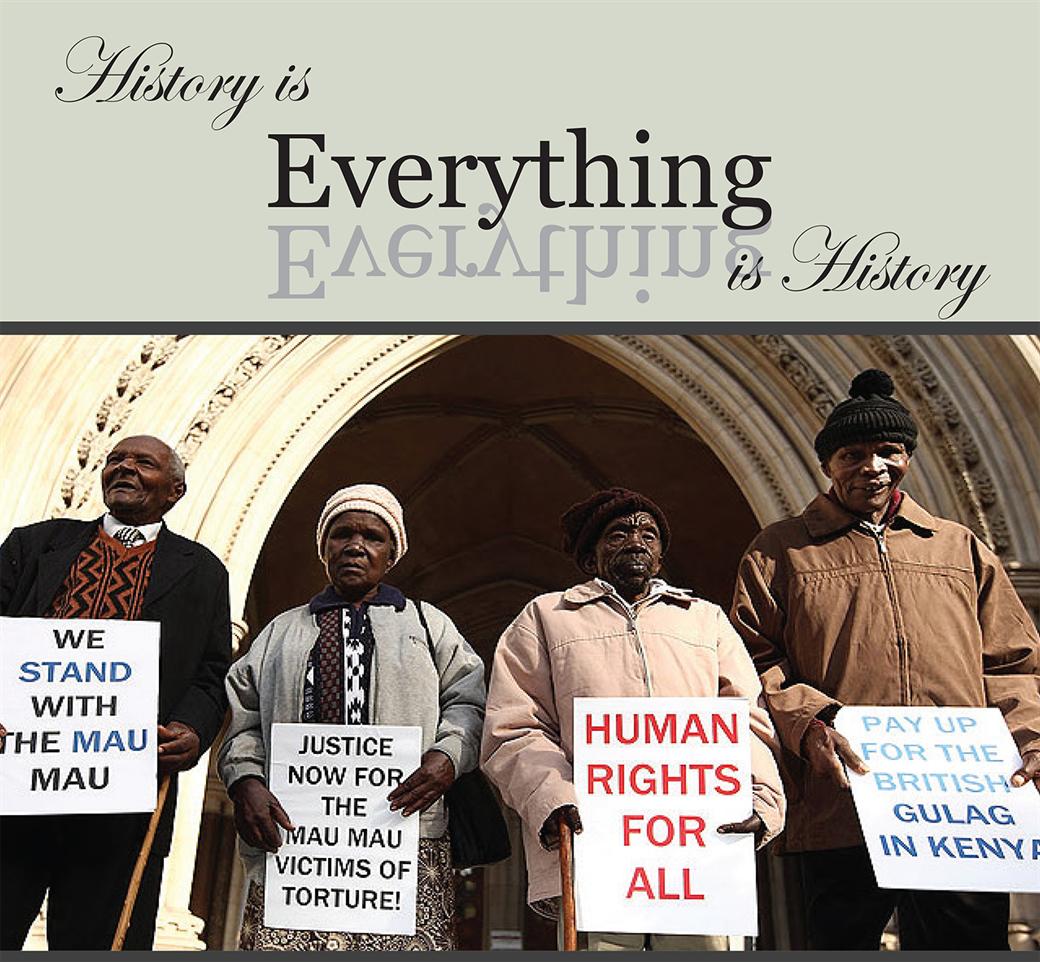 Wed., October 14, 2015, 5:00pm - 6:30pm
Emerson Hall Rm. 105

Thu., October 15, 2015, 4:00pm - 5:30pm
Longfellow Hall, 13 Appian Way, Cambridge, MA 02138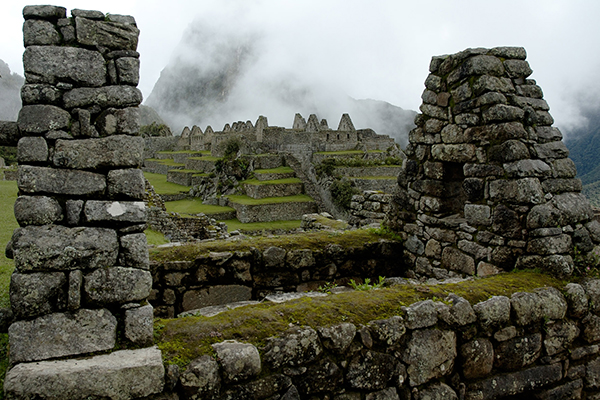 Thu., October 15, 2015, 6:00pm
Geological Lecture Hall, 24 Oxford St., Cambridge, MA 02138. , Complimentary event parking available at the 52 Oxford Street Garage.
Researching how pollution affects climate change in the Amazon
Harvard Professor Scot Martin is studying how pollution affects rainfall and climate change in the Amazon basin near Manaus, Brazil, as part of an international campaign coordinated with the U.S. Department of Energy.
e.e. cummings, 1952 - Harvard Voices
Poet e.e. cummings recalled his own undergraduate experience in his Norton Lectures entitled "Non-Lectures."
Latest Harvard Gazette News
A team of researchers has succeeded in imaging — at the nano scale — every item in a small portion of mouse brain. …
Patients with trauma, stroke, heart attack, and respiratory failure who were transported by basic life support ambulances had a better chance of survival than patients who were transported by …
A photographer and a neurobiologist explored the science and art behind seeing during a HUBweek lecture at the Harvard Art Museums.
Harvard President Drew Faust tells U.S. mayors' panel that addressing inequality nationally begins with investing in education.
Get the latest Harvard Gazette news delivered to your inbox.
Because any effective international climate policy will need to be in place for centuries, many unexpected macroeconomic shocks will occur during the policy's existence. …
teamLab has created a multimedia installation that generates a colorful and  multisensory experience that continuously evolves. …
Eliza Griswold has traveled the world researching conflicts. …
For Marianne Williamson, politics is not only personal, it is spiritual. …
Finding the hackers, problem-solvers, and other people impatient for change.
The singer/songwriter is on tour with The Lion, a roaringly honest one-man/six-guitar musical. By Jake Stepansky '17
Reforms will have to address both supply and demand.
It's a common belief that all physicians swear to uphold the Hippocratic Oath and its critical dictum, "first, do no harm. …