Each year, thousands of Harvard College students participate in public-service activities on campus, in their communities, and around the world
Learn more
Recipients share their goals before heading to Oxford
Pinker revisits 'Better Angels' as violence dominates headlines
Artist Lorraine O'Grady, who thrives on juxtapositions, explains her work and influences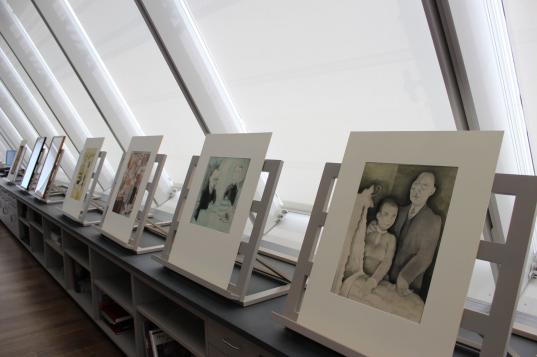 Mon., November 30, 2015, 1:00pm - 4:00pm
Harvard Art Museums, 32 Quincy Street, Cambridge MA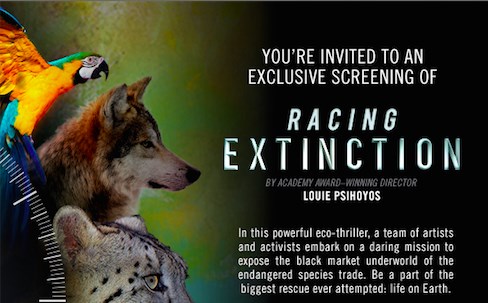 Mon., November 30, 2015, 6:00pm - 8:00pm
Malkin Penthouse, Littauer Building 4th Floor, Harvard Kennedy School, 79 John F. Kennedy Street, Cambridge MA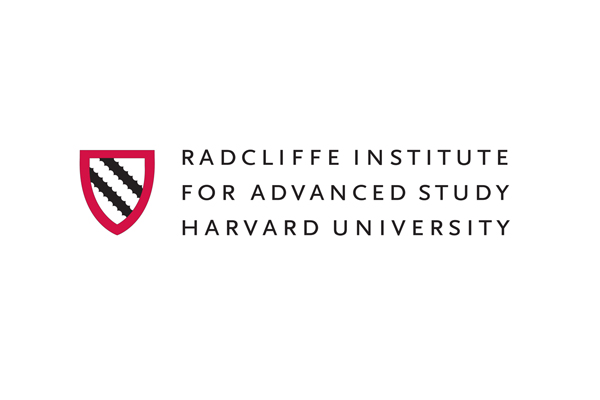 Tue., December 1, 2015, 8:00pm
Radcliffe Institute for Advanced Study, Knafel Center, 10 Garden Street, Cambridge, MA 02138
Tue., December 1, 2015, 7:30pm - 8:30pm
Boylston Hall 110, Fong Auditorium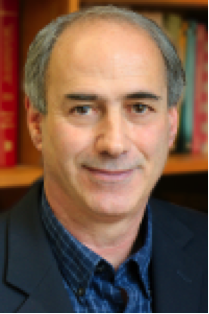 Wed., December 2, 2015, 10:00am - 12:00pm
Harvard Hillel, 52 Mt. Auburn St., Cambridge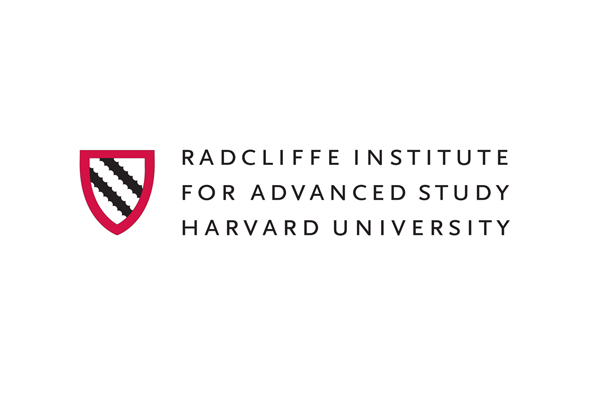 Wed., December 2, 2015, 4:00pm
Radcliffe Institute for Advanced Study, Sheerr Room, Fay House, 10 Garden Street, Cambridge, MA 02138
Learning Through Collaboration: Mumbai Back Bay Studio | One Harvard
The Mumbai Back Bay Harbor project brings together faculty and students from multiple Schools at Harvard University to integrate the design and development aspects of projects with political, financial, and regulatory components of urban development.
StoryCorps and Corita Kent at the Harvard Art Museums
The Harvard Art Museums worked with the national oral history project StoryCorps and National Grid to record conversations about the artist Corita Kent in conjunction with the exhibition "Corita Kent and the Language of Pop."
Latest Harvard Gazette News
Five Harvard students are among the 32 Americans headed to Oxford as Rhodes Scholars.
At Harvard Law School, human rights activists delved into legal ways to fight discrimination against Europe's largest ethnic minority.
Chase Strangio, a lawyer with the American Civil Liberties Union, discussed the efforts to protect gay and transgender prison inmates, who are often the target of violence and sexual assault.
Staff members from the Faculty of Arts and Sciences gathered at University Hall to see friends, enjoy cider and cookies, and write notes to co-workers, in the annual Giving Thanks open house.
Get the latest Harvard Gazette news delivered to your inbox.
​An externship program can help bridge the gap between research and practice.
Whether this time of year brings gift-giving rituals in your household or not, it's a good reminder to practice the "skill" of gratitude. …
The Harvard men's basketball team will return to the court Sunday, Nov. 29 as it travels to Holy Cross. Tip off from the Hart Center is scheduled for 1 p.m. …
In the first contest of a two-game road trip, No. -/10 Minnesota-Duluth topped No. 8/8 Harvard women's hockey, 4-2, snapping Harvard's seven-game winning streak.
Two power play goals, separated by 43 second from senior co-captain Kyle Criscuolo at the end of the second period, broke up a 1-1 tie and were the driving force in No. …