A new powerful microscope can watch neural activity in real time
Novelist Claire Messud shares how her stories take shape
"Shakespeare: His Collected Works" includes 80 rare objects drawn from Houghton and other libraries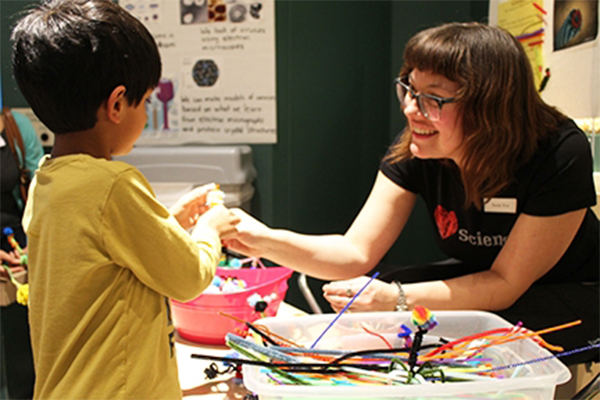 Sat., February 13, 2016, 10:00am - 4:00pm
Harvard Museum of Natural History, 26 Oxford St., Cambridge, MA 02138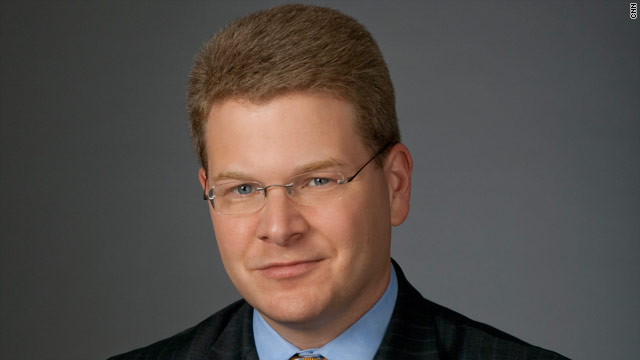 Tue., February 16, 2016, 12:00pm - 1:00pm
Harvard Kennedy School, Taubman Building, Room 275
Tue., February 16, 2016, 4:00pm
Hiphop Archive & Research Institute, 104 Mt. Auburn Street, Floor 3R, Cambridge, MA
Tue., February 16, 2016, 4:00pm - 6:00pm
CMES, Room 102, 38 Kirkland St, Cambridge, MA
Wed., February 17, 2016, 10:00am - 11:30am
Harvard Ed Portal , 224 Western Avenue, Allston, MA 02134
Consider Harvard
Harvard students build bonds they carry with them into the future. Meet journalist Nicholas Kristof, who has maintained his Harvard connections as he has lived all over the world.
Episode 33: Genetics in Space
Ting Wu, HMS professor of genetics, talks about ways scientists are striving to optimize astronauts' physical and mental health—and anticipating the biomedical challenges ahead as humankind considers long-term space travel.
Latest Harvard Gazette News
Cambridge opens a stand-alone, year-round public toilet for Harvard Square
With the elderly beginning to outnumber the young around the world, workers, employers, and policymakers are rethinking retirement — what work we do, when to stop, and how to spend our later years.
A panel of marriage counselors and negotiators tells an audience of Harvard Law students how to use negotiation skills in their romantic relationships.
Visiting Professor Verena Andermatt Conley talks about her first venture into romance writing, "Cree."
Get the latest Harvard Gazette news delivered to your inbox.
This book explores the sources and dynamics of social opposition to innovation. …
Whether researchers are studying the cosmos for signs of life or investigating the motivations behind political formation (or lack thereof), they seem driven by the same impulse: to seek out others. …
Harvard Law School's International Human Rights Clinic and its partners have filed a petition for writ of certiorari with the U.S. …
We asked Jim Stockard (LF '78 and former Loeb curator) to report in about his experience teaching at the Glasgow School of Art and what it's like to become a Glaswegian for a semester. …
QUESTION Q: I have been running a small restaurant for 10 years. The business is both my work and my passion. However, my family and I are relocating out of state, so I am looking to sell. …
In September 2014, a Chinese court found the British pharmaceutical firm GlaxoSmithKline (GSK) guilty of bribing government officials, hospital officials, and doctors to sell more drugs at higher …
For the New York Mets, it was hard not to get carried away in their negotiations with Ben Zobrist this past fall. …