New exhibit explores Corita Kent's work in the pop movement
Read story
At first Morning Prayers of academic year, Harvard president promotes diversity and its complexity
Current issues of cultural identity and self-determination at the fore of the exhibit
Three-dimensional model of solid tumors explains cancer evolution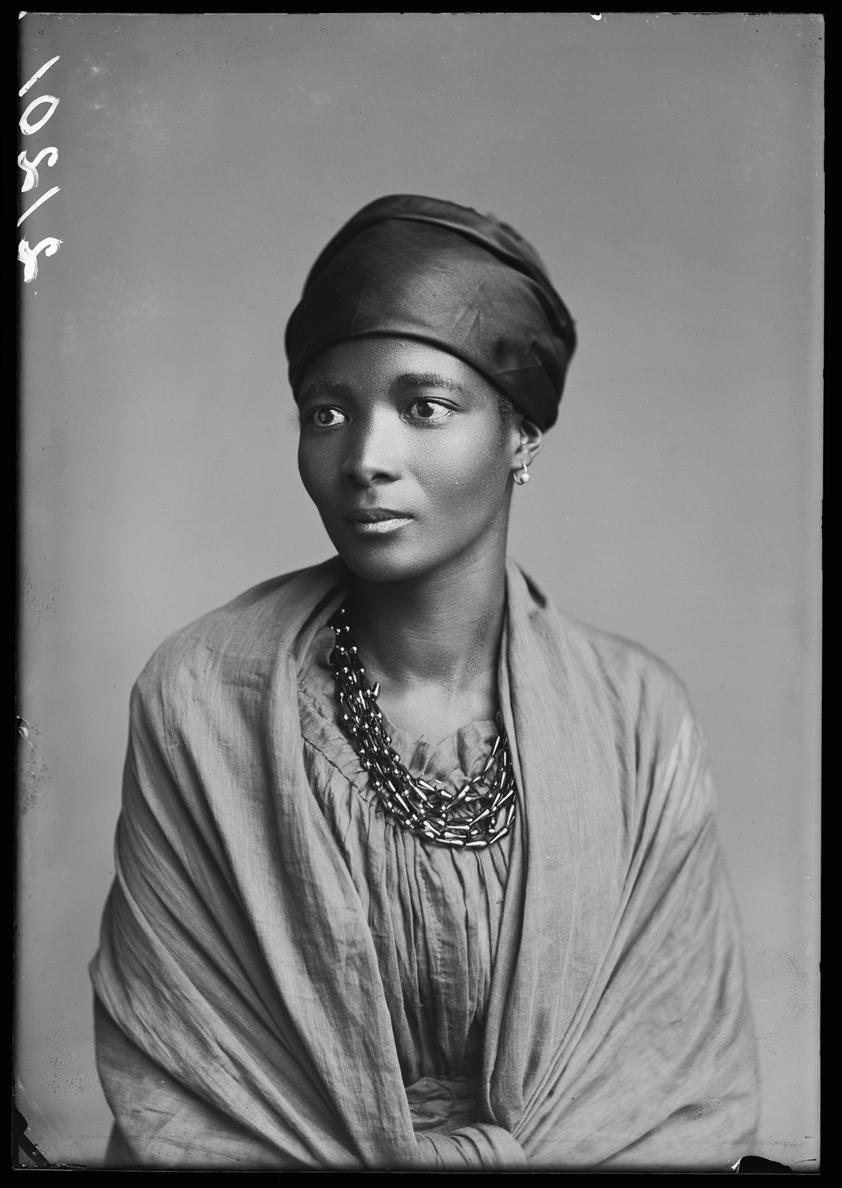 Thu., September 3, 2015, 6:00pm
Ethelbert Cooper Gallery of African & African American Art, 102 Mount Auburn Street, Cambridge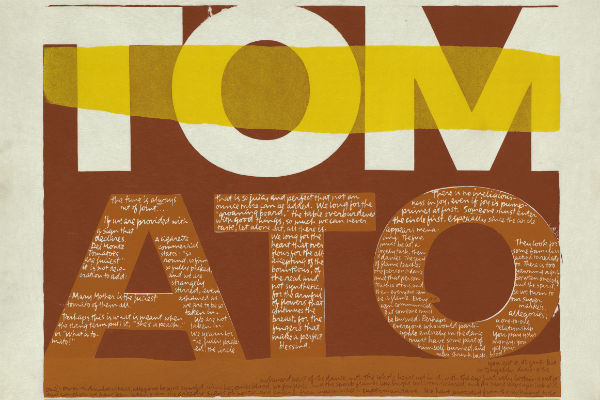 Harvard Art Museums, 32 Quincy Street, Cambridge, MA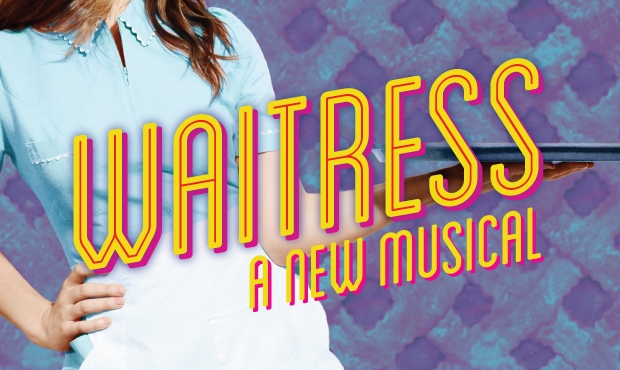 Sat., September 5, 2015, 7:30pm
American Repertory Theater, Loeb Drama Center, 64 Brattle Street, Cambridge, MA 02138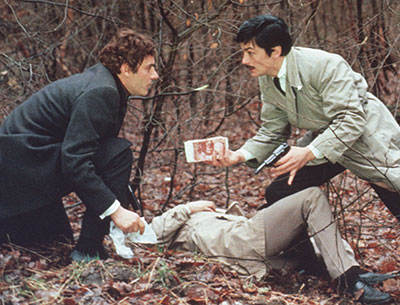 Sat., September 5, 2015, 7:00pm - Sun., September 6, 2015, 6:00am
Harvard Film Archive, Carpenter Center, 24 Quincy Street, Cambridge, MA 02138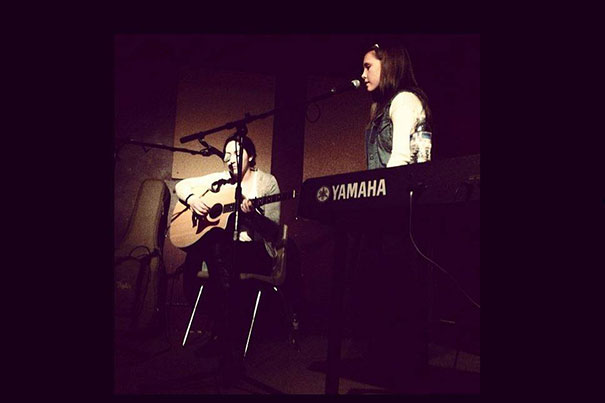 Tue., September 8, 2015, 12:00pm - 1:00pm
Science Center Plaza, 1 Oxford Street, Cambridge, MA 02138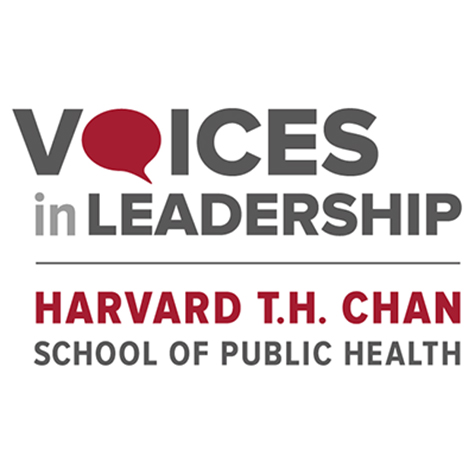 Wed., September 9, 2015, 12:30pm - 1:00pm
hsph.me/gchan
Student Centered Learning | Harvard Graduate School of Education
Bill Nave, author and research consultant, explains how and why teaching can be redesigned for classrooms in order to "reach every child."
Latest Harvard Gazette News
During the first Morning Prayers session of the academic year, President Drew Faust told her listeners that while the University celebrates the differences within its community and student body as …
"Black Chronicles II," at the Cooper Gallery, explores issues of race and identity through archival photographs from Victorian England.
President Faust and other University leaders urged students toward a spirit of discovery in the convocation ceremony for the Class of 2019.
HBS' Dante Roscini explains China's stock market crash and how investors worldwide are recalibrating the country's once go-go future.
Get the latest Harvard Gazette news delivered to your inbox.
Monday, August 31, was an auspicious day at Harvard Divinity School. …
Mon, 10/05/2015 - 6:00pm - 7:00pmMassachusetts Historical Society, 1154 Boylston Street, BostonAndrea Wulf reveals in her new book, The Invention of Nature: Alexander von Humboldt's New World, the …
With all the media and medical attention on stress and its negative health impacts, it is easy to reach the conclusion that stress is irredeemably bad—something to be avoided as much as …
Research is good for you! Come to the Library's Research Happy Hour today from 4-6pm in the HLS Pub. BYOB (or other beverage of your choosing) and we'll have some snacks to share. …
Members of the public will have the opportunity to learn about the scientific side of the culinary arts during the 2015 Science and Cooking public lecture series. …
To populate the Living Collections with plants sourced from the wild (a key attribute for research and conservation value), the Arnold Arboretum participates in collecting trips both domestically and …
Wed, 10/07/2015 - 4:00pm - 6:00pmSanders Theatre, 45 Quincy St., CambridgeWe know climate change is rapidly altering our environment. …