70 years ago, a little-heralded speech at Harvard's Commencement outlined the Marshall Plan, which calmed a continent
Read story
360° video recreates the impact of sitting among graduates while listening to Churchill, Kennedy, Rowling, others
"Liminal Minds" album combines elements of Middle English poetry with issues of racial identity in America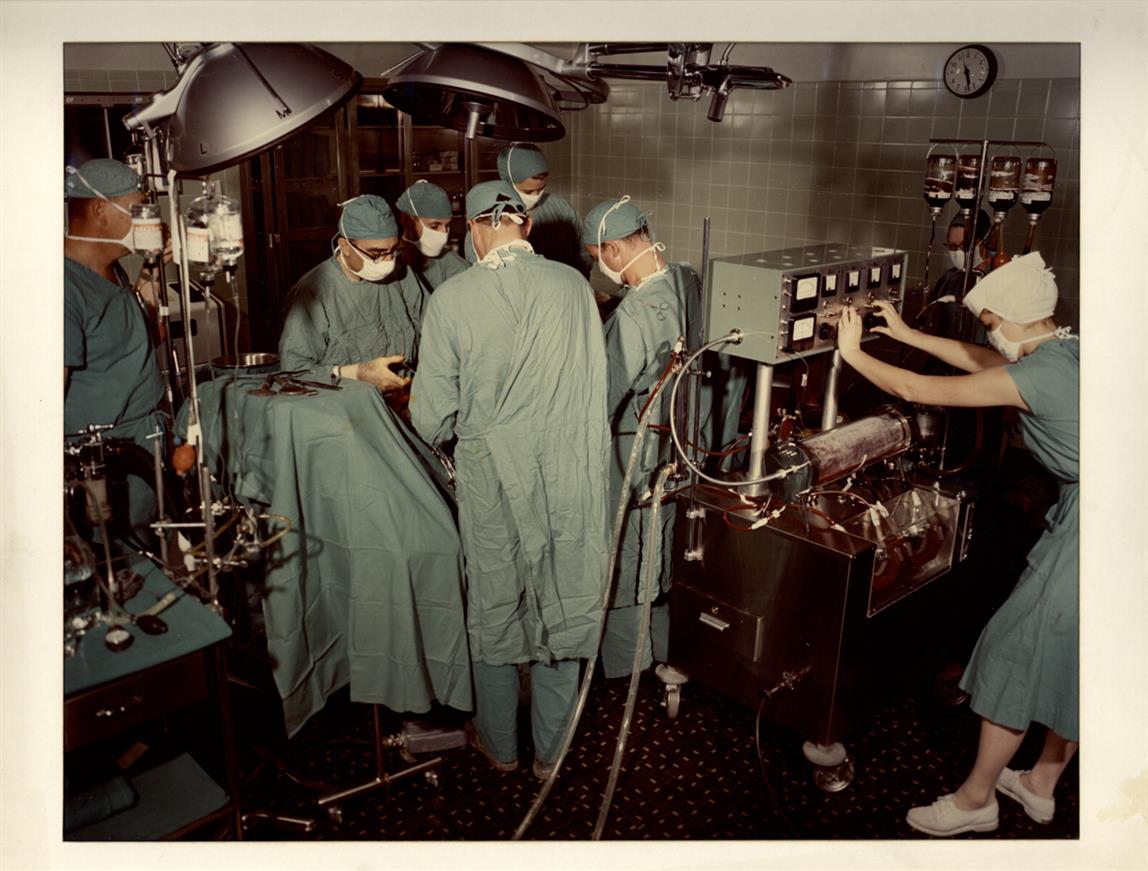 Tuesday, May 23, 2017, 5:30pm
Backstage with the Lowell House Opera at Harvard
Organized by an eclectic group of students, community members, and professional artists the Lowell House Opera offers students the opportunity to learn on the job while rubbing shoulders with seasoned professionals who are accustomed to, and expect, conservatory-level results.
Harvard researchers study what causes falls among elderly
For over 50 years, scientists at the Institute for Aging Research, an affiliate of Harvard Medical School, have been studying what causes falls among the elderly, and how to prevent them.
Latest Harvard Gazette News
On June 5, 1947, Secretary of State George C. Marshall stood on the steps of Memorial Church and delivered an address that changed the world. …
Three student orators, Auguste (Gussie) Roc, Jessica Glueck, and Walter Smelt III, were chosen in a speech-writing competition to address Harvard's Class of 2017.
Damon Clark '17 will graduate with a greater knowledge of Navajo history and culture and a renewed pride in his indigenous identity.
At Harvard Divinity School, Margaux Fitoussi explored migration as it echoed from her childhood and as it afflicts worlds far from hers.
Get the latest Harvard Gazette news delivered to your inbox.
PLANNED AND UNPLANNEDOfficial city plans are often not realized in their proposed forms, but rather adapt to realities on the ground, including unexpected practices and patterns of human behavior. 
Protect yourself from protectionism.
On May 18, on behalf of affected Colombian communities, a coalition of human rights groups including the International Human Rights Clinic at Harvard Law School called on the Prosecutor of the …
BEYOND THE NATURE/TECHNOLOGY DIVIDEThis panel looks at the intertwined workings of nature and technology in urban infrastructure, green spaces, public art, and landscape design. …
WAYS OF KNOWING THE CITYThis panel explores how urban environments offer a dense and intense human experience, while also being a complex object of study generating vast quantities of data for …
WELCOMELizabeth Cohen, dean of the Radcliffe Institute and Howard Mumford Jones Professor of American Studies, Harvard UniversityKEYNOTE (9:57)
A new model can increase the quality and reduce the cost.
Giving fruit juice to babies under a year old can contribute to obesity and cavities. Eating the fruit rather than just drinking the juice is better for overall health. …