Massive storage not needed for renewable sources to play large 'decarbonization' role
Read story
Basic care increases odds when headed to the hospital
At HUBweek session, Harvard scholars explore neurological reactions to artworks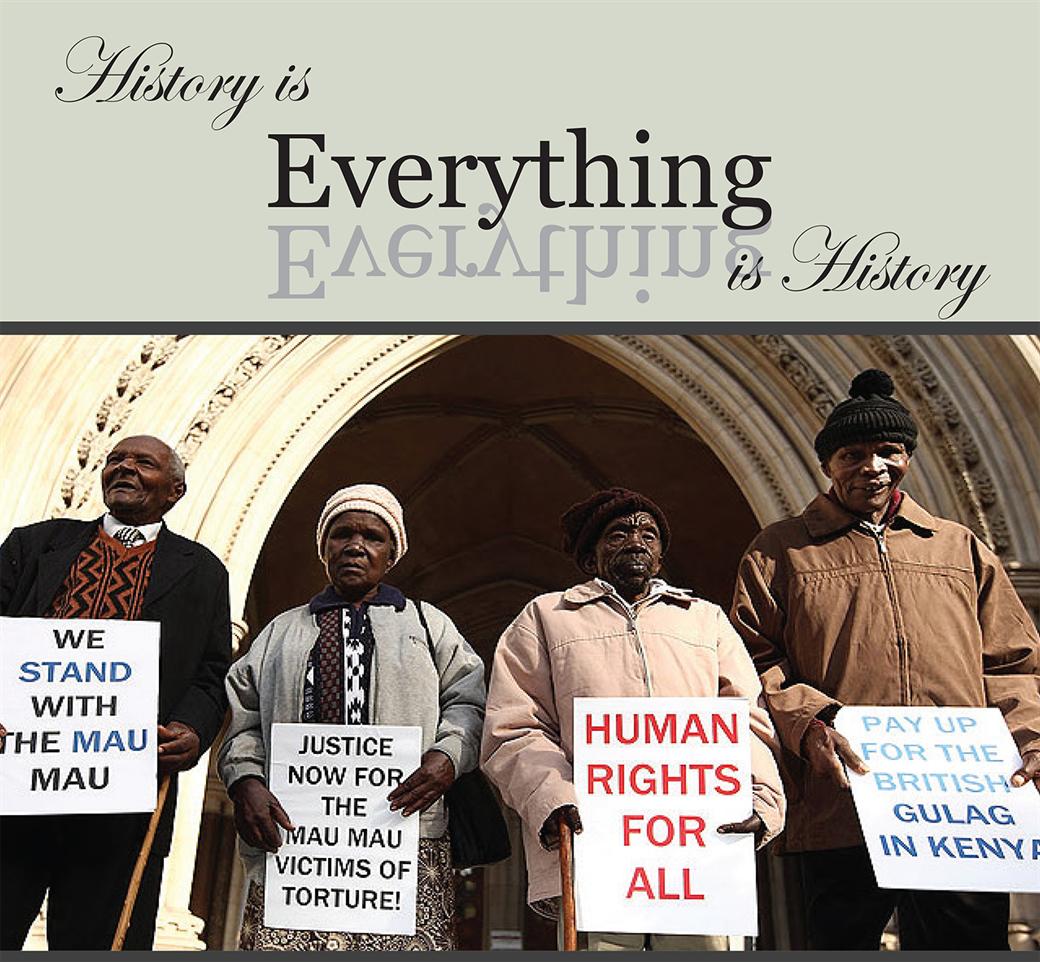 Wed., October 14, 2015, 5:00pm - 6:30pm
Emerson Hall Rm. 105

Thu., October 15, 2015, 4:00pm - 5:30pm
Longfellow Hall, 13 Appian Way, Cambridge, MA 02138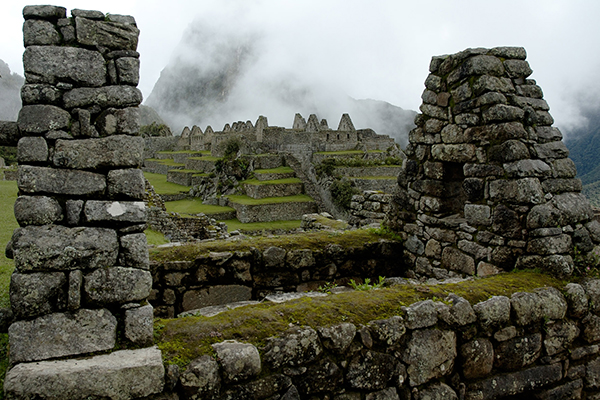 Thu., October 15, 2015, 6:00pm
Geological Lecture Hall, 24 Oxford St., Cambridge, MA 02138. , Complimentary event parking available at the 52 Oxford Street Garage.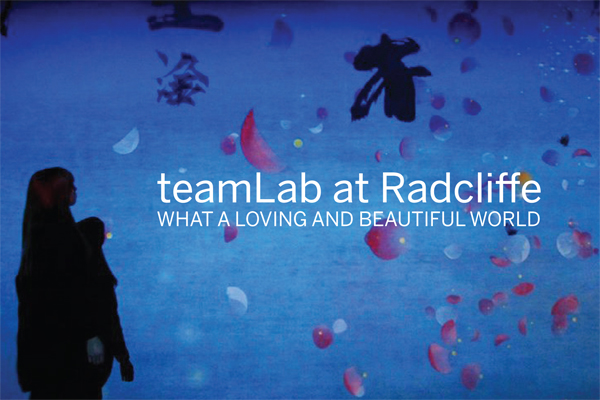 Fri., October 16, 2015, 12:00pm - 5:00pm
Radcliffe Institute for Advanced Study, Johnson-Kulukundis Family Gallery, Byerly Hall, 8 Garden Street, Cambridge, MA 02138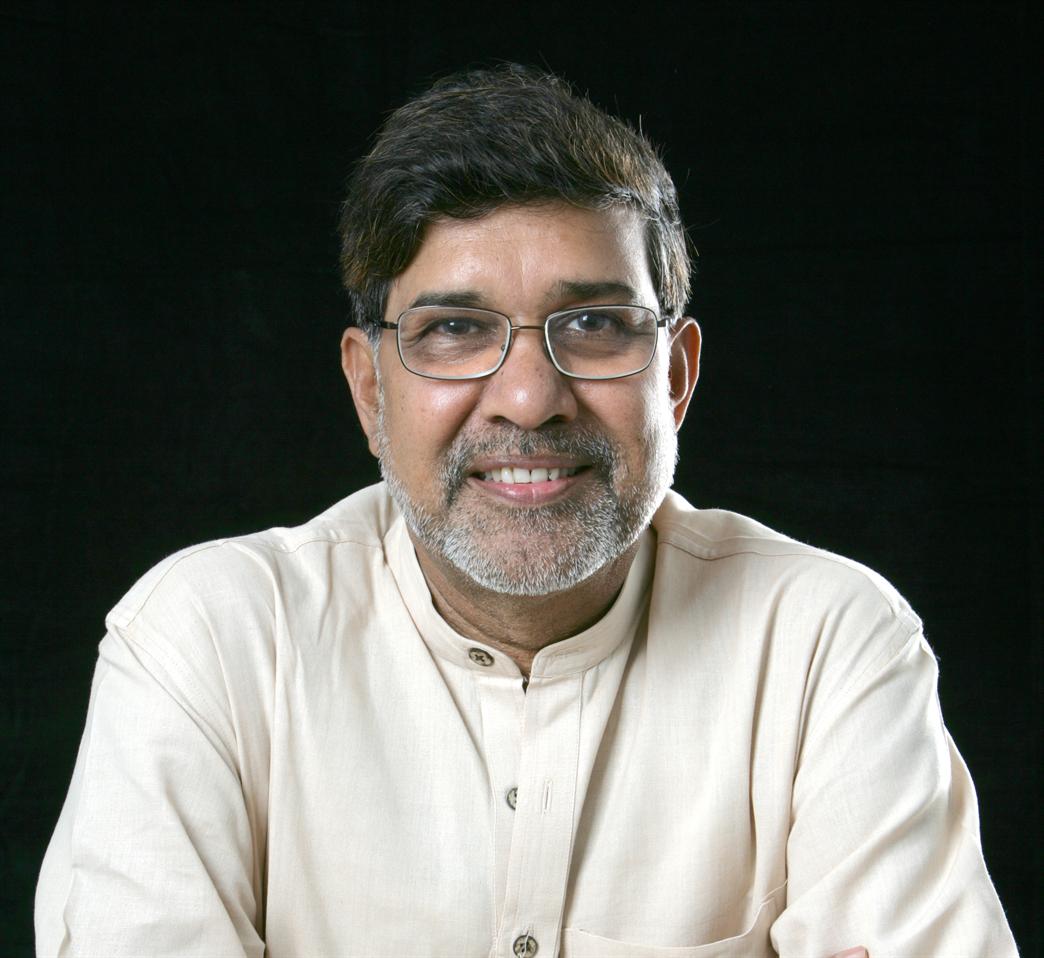 Fri., October 16, 2015, 5:00pm - 7:00pm
The Memorial Church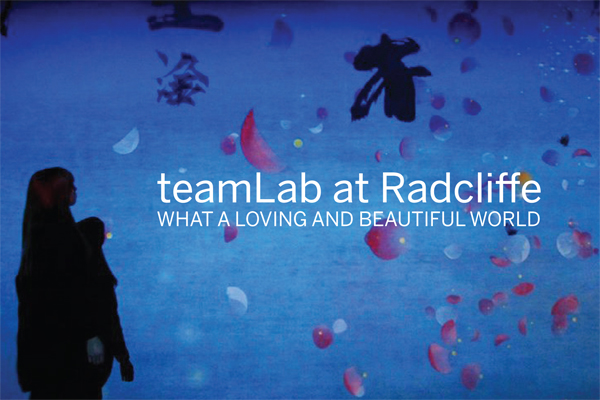 Radcliffe Institute for Advanced Study, Johnson-Kulukundis Family Gallery, Byerly Hall, 8 Garden Street, Cambridge, MA 02138
Researching how pollution affects climate change in the Amazon
Harvard Professor Scot Martin is studying how pollution affects rainfall and climate change in the Amazon basin near Manaus, Brazil, as part of an international campaign coordinated with the U.S. Department of Energy.
e.e. cummings, 1952 - Harvard Voices
Poet e.e. cummings recalled his own undergraduate experience in his Norton Lectures entitled "Non-Lectures."
Latest Harvard Gazette News
Relaxation-response techniques, such as meditation, yoga, and prayer, could reduce the need for health care services by 43 percent, according to a Harvard-affiliated Massachusetts General Hospital …
A team of researchers has succeeded in imaging — at the nano scale — every item in a small portion of mouse brain. …
Patients with trauma, stroke, heart attack, and respiratory failure who were transported by basic life support ambulances had a better chance of survival than patients who were transported by …
A photographer and a neurobiologist explored the science and art behind seeing during a HUBweek lecture at the Harvard Art Museums.
Get the latest Harvard Gazette news delivered to your inbox.
Because any effective international climate policy will need to be in place for centuries, many unexpected macroeconomic shocks will occur during the policy's existence. …
The Harvard Graduate School of Design's department of landscape architecture is now accepting applications for its Daniel Urban Kiley Teaching Fellowship, awarded annually.
Several Loeb alums–Susan Rademacher, Gail Vittori and Alexie Torres-Fleming–have received awards or appointments that recognize their impact on communities. …
2015 study in Health Economics that investigates the potential impact that raising cigarette taxes might have on tobacco use among older adults. …
Arboretum exhibition and events highlight the art of woodturning This fall, the Arnold Arboretum of Harvard University presents Turning Wood: The Art of the Woodturner, a unique art exhibition and …
The Harvard Ed Portal and ArtLifting are proud to present Life-Changing Art, an exhibition that seeks to demonstrate how talent does not discriminate, and to highlight the breadth and depth of talent …
Panelists of the "Lessons from Boston: Using Technology to Improve Cities" agree that one thing that hasn't changed is the importance of people.
"Values Conscious design may not be able to prevent the kind of deliberate fraud perpetrated by Volkswagen, but it could well have revealed Volkswagen's design choices as dubious, to say the least."