Recipients share their goals before heading to Oxford
Read story
Student develops model to help FEMA provide resources for survivors
Willett sees lessons in persistence, scope of anti-smoking campaigns
Hear fascinating personal stories thanks to a partnership among StoryCorps, the Harvard Art Museums, and National Grid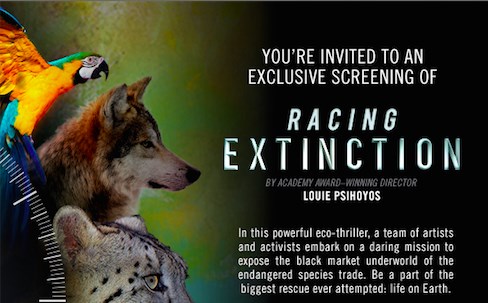 Mon., November 30, 2015, 6:00pm - 8:00pm
Malkin Penthouse, Littauer Building 4th Floor, Harvard Kennedy School, 79 John F. Kennedy Street, Cambridge MA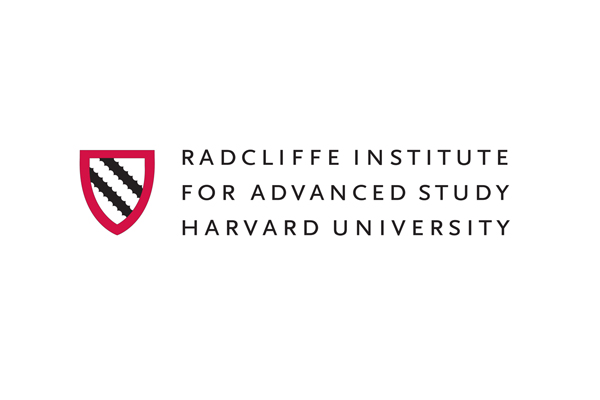 Tue., December 1, 2015, 8:00pm
Radcliffe Institute for Advanced Study, Knafel Center, 10 Garden Street, Cambridge, MA 02138
Tue., December 1, 2015, 7:30pm - 8:30pm
Boylston Hall 110, Fong Auditorium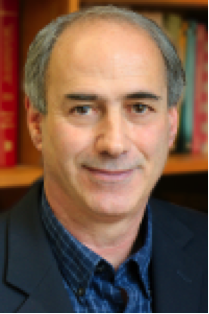 Wed., December 2, 2015, 10:00am - 12:00pm
Harvard Hillel, 52 Mt. Auburn St., Cambridge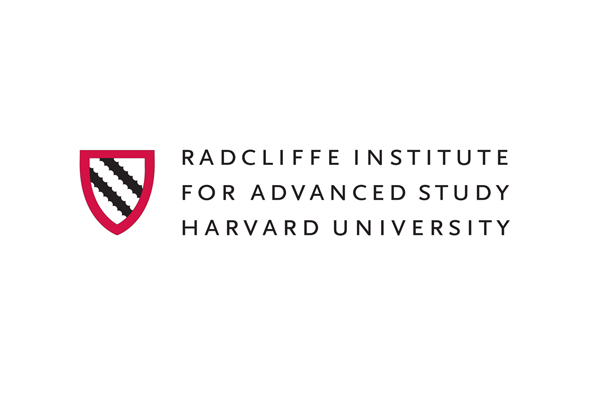 Wed., December 2, 2015, 4:00pm
Radcliffe Institute for Advanced Study, Sheerr Room, Fay House, 10 Garden Street, Cambridge, MA 02138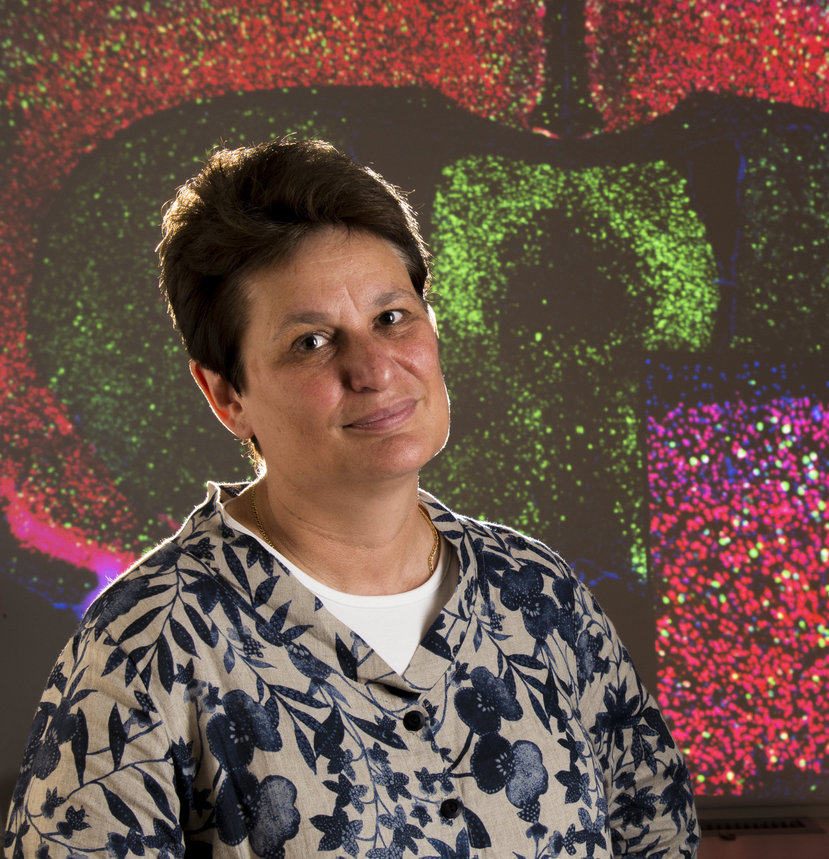 Wed., December 2, 2015, 4:30pm - 5:30pm
Yenching Auditorium, 2 Divinity Ave.
Boston community and Harvard collaborate at the Harvard Ed Portal
The Harvard Ed Portal is a collaborative partnership involving Harvard University, the city of Boston, and the Allston-Brighton community.
Blocking Bad: A Flare for Internet Security | Harvard Business School
Michelle Zatlyn moved across the country in 2010 with the goal of defending online businesses and bettering the Internet. Five years later, she is the head of CloudFlare Inc., a burgeoning internet security company.
Latest Harvard Gazette News
Harvard sponsored its first hackathon, HackHarvard, drawing almost 500 students from around the world. The goal of the Nov. 13-15 event was to find solutions to real-life problems in just 36 hours.
A Your Harvard gathering in Atlanta probed the ways in which the nation's educational system has fallen short in promoting equality in learning.
The Harvard Chan School's Walter Willett discusses recent findings on obesity, blood pressure, and smoking.
Five Harvard students are among the 32 Americans headed to Oxford as Rhodes Scholars.
Get the latest Harvard Gazette news delivered to your inbox.
Harvard Law School Dean Martha Minow has announced the creation of a committee to research if the school should continue to use its current shield. …
Earlier this fall, an HDS custodian saw that the lights were off in room 118 of Andover Hall and, expecting the classroom to be empty, entered to retrieve the trash bin. …
Winter cycling presents a unique set of challenges for cyclists to remain safe. …
Offer benefits that cut straight to the point.
2015 research brief from the Scholars Strategy Network that looks at online political activism and whether the internet encourages certain groups of people to become more engaged in political …
Subtitle Digital Asia Hub will provide open, collaborative platform for research, knowledge sharing, and capacity building related to Internet and society issues in the region. …
November 30, 2015 — What is the healthiest and most sustainable way of eating? How can public health experts guide consumers amid a sea of…