New exhibit explores Corita Kent's work in the pop movement
Read story
At first Morning Prayers of academic year, Harvard president promotes diversity and its complexity
Exhibit at Graduate School of Design showcases half a century of lessons in living
Current issues of cultural identity and self-determination at the fore of the exhibit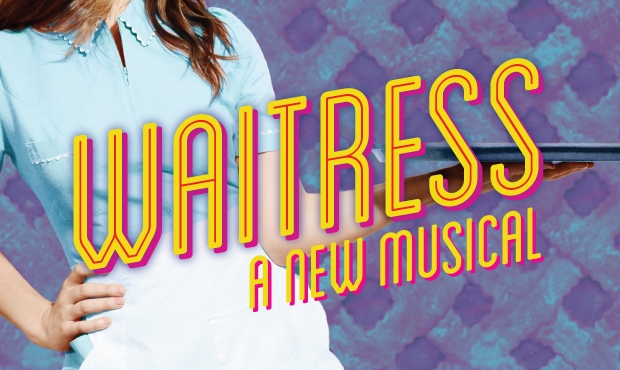 Sat., September 5, 2015, 7:30pm
American Repertory Theater, Loeb Drama Center, 64 Brattle Street, Cambridge, MA 02138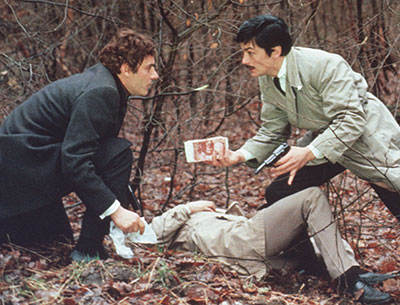 Sat., September 5, 2015, 7:00pm - Sun., September 6, 2015, 6:00am
Harvard Film Archive, Carpenter Center, 24 Quincy Street, Cambridge, MA 02138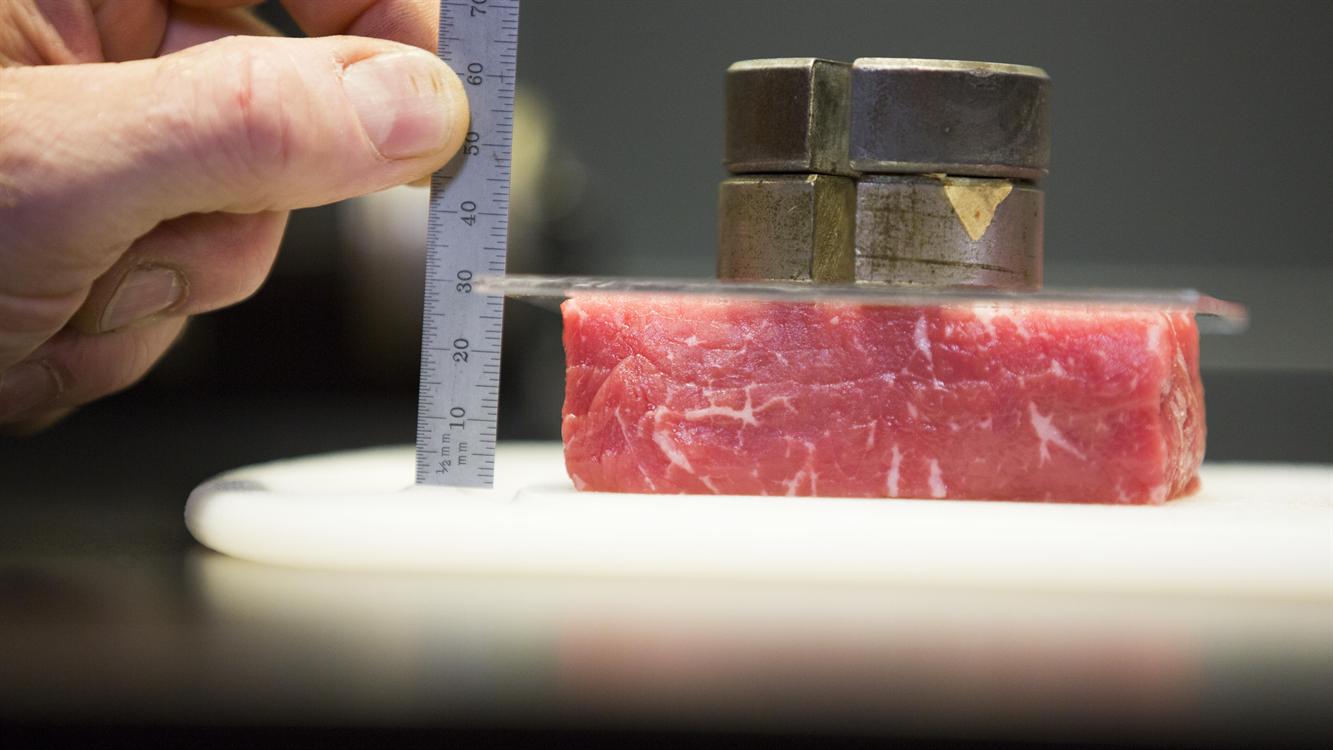 Mon., September 7, 2015, 7:00pm
Science Center , 1 Oxford St., Cambridge, MA 02138, Lecture Hall C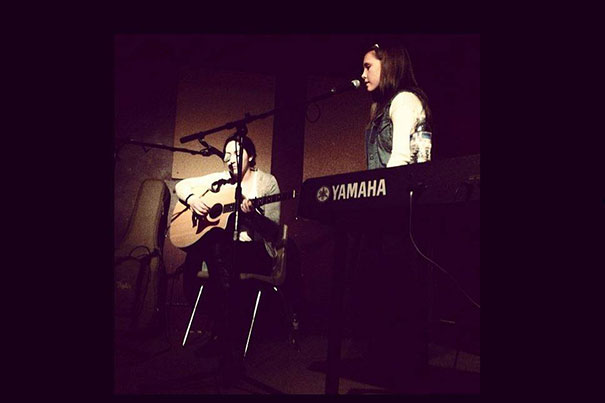 Tue., September 8, 2015, 12:00pm - 1:00pm
Science Center Plaza, 1 Oxford Street, Cambridge, MA 02138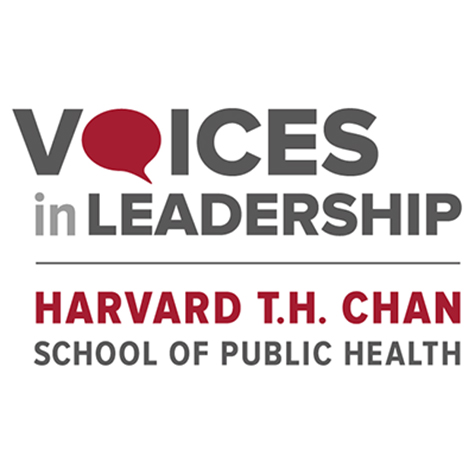 Wed., September 9, 2015, 12:30pm - 1:00pm
hsph.me/gchan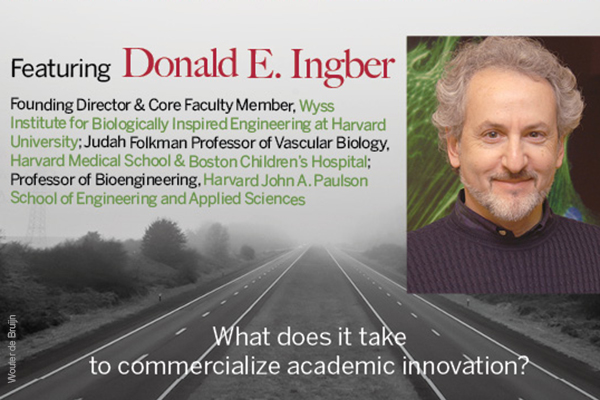 Thu., September 10, 2015, 4:00pm - 6:00pm
TMEC Amphitheater, 260 Longwood Ave., Harvard Medical School
Why college matters
Dallas students expand on Harvard University President Drew Faust's speech, "The Case for College," and how it acts as a "stepping stone of success."
The Knowledge Economy: Creativity and Innovation in Education
In this HAA "Your Harvard: Mexico" event, Jorge I. Domínguez PhD '72 led an engaging panel discussion examining the importance of the knowledge economy and the university's role in leading change through innovation in education.
Latest Harvard Gazette News
An exhibit at Harvard's Graduate School of Design showcases, explains half a century of lessons in living around the globe.
During the first Morning Prayers session of the academic year, President Drew Faust told her listeners that while the University celebrates the differences within its community and student body as …
"Black Chronicles II," at the Cooper Gallery, explores issues of race and identity through archival photographs from Victorian England.
President Faust and other University leaders urged students toward a spirit of discovery in the convocation ceremony for the Class of 2019.
Get the latest Harvard Gazette news delivered to your inbox.
"Made in China" is becoming less common.
Via Harvard Art Museums—Curators and other experts are conducting research for a future exhibition about Harvard's 18th-century Philosophy Chamber.
Stores have evolved, so the jobs should too.
A new study published in PLOS One, looked at oxygen related changes and nerve processing in the brain, features that have shown to correlate with better memory and brain function as people age. …
End each day by writing down three positives.
You might be surprised to learn that, on average, one in five prescriptions are written for an "off-label" use of a drug. …