Arab-American artist reflects on Middle East unrest in new exhibition
Read story
In visit to turnaround high school, Harvard president, recent alumna tout what's possible through learning
Daily or weekly dose had greatest benefit for those with significant deficiency
Immigrant lawyer who electrified Democratic convention urges new administration's foes to 'remain strong'
On display through Feb. 21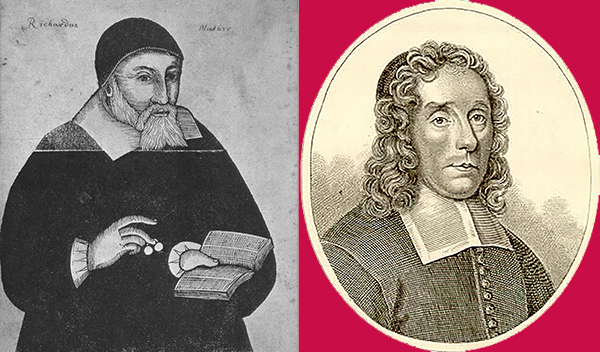 Tuesday, February 21, 2017, 5:00pm - 6:00pm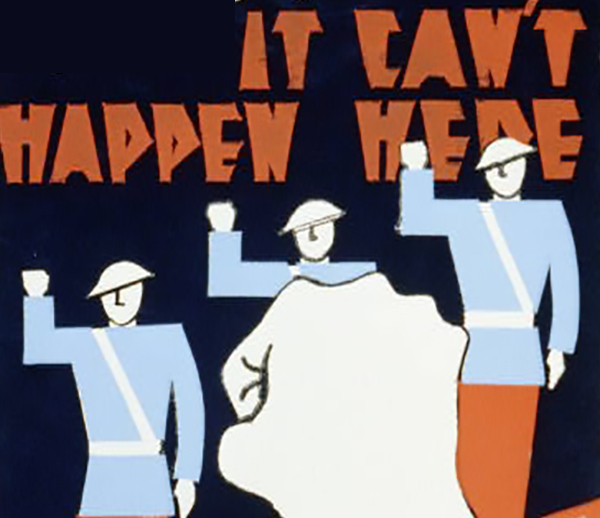 Tuesday, February 21, 2017, 4:15pm - 6:00pm
Creativity, medicine and the arts
The Arts and Humanities Initiative at Harvard Medical School presents a series of workshops about the value of an ongoing relationship with the arts while in pursuit of a study of science.
Making metallic hydrogen at Harvard
Nearly a century after it was theorized, Harvard scientists have succeeded in creating metallic hydrogen. In addition to helping scientists answer fundamental questions about the nature of matter, the material is theorized to have a wide range of applications, ranging from room-temperature superconductors to powerful rocket propellant.
Latest Harvard Gazette News
Weatherhead Center director Michèle Lamont wins the Erasmus Prize and is honored for her contributions to social sciences.
Rolf Mowatt-Larssen, a former CIA officer and now a senior fellow at the Belfer Center, discusses the intelligence community's investigation into Russian hacking of the 2016 election and the …
María Luisa Parra teaches a course that caters to students of Latino heritage who spoke Spanish at home but never had formal instruction in the language.
The Gazette speaks to Robert Stavins, director of the Harvard Project on Climate Agreements and a past member of the EPA's Science Advisory Board, about the future of the EPA under the leadership …
Get the latest Harvard Gazette news delivered to your inbox.
A new approach to treating the large numbers of people with opioid use disorder involves using medications to prevent withdrawal symptoms, and has been shown to be safer and more effective than …
Let people determine their own destiny.
The No. 2 Harvard men's squash team fell to No. 1 Trinity in the CSA Team Championship at the Murr Center Squash Courts on Sunday afternoon. …
The Harvard men's tennis team (6-5) fell, 4-2, to Penn in its final dual match of the ECAC Championships, hosted by Princeton University.
In its season opener, the Harvard women's lacrosse team outscored New Hampshire, 10-3, in the second half to emerge with an 18-11 road victory Saturday afternoon.
The No. 2 men's squash team battled for a 5-4 victory over No. 3 Columbia on Saturday afternoon to earn a spot in the CSA Team Championship against No. 1 Trinity. …
The Harvard skiing team concluded its regular season with a 10th-place finish at the Middlebury Carnival in Middlebury, Vermont this weekend. …