Singer to accept Harvard Foundation's award next week
Read story
Oscar-nominated alumnus melded love of music with his studies in psychology
Study finds urban sustainability efforts must address social and economic disparities
Harvard Square space may be the first of its kind in the U.S.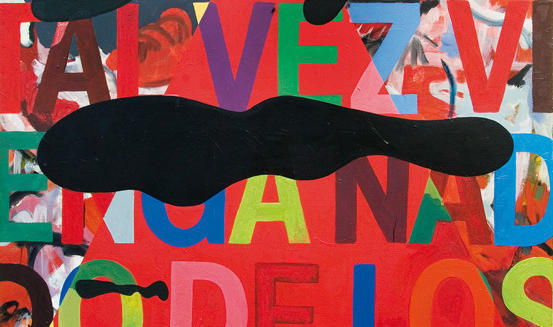 Thursday, February 23, 2017, 6:00pm - 8:00pm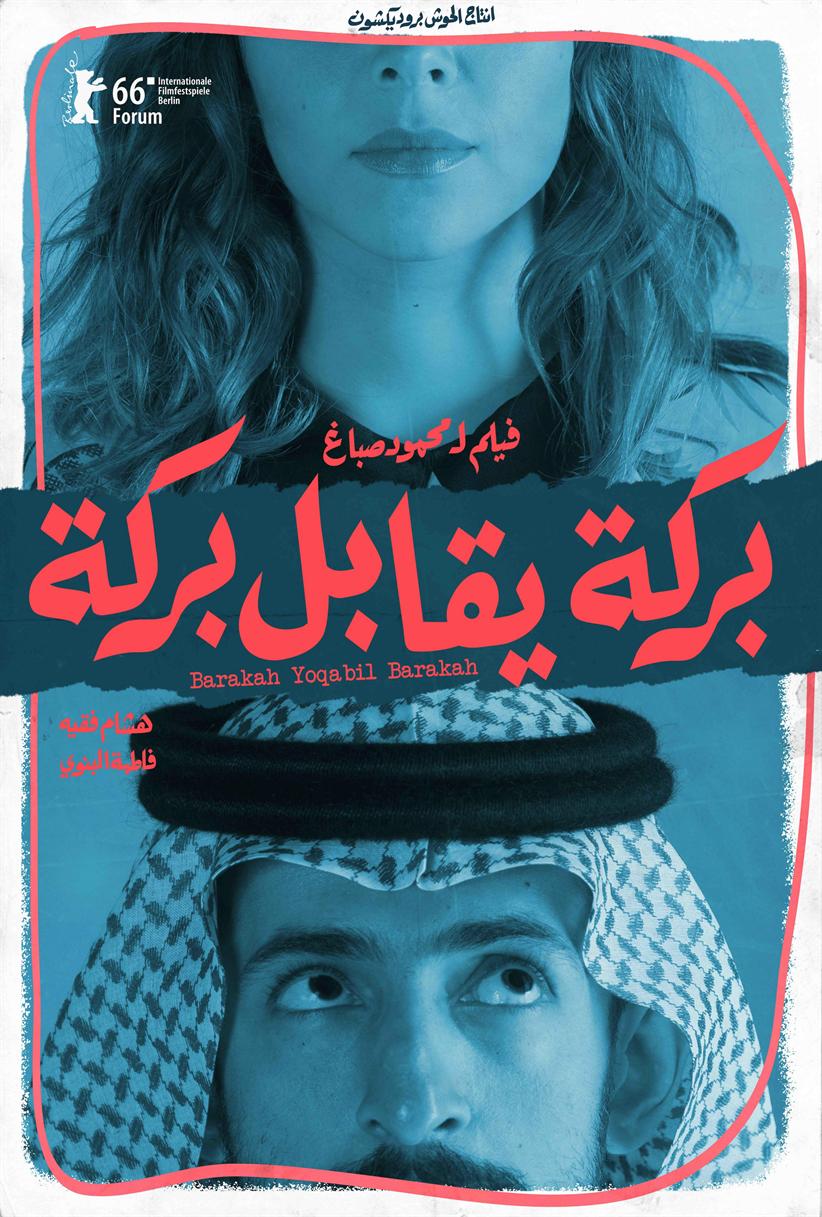 Thursday, February 23, 2017, 6:30pm - 8:30pm
Creativity, medicine and the arts
The Arts and Humanities Initiative at Harvard Medical School presents a series of workshops about the value of an ongoing relationship with the arts while in pursuit of a study of science.
Making metallic hydrogen at Harvard
Nearly a century after it was theorized, Harvard scientists have succeeded in creating metallic hydrogen. In addition to helping scientists answer fundamental questions about the nature of matter, the material is theorized to have a wide range of applications, ranging from room-temperature superconductors to powerful rocket propellant.
Latest Harvard Gazette News
Harvard scholars weigh in on the range of factors that have made "Casablanca" one of the most beloved movies in history.
The Harvard Foundation has named Oscar-nominated actress Viola Davis as the 2017 Artist of the Year for her powerhouse performances across TV, film, and theater and philanthropic dedication to her …
New findings have the potential to help researchers more accurately identify microbiome enzymes and quantify their relative abundance.
The popular singer Rihanna has been named the 2017 Harvard University Humanitarian of the Year, and will come to campus to accept the Peter J. Gomes Humanitarian Award at a ceremony Feb. 28.
Get the latest Harvard Gazette news delivered to your inbox.
In the late 1980s, I found myself banned from Indonesia. …
And they have to start by prioritizing.
Our weekly roundup of news found at the intersection of media, politics, policy and technology, from the Shorenstein Center and from around the web. …
400x200-jesse-jackson.jpg [View the story "Threads of Diversity" on Storify]
Since 2001, the Program on Negotiation has bestowed the "Great Negotiator Award" on individuals who have successfully negotiated against great odds to accomplish worthy goals. …
No is perhaps the most important and certainly the most powerful word in the language. For many people, it is
also the hardest to say. …
Whether dealing with a challenging customer, a difficult supplier, an unhappy employee, an unreasonable official, or a demanding boss, we all have conversations we anticipate with dread. …
The Program on Negotiation Film Series is pleased to present: The Journey is the Destination Thursday, April 6, 2017 6:30 PM Ames Courtroom, Austin Hall Harvard Law School Free and open to the …