Three centuries of the arts and humanities are reflected in curios and props at Houghton Library
View photos
In Kansas, Korea or New York City, climate and the public good are economist Jisung Park's focus
To grow old well requires minimizing accidents, such as falling, as well as ailments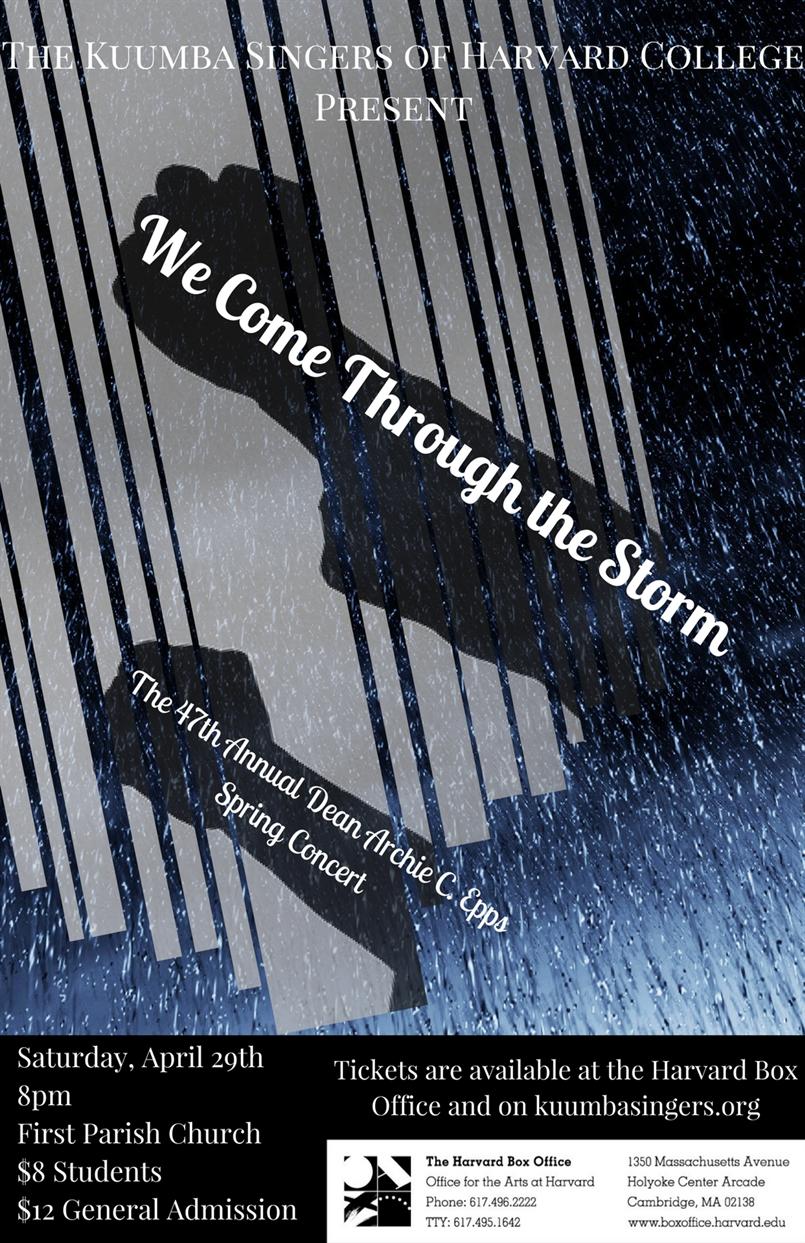 Saturday, April 29, 2017, 8:00pm
New Jersey student uprooted by Hurricane Sandy makes the most of his opportunity at Harvard
When Michael Wingate earned his diploma as valedictorian of his high school class, he didn't have a wall to hang it on. Hurricane Sandy had destroyed the Union Beach, N.J., house where he lived with his mother and siblings.
One potato, two potato: Contemporary work at Harvard Art Museums
On view in the Harvard Art Museums is a clever work by the conceptual Argentine artist Victor Grippo. "Analgoia I" incorporates a series of potatoes connected to electrodes and a meter that registers the energy they produce. The piece is both an example of the artist's unusual use of everyday materials and a statement about how a united community could resist the nation's repressive political regime.
Latest Harvard Gazette News
Speaking at a Climate Week symposium, former EPA administrator Gina McCarthy urged an audience of climate scientists and health experts to speak out about climate change.
New findings suggest a surprisingly common default in human behavior: the view that immoral actions are impossible.
A visit by Harvard students to the Holy Land shows everyday life, and many complications.
Surgeries transformed Elaine Dong's face and her future, freeing her to mix visual arts with the art of medicine.
Get the latest Harvard Gazette news delivered to your inbox.
The No. 4 Harvard heavyweights took all three races against No. 9 Northeastern, including the first varsity eight event by more than seven seconds, to capture its 20th-consecutive Smith Cup.
The No. 4 Harvard lightweight crew reclaim the Goldthwait Cup for the first time in three years, as the Crimson won the 1V8, 2V8, 4V8 and 5V8 races against No. 1 Yale and No. …
Mar 17, 2017In this article, the authors suggest considering sustainability as a moral framework based on social justice, which can be used to evaluate technological choices. …
Apr 28, 2017Nuclear safety governance should move towards a more robust regime including elements of international monitoring and verification. …
Apr 27, 2017Pakistan's Ambassador to the U.S. Aizaz Ahmad Chaudhry and Dean of the Frederick S. …
Apr 28, 2017While states have agreed to substantial reduction of emissions in the Paris Agreement, the success of the Agreement strongly depends on the cooperation of large Multinational Corporations. …
Teaser An inside look at the challenges facing women, human rights defenders, and other internet users in Pakistan, from online harassment to privacy and free expression. …
The Harvard Law School mock trial team of Kaitlyn Beck '19, Haydn Forrest '19, Rahul Garabadu '19, and Marilyn Robb '18 took Fifth Place at the National Student Trial Advocacy Competition …