Harvard Square space may be the first of its kind in the U.S.
View photos
"The Night of the Iguana" at the A.R.T. features an all-star cast
In Q&A, former CIA official and Belfer Center fellow defends agency's ethos
Wintersession course gives freshman an up-close-and-personal view of research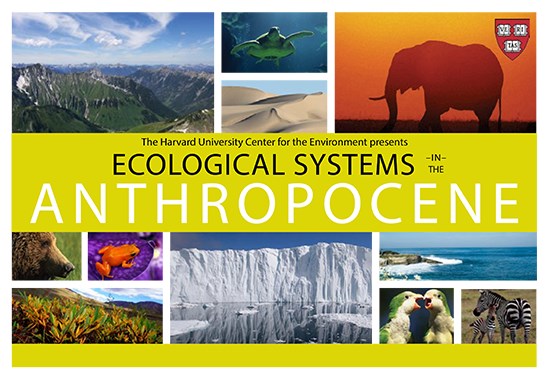 Wednesday, February 22, 2017, 4:30pm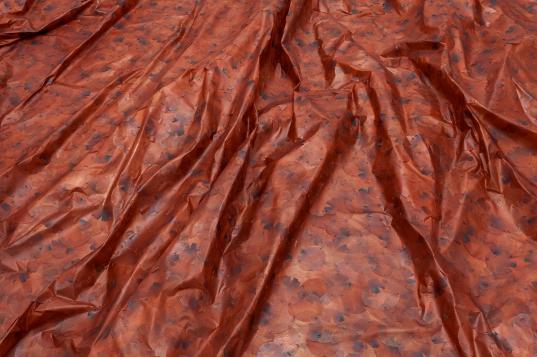 Wednesday, February 22, 2017, 6:00pm - 7:30pm
Creativity, medicine and the arts
The Arts and Humanities Initiative at Harvard Medical School presents a series of workshops about the value of an ongoing relationship with the arts while in pursuit of a study of science.
Making metallic hydrogen at Harvard
Nearly a century after it was theorized, Harvard scientists have succeeded in creating metallic hydrogen. In addition to helping scientists answer fundamental questions about the nature of matter, the material is theorized to have a wide range of applications, ranging from room-temperature superconductors to powerful rocket propellant.
Latest Harvard Gazette News
Megan Marshall '77 talks about the personal and scholarly perspective behind her new biography of the poet Elizabeth Bishop.
Weatherhead Center director Michèle Lamont wins the Erasmus Prize and is honored for her contributions to social sciences.
Rolf Mowatt-Larssen, a former CIA officer and now a senior fellow at the Belfer Center, discusses the intelligence community's investigation into Russian hacking of the 2016 election and the …
María Luisa Parra teaches a course that caters to students of Latino heritage who spoke Spanish at home but never had formal instruction in the language.
Get the latest Harvard Gazette news delivered to your inbox.
 Create the life you want as an artist, says playwright Sharon Bridgforth. Then focus on the work. She will deliver a public lecture on Feb. 24 in Farkas Hall at Harvard.By Samantha Neville '19
Four years later I think I've gotten the hang of it. …
Feb 20, 2017 Now that they are in office, President Donald Trump and his team must protect the nation from many threats – including from insiders. …
Feb 2, 2017 America and the world have yet to see the likes of this: a newly elected administration that is setting out with manic energy to destroy in mere days what took decades to build. …
The seven reporters rode motorbikes and jeeps into Nepal's mountainous districts to find some of the 15,000-plus men, women, and children struggling through a second winter in emergency tents or …
Jan 24, 2017 High-security organizations around the world face devastating threats from insiders—trusted employees with access to sensitive information, facilities, and materials. …
Feb 16, 2017 While the new US administration should be looking for areas of cooperation with Russia where possible, it should do so without compromising the United States' principled stance on …
Feb 17, 2017 Last week's meeting between President Trump and Japanese Prime Minister Shinzo Abe went surprisingly well, but if this summit is the baseline test of Mr. …