Analysts identify economic forces that perpetuate unequal wages, opportunities
Read story
Study of plaque production holds promise of helping improve treatment
Veterans of the climb will tell you it's not speed that matters, but pushing your limits
Exhibit at Harvard Art Museums focuses on seasonality, transformation, performance, and remembrance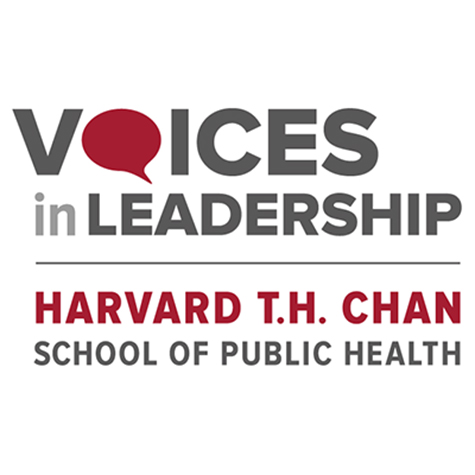 Tue., February 9, 2016, 12:30pm - 1:00pm
http://www.hsph.harvard.edu/voices/events/garijo/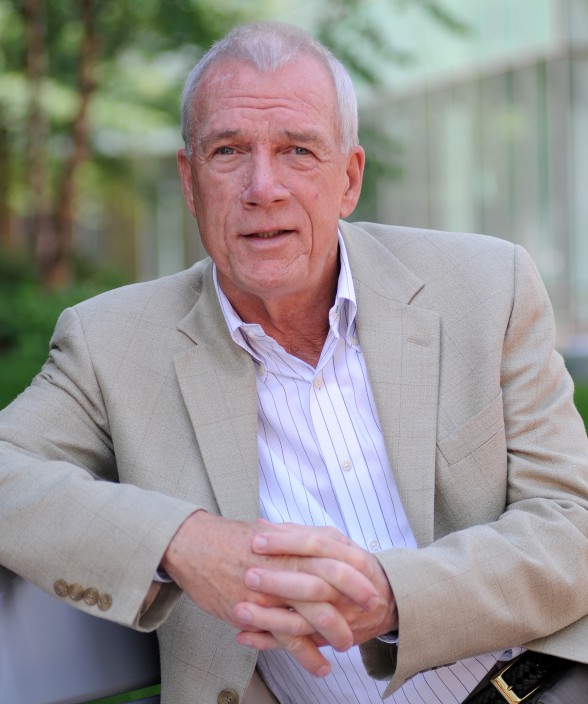 Tue., February 9, 2016, 12:00pm - 1:00pm
Allison Dining Room, Taubman Building, 5th Floor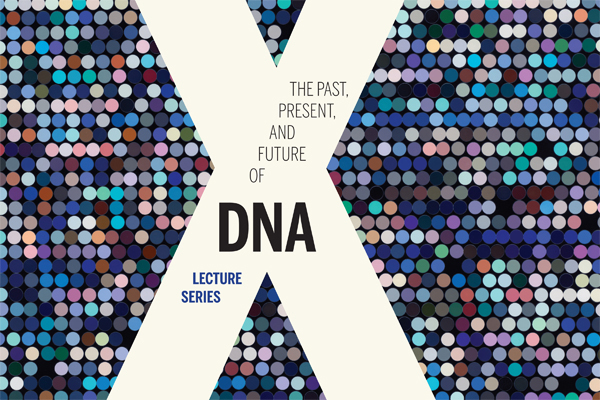 Tue., February 9, 2016, 5:00pm
Radcliffe Institute for Advanced Study, Sheerr Room, Fay House, 10 Garden Street, Cambridge, MA 02138

Tue., February 9, 2016, 5:30pm - 7:00pm
Longfellow Hall, 13 Appian Way, Cambridge, MA 02138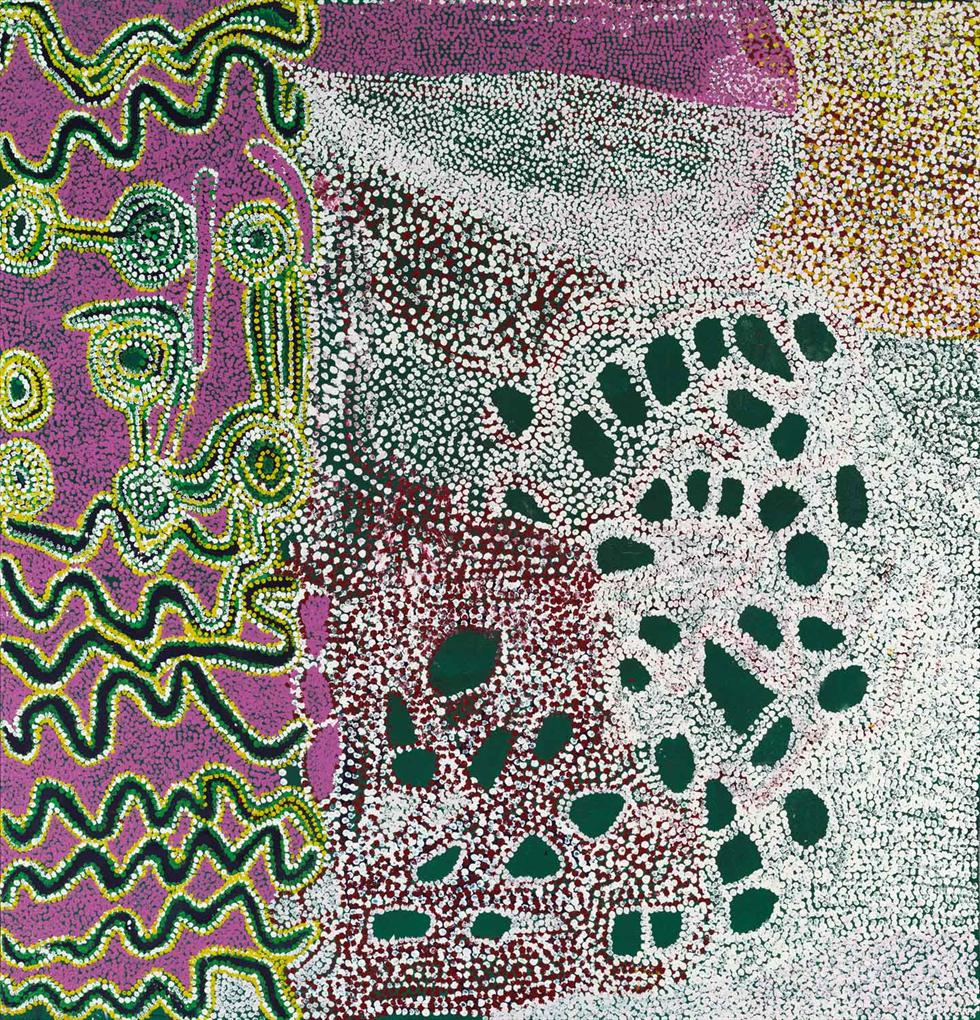 Wed., February 10, 2016, 12:30pm - 1:00pm
Harvard Art Museums, 32 Quincy Street, Cambridge, MA 02138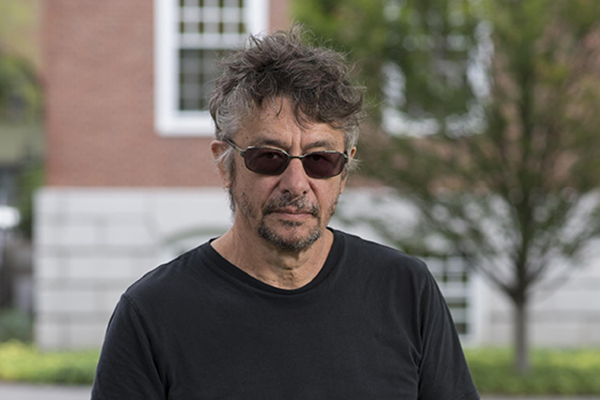 Wed., February 10, 2016, 5:00pm
Radcliffe Institute for Advanced Study, Johnson-Kulukundis Family Gallery, Byerly Hall, 8 Garden Street, Cambridge, MA 02138
Working Together
Working together, a professor and two students do world-class research in the lab, in the field, and even over breakfast.
Bob Schieffer: The Iowa Caucuses and the New Hampshire Primary | Shorenstein Center
Bob Schieffer, Walter Shorenstein Media and Democracy Fellow, veteran CBS reporter, and former moderator of "Face the Nation," discussed this week's Iowa Caucuses, and looked ahead to the upcoming primaries and general election.
Latest Harvard Gazette News
A new exhibit at Houghton Library marks the 400th anniversary of Shakespeare's death.
In a surprising finding that runs counter to most climate change research, Harvard scientists examining temperature records have shown that, in regions with the most intense farming, peak summer …
Erin O'Shea, the Paul C. Mangelsdorf Professor of Molecular and Cellular Biology and of Chemistry and Chemical Biology, has been named the sixth president of the Howard Hughes Medical Institute.
Two legal scholars debated whether U.S. Sen. Ted Cruz, who was born in Canada, is a "natural born citizen" according to the Constitution, and thus eligible to serve as president.
Get the latest Harvard Gazette news delivered to your inbox.
This new initiative prepares public libraries to think about family engagement across a variety of services offered and for families from diverse cultural and socioeconomic backgrounds.
Unfortunately, according to a recently published study, the TdaP vaccine is less effective than previously thought. It could even be a factor in the recent California outbreaks. …
Elizabeth Weil had never written about criminal justice, but when asked to write about a controversial case of whether a baby was killed by his father, she produced the gripping "What Really …
Being able to work well with others is a standard requirement for most jobs today. …
I'm here to brag about two amazing classes I'm taking this semester. …
Deanna Van Buren (LF '13) has worked in a large architectural firm and in an independent practice, and she vastly prefers being her own boss, but she misses the advantages that being part of a large …
Fresh from the World Economic Forum in Davos, Professor Iris Bohnet presented the second half of her forthcoming book "What Works: Gender Equality by Design" at the first HKS WAPPP Seminar of the …
This summer, I spent about 9 weeks in South Africa, where I learned about health issues in the country and systems serving the underprivileged, rotating between two different sites. …