Massive storage not needed for renewable sources to play large 'decarbonization' role
Read story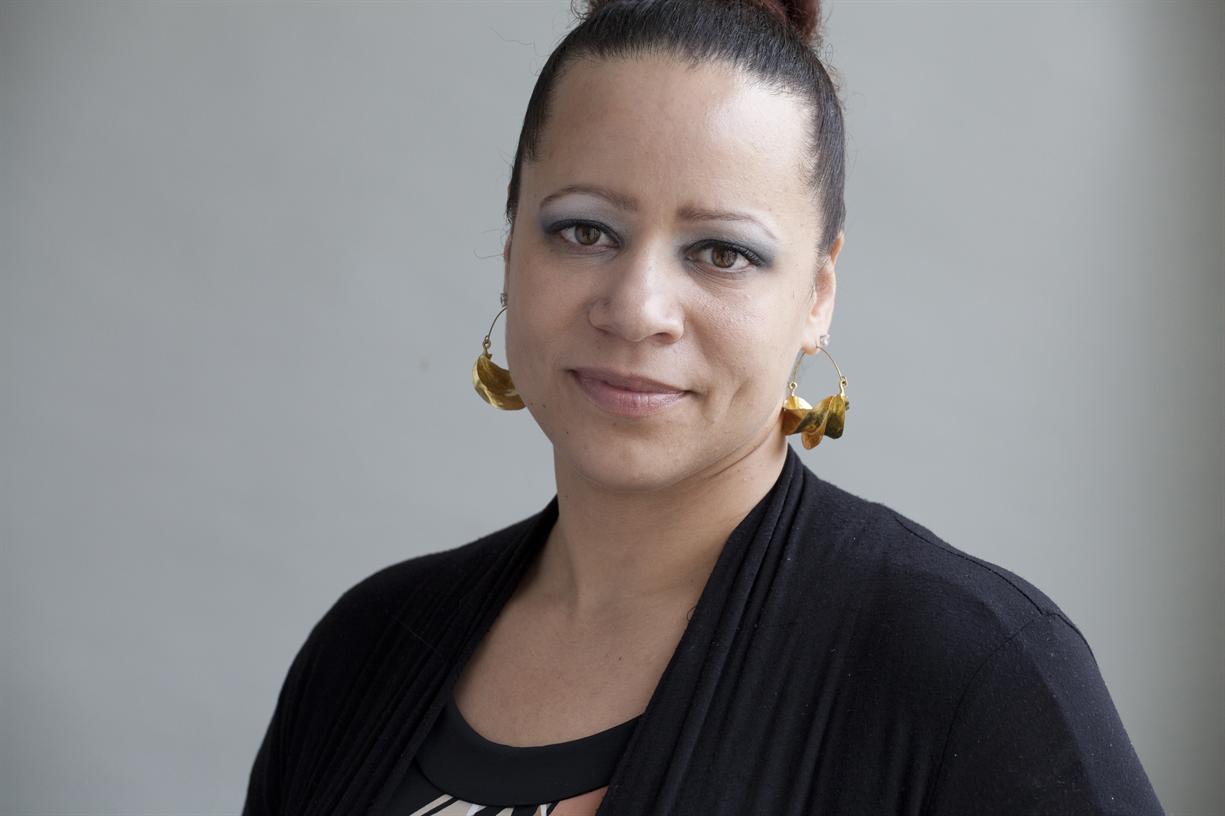 Tue., October 13, 2015, 12:00pm - 1:00pm
Harvard Kennedy School, Taubman Building, Room 275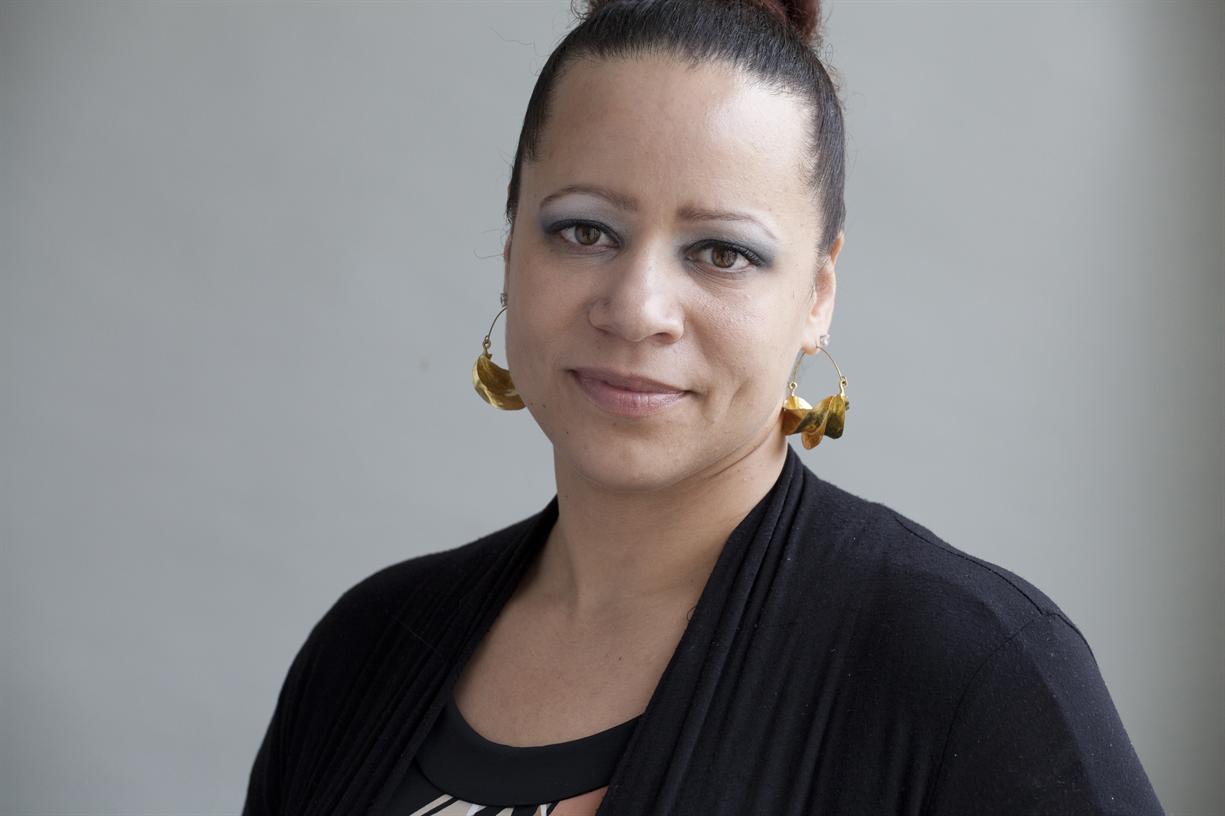 Tue., October 13, 2015, 12:00pm - 1:00pm
Harvard Kennedy School, Taubman Building, Room 275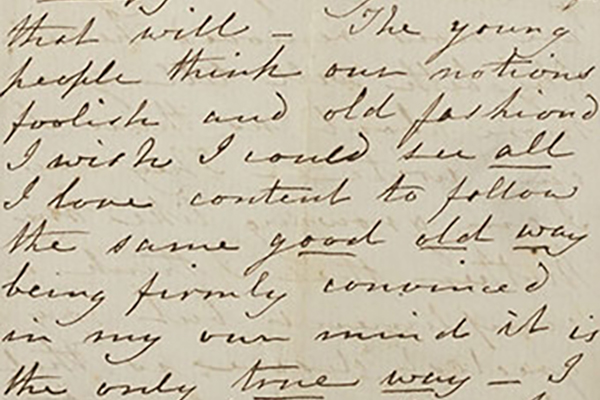 Tue., October 13, 2015, 4:15pm
Radcliffe Institute for Advanced Study , Sheerr Room, Fay House, 10 Garden Street, Cambridge, MA 02138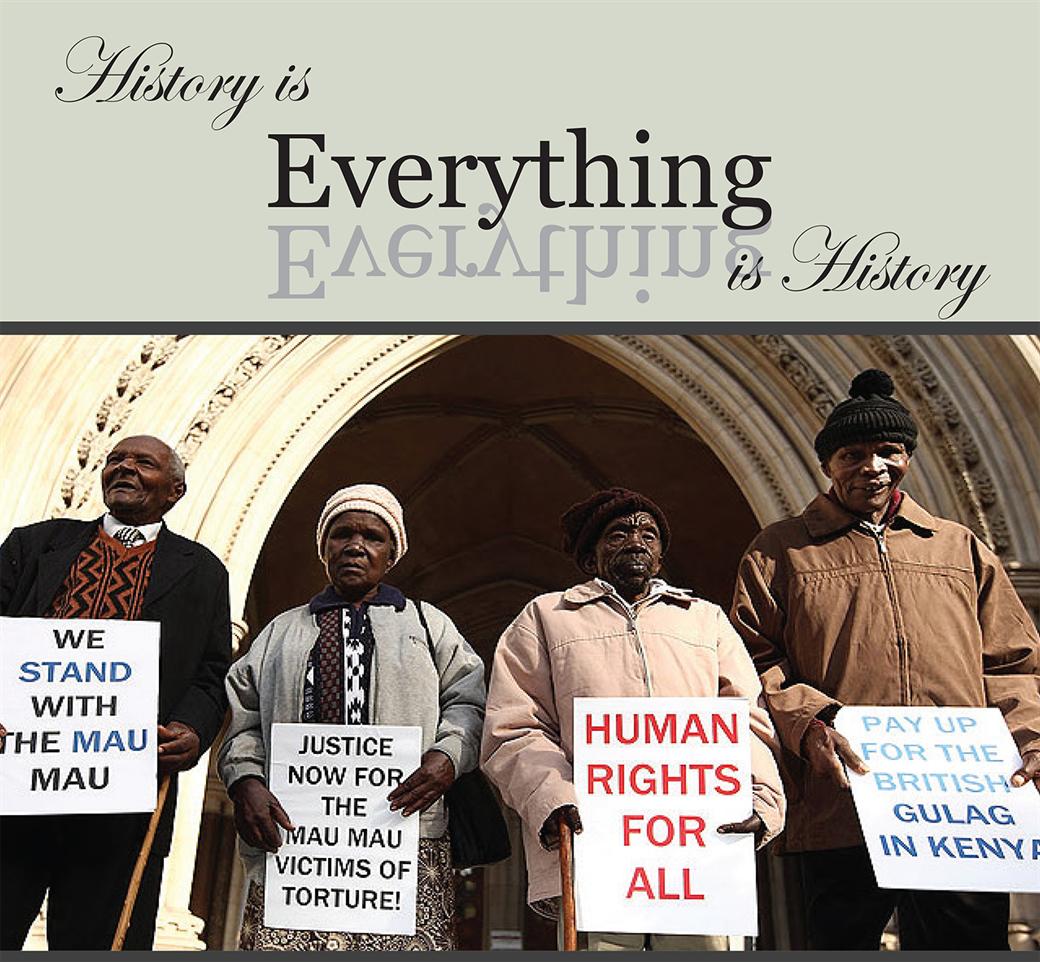 Wed., October 14, 2015, 5:00pm - 6:30pm
Emerson Hall Rm. 105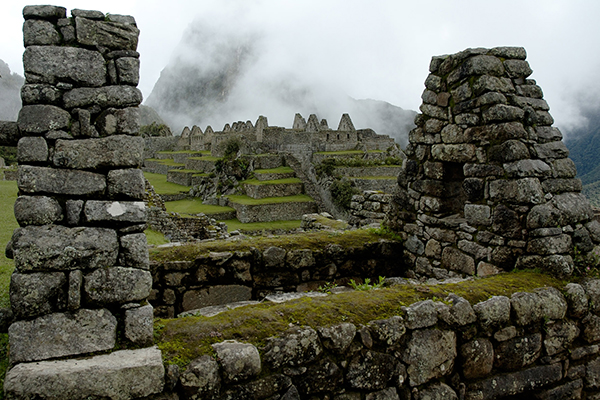 Thu., October 15, 2015, 6:00pm
Geological Lecture Hall, 24 Oxford St., Cambridge, MA 02138. , Complimentary event parking available at the 52 Oxford Street Garage.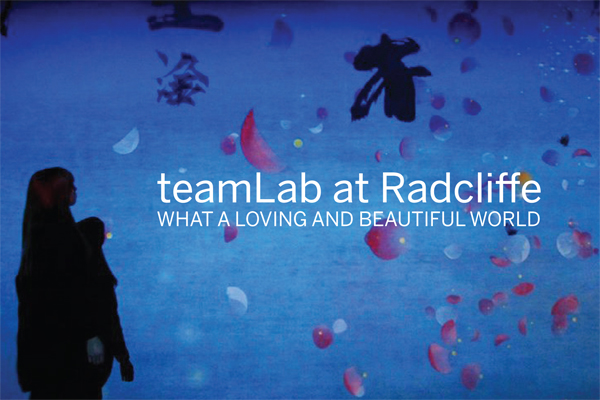 Fri., October 16, 2015, 12:00pm - 5:00pm
Radcliffe Institute for Advanced Study, Johnson-Kulukundis Family Gallery, Byerly Hall, 8 Garden Street, Cambridge, MA 02138
Homework | From My House to Our Harvard
At Harvard, homework assignments can save lives.
Kristen Soltis Anderson: The Selfie Vote – Can Republicans Win Millennials in 2016?
Kristen Soltis Anderson, Republican pollster and author of "The Selfie Vote", discussed the divide between the Millennial generation and the Republican Party, and what the party can do to better resonate with young voters.
Latest Harvard Gazette News
A team of researchers has succeeded in imaging — at the nano scale — every item in a small portion of mouse brain. …
Patients with trauma, stroke, heart attack, and respiratory failure who were transported by basic life support ambulances had a better chance of survival than patients who were transported by …
A photographer and a neurobiologist explored the science and art behind seeing during a HUBweek lecture at the Harvard Art Museums.
Harvard President Drew Faust tells U.S. mayors' panel that addressing inequality nationally begins with investing in education.
Get the latest Harvard Gazette news delivered to your inbox.
Because any effective international climate policy will need to be in place for centuries, many unexpected macroeconomic shocks will occur during the policy's existence. …
They're setting a new normal for their kids.
And what U.S. policymakers need to know about them.
Changing demographics will change the demands on your workers.
The interview question of the future.
Focus on how you're benefiting others and your desire to grow.
Premenstrual syndrome (PMS) and premenstrual dysphoric disorder (PMDD) share physical symptoms, but the psychological and emotional symptoms of PMDD are much more severe. …