Maximum fuss is a matter of course for the historian and New Yorker staff writer
Read story
To grow old well requires minimizing accidents, such as falling, as well as ailments
Scholar Danielle Allen: 'We knew we had a mystery. We had a big, big mystery.'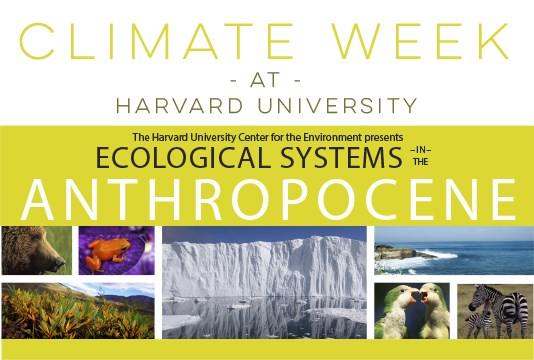 Thursday, April 27, 2017, 4:00pm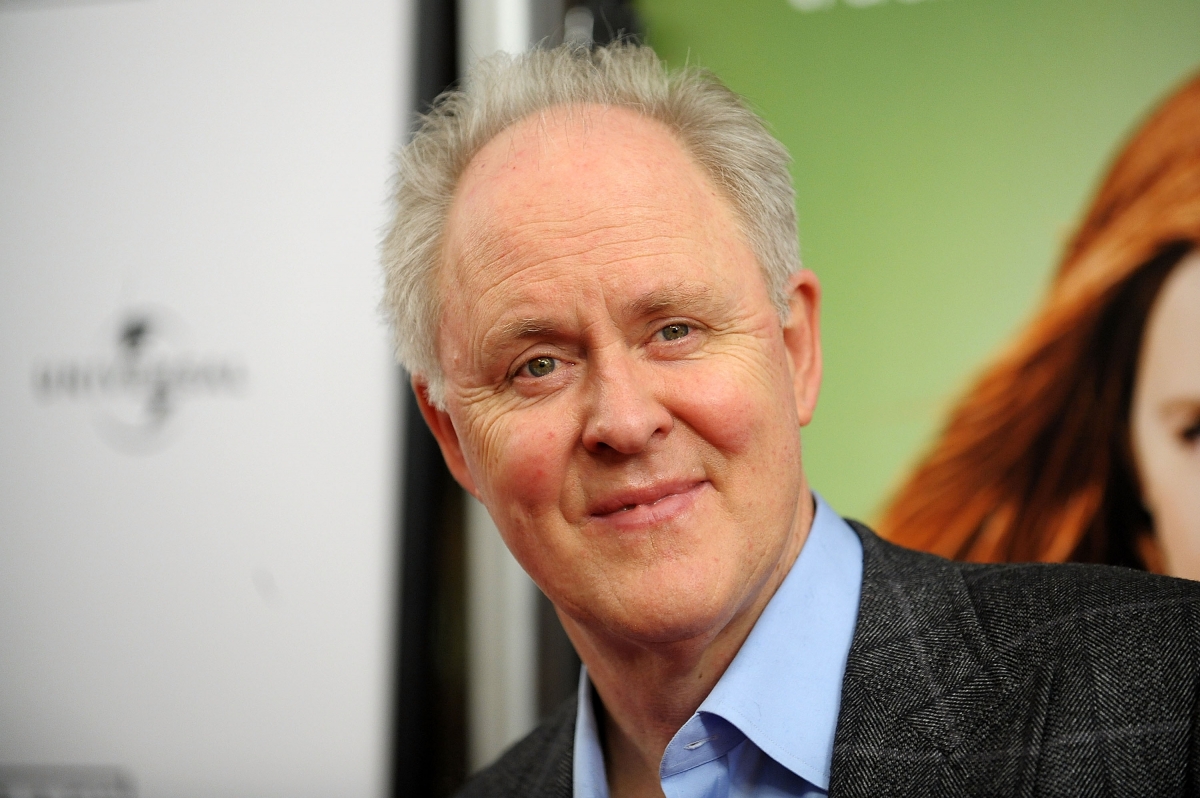 Thursday, April 27, 2017, 4:00pm - 5:30pm
New Jersey student uprooted by Hurricane Sandy makes the most of his opportunity at Harvard
When Michael Wingate earned his diploma as valedictorian of his high school class, he didn't have a wall to hang it on. Hurricane Sandy had destroyed the Union Beach, N.J., house where he lived with his mother and siblings.
One potato, two potato: Contemporary work at Harvard Art Museums
On view in the Harvard Art Museums is a clever work by the conceptual Argentine artist Victor Grippo. "Analgoia I" incorporates a series of potatoes connected to electrodes and a meter that registers the energy they produce. The piece is both an example of the artist's unusual use of everyday materials and a statement about how a united community could resist the nation's repressive political regime.
Latest Harvard Gazette News
Research suggests that genetic sequencing technologies should be used to screen for mutated cells in stem cell cultures, so they can be excluded from scientific experiments and clinical therapies.
Since 1992, Arts First has had a profound effect on more than just the students who go on to become professional artists.
For the first time, researchers describe the types of cells generated in brain organoids, networks of nerve cells, and show the greater diversity, complexity, and response to stimulation developed …
Albert Henrichs, longtime Harvard scholar and Eliot Professor of Greek Literature, dies at 74.
Get the latest Harvard Gazette news delivered to your inbox.
Apr 26, 2017The authors break down the reasons for the United States to stay in the Paris Climate Agreement, arguing that the benefits far outweigh any potential costs. …
Armando Carbonell (LF '93), Anthony Flint (LF '01), and Greta Byrum (LF '17) were among the writers, editors, and thought leaders who joined the 2017 Journalists Forum earlier this month at the …
Apr 25, 2017Excerpt from an April 3rd installment of the "Inside the Middle East" Q&A Series, with Dr. …
HMS economists discuss the ACA and what might come next
Radcliffe fellow Edward Ball, author of the best-selling Slaves in the Family, is working on a project he has provisionally titled "Life of a Klansman. …
April 27, 2017 "Human health in a changing climate" A Harvard symposium 9:00 a.m.- 2:30 p.m. Jefferson Hall 250 17 Oxford St, Cambridge, MA Lunch
400x200-tommy-chang-boston-globe.jpg When, almost two years ago, Tommy Chang took on the role of superintendent of Boston Public Schools, he did so with the hope that …
Last September, hackers stole account data from more than 500 million Yahoo! users, in what was then the largest data breach in U.S. history. …