New study reveals clues to how thoughts take shape
Read story
Students, faculty hail creative fusion of Theater, Dance & Media
Lead negotiator Wendy Sherman, now at the Kennedy School, explains how a key agreement was crafted
Michael Sandel mulls the sometime tension between our technology and ourselves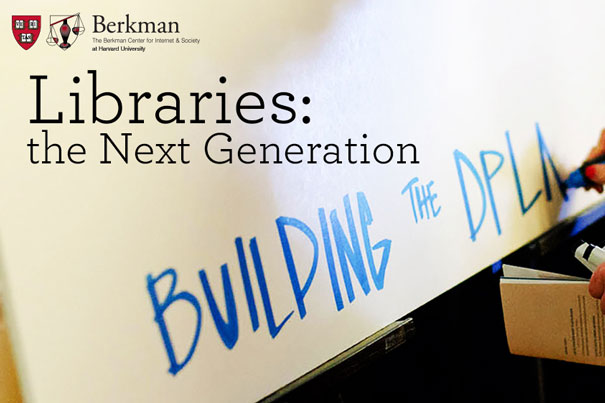 Wed., October 7, 2015, 10:00am - 11:30am
Wasserstein Hall, Milstein West B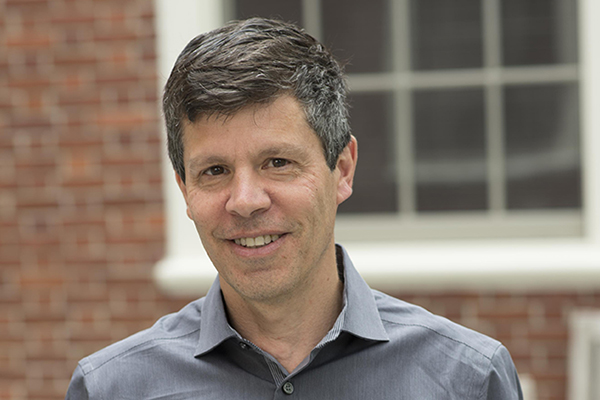 Wed., October 7, 2015, 4:00pm
Radcliffe Institute for Advanced Study, Sheerr Room, Fay House, 10 Garden Street, Cambridge, MA 02138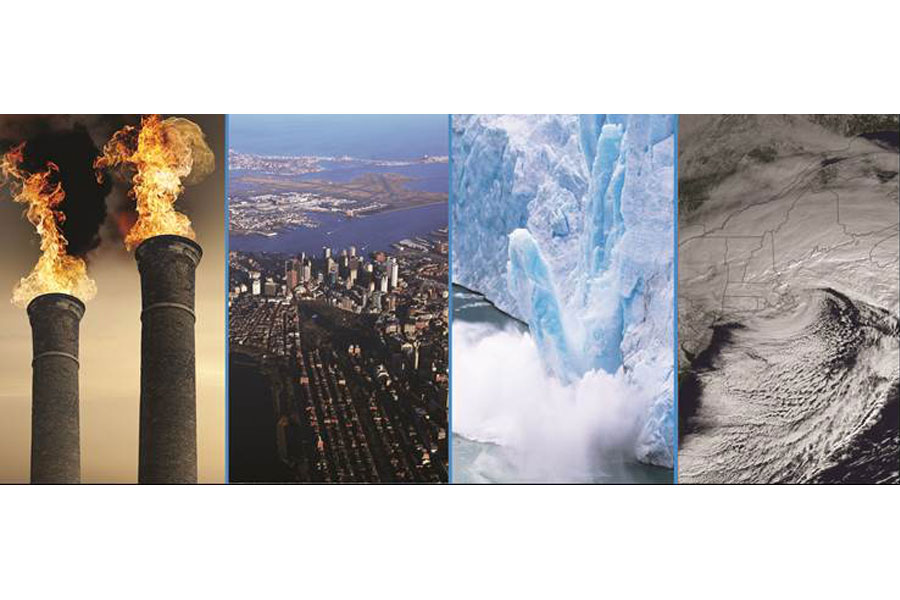 Wed., October 7, 2015, 4:00pm - 6:00pm
Sanders Theater, 45 Quincy Street, Cambridge, MA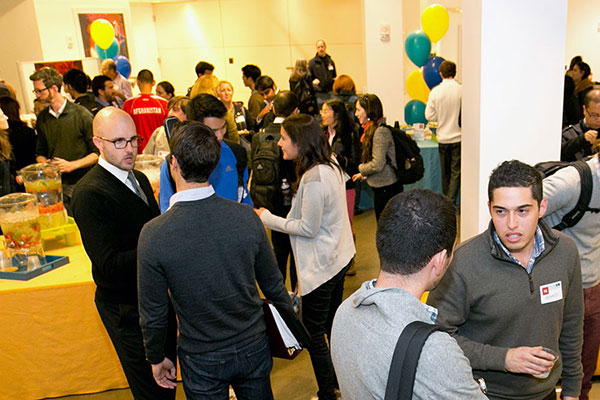 Wed., October 7, 2015, 5:00pm - 7:00pm
Harvard Innovation Lab, Batten Hall, 125 Western Ave., Allston, MA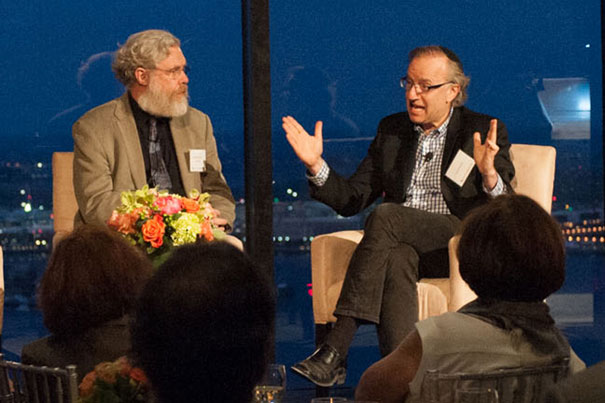 Wed., October 7, 2015, 5:00pm - 7:00pm
Joseph B. Martin Conference Center, 77 Avenue Louis Pasteur, Boston, MA
Aiming at Understanding History
Students in Associate Professor of Anthropology Matthew Liebmann's "Encountering the Conquistadors" class (Anthropology 1190) recently got a hands-on taste of prehistoric life, trying their hands at using an ancient weapon called an atlatl.
Dangerous Mines: Saving Lives Through Leadership | Harvard Business School
Cynthia Carroll's breathtaking story about taking decisive action in the face of a complex and dangerous situation.
Latest Harvard Gazette News
The distinguished German photojournalist Barbara Klemm will show her works this month in the Center for European Studies (CES) exhibit titled "West Meets East," which commemorates the 25th …
While volumes of poetry, sadly, may not sell the way, say, a Stephen King novel does, Ifeanyi Menkiti knows firsthand that poetry's gifts are priceless. …
HarvardX's MOOC "The Book" uses technology to mine ancient texts and bridge the modern and the medieval.
Harvard officials recommend steps to keep computer networks safe from cyberattacks.
Get the latest Harvard Gazette news delivered to your inbox.
How one GSAS student challenges assumptions about the undergraduate experience How one GSAS student challenges assumptions about the undergraduate experience As recently as this past spring, …
An evening of storytelling presented by HUBweek and The Nieman Foundation for Journalism at Harvard, with support from Harvard's Shorenstein Center on Media, Politics and Public Policy and The …
October 6, 2015 — Kristen Soltis Anderson, co-founder of Echelon Insights, an opinion research, data analysis and digital intelligence firm, discussed the divide between the Millennial generation …
What doesn't this guy do? A quick Google search reveals that Noam Chomsky is not only one of the deepest thinkers of our time, but also one of the most versatile. …
We spoke with Joshua Goodman, associate professor of public policy, to glean his perspective on the new platform and what it means for prospective students.
Why don't faith leaders address sexual and gender-based violence in their communities, even when they know about it? What can be done to break this silence? And what role can educational institutions …
Thu, 10/08/2015 - 4:00pm - 5:00pmHUCE Seminar Room, 24 Oxford St. 3rd floor, CambridgeRobert S. …
Thu, 10/08/2015 - 4:00pmHUCE Seminar Room, 24 Oxford Street, 3rd Floor, Cambridge"The Hidden Environmental Impacts of Beach Nourishment" with Robert S. …