Student recounts night of apparent coup attempt, and the new mood that followed its failure
Lampoon's creative irreverence animates exhibit marking its 140th anniversary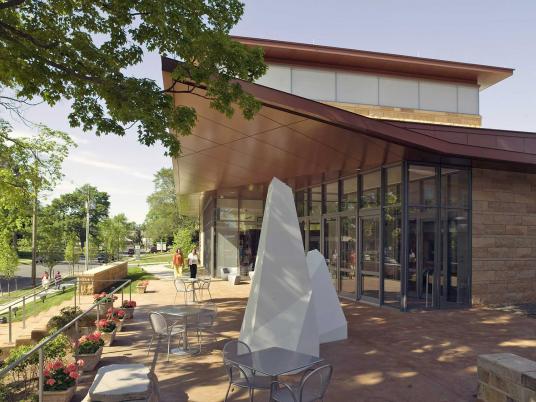 Thu., July 28, 2016, 8:00am - 6:30pm
Harvard Art Museums, 32 Quincy Street , Cambridge, MA

Sat., July 30, 2016, 10:00am - 12:30pm
The Harvard Ed Portal, 224 Western Avenue, Allston, MA 02134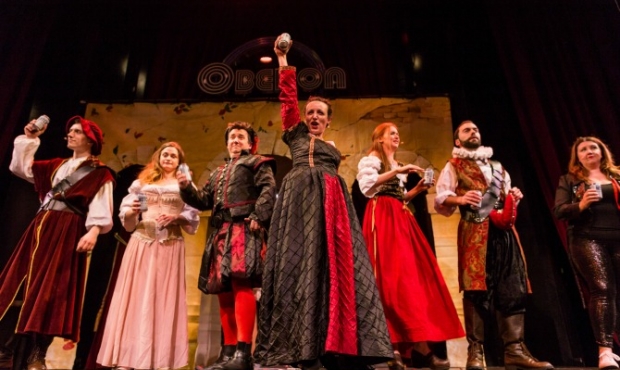 Sat., July 30, 2016, 7:30pm
OBERON 2 Arrow St., Cambridge, MA 02138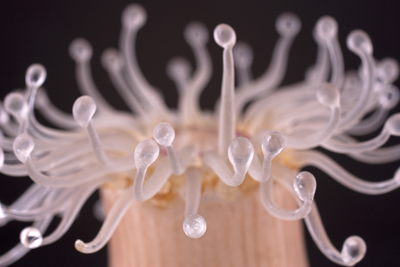 Harvard Museum of Natural History, 26 Oxford St.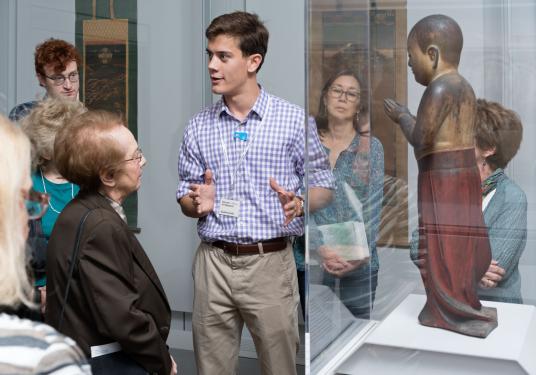 Sun., July 31, 2016, 11:00am - 11:50am
Harvard Art Museums, , 32 Quincy Street , Cambridge, MA
Harvard restores its famed Glass Flowers
Harvard's Glass Flowers, the famed Ware Collection of Blaschka Glass Models of Plants, have returned to display in a refurbished gallery, which shows the iconic collection in new light — literally.
Paul Wood: The Pen and the Sword – Reporting ISIS | Shorenstein Center
Paul Wood, Fall 2015 Joan Shorenstein Fellow and BBC world affairs correspondent, discusses his new research paper, "The Pen and the Sword: Reporting ISIS". The paper, which can be read in full at shorensteincenter.org, tells the harrowing story of a journalist held hostage by ISIS, and examines the ethical dilemmas that arise when reporting on terrorist organizations.
Latest Harvard Gazette News
A Harvard student recalls the night of a failed apparent coup in Turkey, and the new mood that followed its failure.
In an area where light pollution has all but hidden the stars, Harvard's Clay and Loomis-Michael Telescopes offer staff, students, and affiliates a vision of the night sky unlike any in the city.
The Harvard Lampoon's creative irreverence on full display in exhibit marking its 140th anniversary
A study found that both Rusingoryx atopocranion, a relative of the wildebeest, and hadrosaur dinosaurs evolved large bony domes on their foreheads, which were likely used as resonating chambers to …
Get the latest Harvard Gazette news delivered to your inbox.
Doebele Fellow Charlotte Leib (MLA '18) and Barbara Knecht (LF '93) have an aggressive schedule for compiling the Urban Farm Design Manual, commissioned by the Urban Farming Institute in Boston. …
I remember the first day of practice like it was yesterday. I walked into the building thinking that I was only expected to model (aka walk the runway). …
The authors explore, in particular, the implications for CO2 removal and solar geoengineering of the Paris Agreement's long-term temperature goals, provision for "removals by sinks," and market-based …
2016 study in Review of Educational Research that looks at whether student use of laptop computers results in learning improvements. …
In 2000, the Program on Negotiation at Harvard Law School honored Senator George Mitchell with the Great Negotiator Award for his work as the Independent Chairman of the Northern Ireland Peace Talks. …
You don't have to finish a whole semester-long course.
This New Yorker story about a fatal police shooting could have seemed like "same old, same old. …
Yes, plenty of people get poor scores.