New exhibit explores Corita Kent's work in the pop movement
Read story
At first Morning Prayers of academic year, Harvard president promotes diversity and its complexity
Current issues of cultural identity and self-determination at the fore of the exhibit
Three-dimensional model of solid tumors explains cancer evolution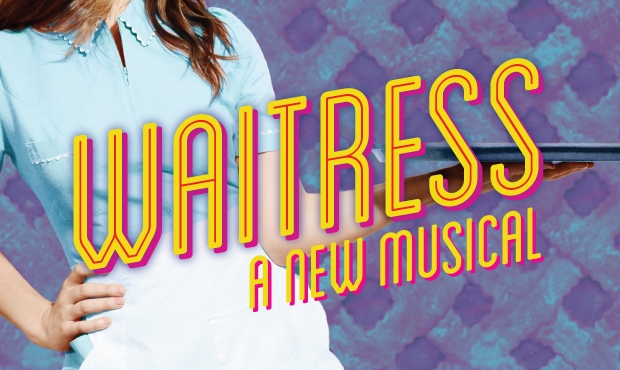 Sat., September 5, 2015, 7:30pm
American Repertory Theater, Loeb Drama Center, 64 Brattle Street, Cambridge, MA 02138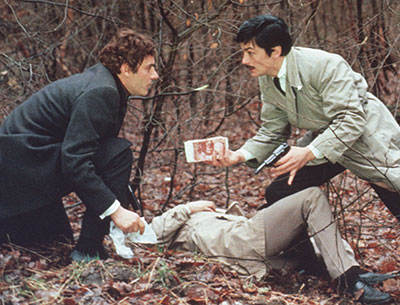 Sat., September 5, 2015, 7:00pm - Sun., September 6, 2015, 6:00am
Harvard Film Archive, Carpenter Center, 24 Quincy Street, Cambridge, MA 02138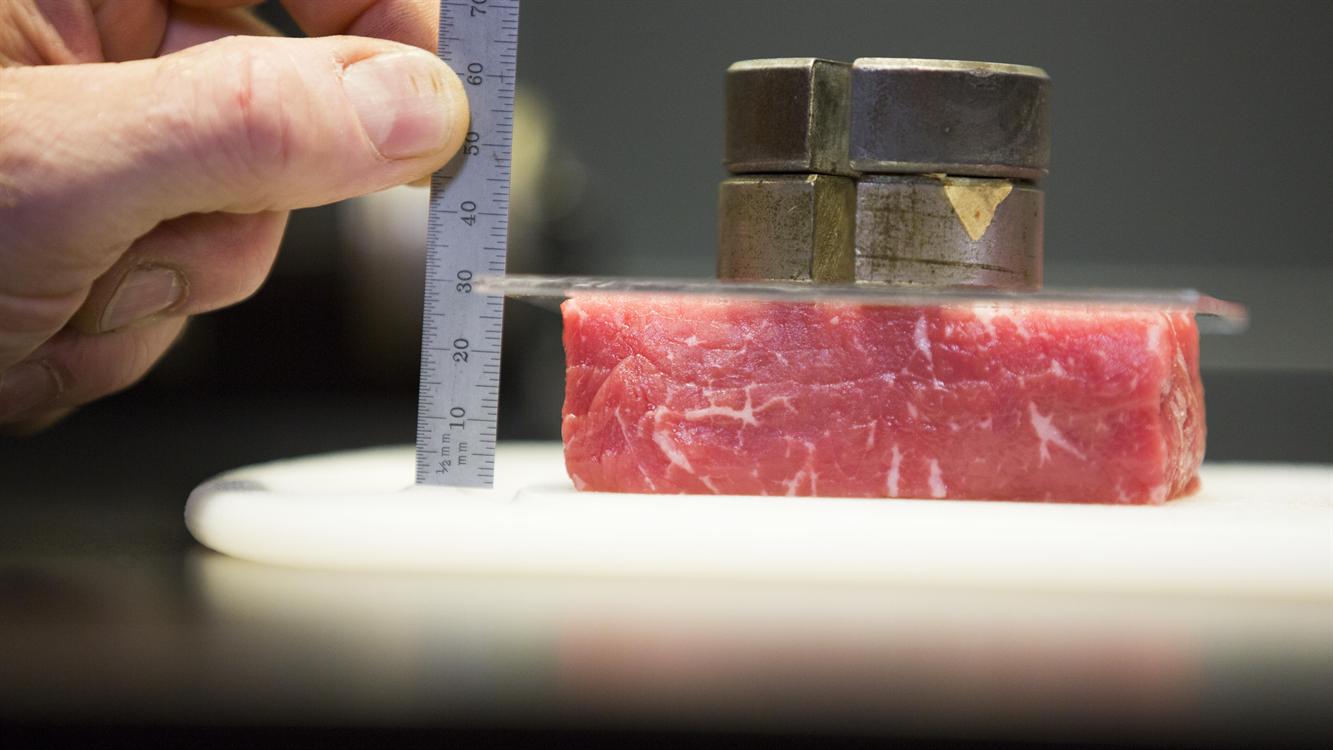 Mon., September 7, 2015, 7:00pm
Science Center , 1 Oxford St., Cambridge, MA 02138, Lecture Hall C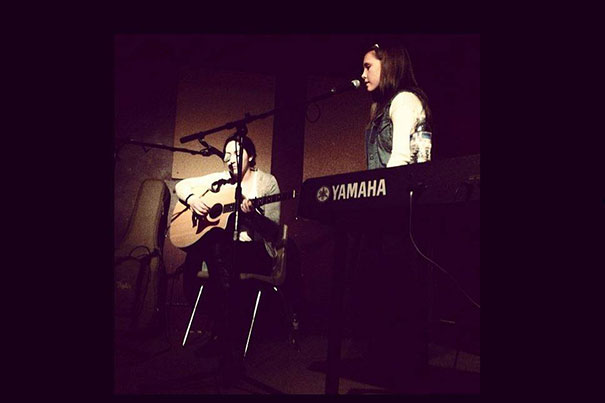 Tue., September 8, 2015, 12:00pm - 1:00pm
Science Center Plaza, 1 Oxford Street, Cambridge, MA 02138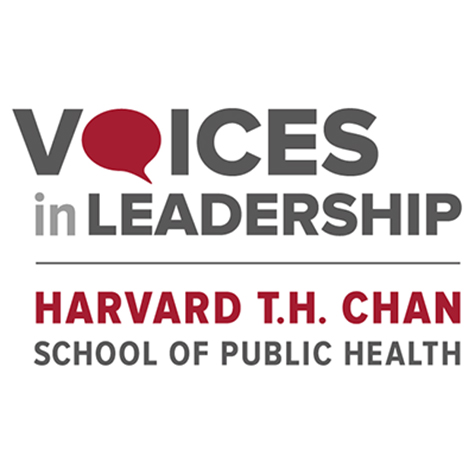 Wed., September 9, 2015, 12:30pm - 1:00pm
hsph.me/gchan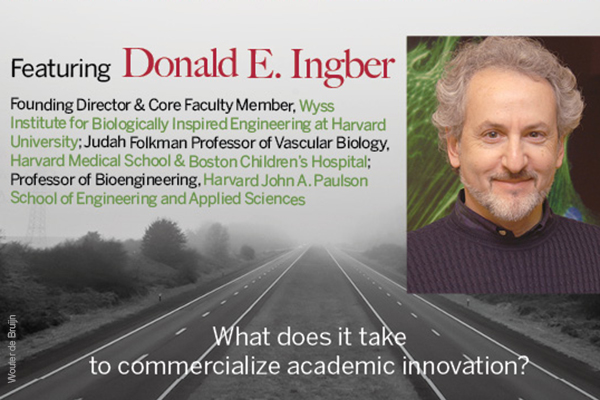 Thu., September 10, 2015, 4:00pm - 6:00pm
TMEC Amphitheater, 260 Longwood Ave., Harvard Medical School
Why college matters
Dallas students expand on Harvard University President Drew Faust's speech, "The Case for College," and how it acts as a "stepping stone of success."
Episode 14: Jenna Weiss-Berman of BuzzFeed Audio | Nieman Lab
A conversation with Jenna Weiss-Berman, the director of audio at BuzzFeed. Jenna was hired last fall to figure out the site's podcasting strategy, and thus far she's launched three shows, each targeting the sites's young diverse audience.
Latest Harvard Gazette News
An exhibit at Harvard's Graduate School of Design showcases, explains half a century of lessons in living around the globe.
During the first Morning Prayers session of the academic year, President Drew Faust told her listeners that while the University celebrates the differences within its community and student body as …
"Black Chronicles II," at the Cooper Gallery, explores issues of race and identity through archival photographs from Victorian England.
President Faust and other University leaders urged students toward a spirit of discovery in the convocation ceremony for the Class of 2019.
Get the latest Harvard Gazette news delivered to your inbox.
Harvard Graduate School of Design (GSD) student John McCartin (MUP '16) has been named the winner of the American Planning Association's 2015 Charles Abrams Scholarship.
Our weekly roundup of news found at the intersection of media, politics, policy and technology, from the Shorenstein Center and from around the web. …
September 3, 2015 — Thomas Patterson, acting director of the Shorenstein Center and Bradlee Professor of Government and the Press, is teaching a HarvardX online course, "American …
The New Harvest argues that Africa can feed itself in a generation and help contribute to global food security despite its history of persistent food shortages and the rising threat of climate change. …
The PON Film Series is pleased to present: Sabena Hijacking: My Version  Join us for a screening and discussion with film producer Nati Dinnar   Thursday, October 22, 2014 7:00 PM Ames …
Evelyn Hu, Tarr-Coyne Professor of Applied Physics and Electrical Engineering at the Harvard John A. …
We recently sat down with Jacqueline Bhabha, adjunct lecturer in public policy, to discuss the crisis and to learn more about possible policy responses to address it.
The expression "you almost gave me a heart attack" is often used to express sudden shock or surprise. …