On Valentine's Day, experts in negotiation, mediation, and lasting marriage give advice
Read story
HLS Dean Martha Minow issued the following statement upon news of the death of Associate Justice Antonin Scalia '60
A new powerful microscope can watch neural activity in real time
"Shakespeare: His Collected Works" includes 80 rare objects drawn from Houghton and other libraries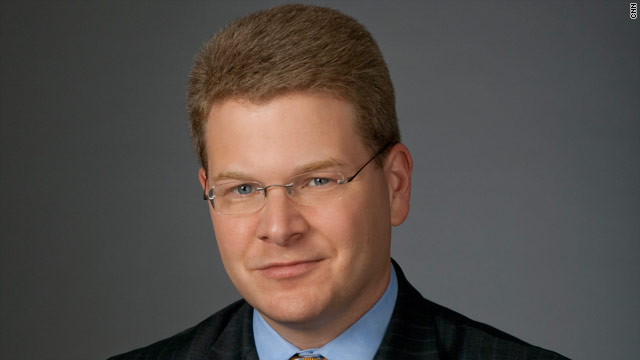 Tue., February 16, 2016, 12:00pm - 1:00pm
Harvard Kennedy School, Taubman Building, Room 275
Tue., February 16, 2016, 4:00pm
Hiphop Archive & Research Institute, 104 Mt. Auburn Street, Floor 3R, Cambridge, MA
Tue., February 16, 2016, 4:00pm - 6:00pm
CMES, Room 102, 38 Kirkland St, Cambridge, MA
Wed., February 17, 2016, 10:00am - 11:30am
Harvard Ed Portal , 224 Western Avenue, Allston, MA 02134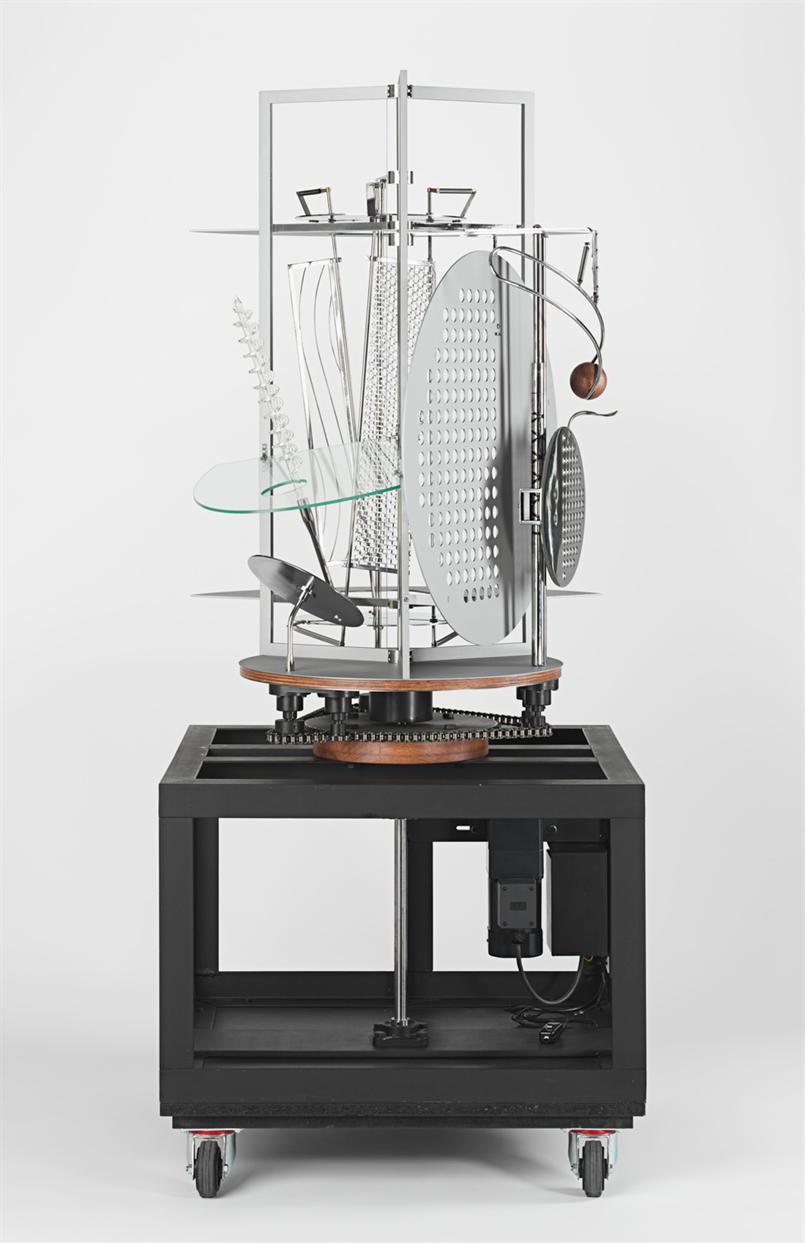 Wed., February 17, 2016, 12:30pm - 1:00pm
Harvard Art Museums, 32 Quincy Street, Cambridge, MA 02138
Consider Harvard
Harvard students build bonds they carry with them into the future. Meet journalist Nicholas Kristof, who has maintained his Harvard connections as he has lived all over the world.
Episode 33: Genetics in Space
Ting Wu, HMS professor of genetics, talks about ways scientists are striving to optimize astronauts' physical and mental health—and anticipating the biomedical challenges ahead as humankind considers long-term space travel.
Latest Harvard Gazette News
Conan O'Brien spoke with President Drew Faust about how his humanities education made him one of TV's most successful comedians.
Cambridge opens a stand-alone, year-round public toilet for Harvard Square
With the elderly beginning to outnumber the young around the world, workers, employers, and policymakers are rethinking retirement — what work we do, when to stop, and how to spend our later years.
A HarvardX MOOC explains world religions through their scripture.
Get the latest Harvard Gazette news delivered to your inbox.
This book explores the sources and dynamics of social opposition to innovation. …
Harvard Law School Dean Martha Minow issued the following statement upon news of the death of Associate Justice Antonin Scalia '60: "Justice Scalia will be remembered as one of the most …
Einstein#039;s general theory of relativity predicts the emission of gravitational waves by massive celestial bodies moving though space-time. …
Harvard women's hockey ended its weekend in New York on a high note, shutting out Union, 3-0, on Saturday afternoon at Messa Rink.
Taking on a pair of ranked opponents in its opening day of action at the Princeton Invitational, No. 15 Harvard women's water polo's defense led the way to a sweep, taking down No. …
The Harvard's men's basketball battled early, but Yale pulled away late in the opening half en route to a 67-55 victory Saturday night at a sold-out Lavietes Pavilion.
The Harvard men's volleyball team rolled to a three-set win over No. 15 St. Francis Saturday night at the Malkin Athletic Center with set scores of 25-19, 25-23 and 25-20.
Freshman Ryan Donato scored a goal in each period Saturday night to guide the No. 9/9 Harvard men's hockey team to a 4-1 victory over Union at Bright-Landry Hockey Center.