New study reveals clues to how thoughts take shape
Read story
Scientists traded ideas on the past and future of DNA, including the possibility of de-extinction, at a recent Radcliffe symposium
Officials in public health and law enforcement work to lift heroin users from cycle of suffering and crime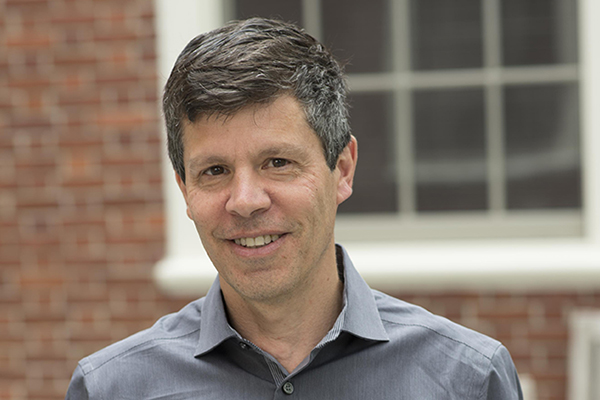 Wed., October 7, 2015, 4:00pm
Radcliffe Institute for Advanced Study, Sheerr Room, Fay House, 10 Garden Street, Cambridge, MA 02138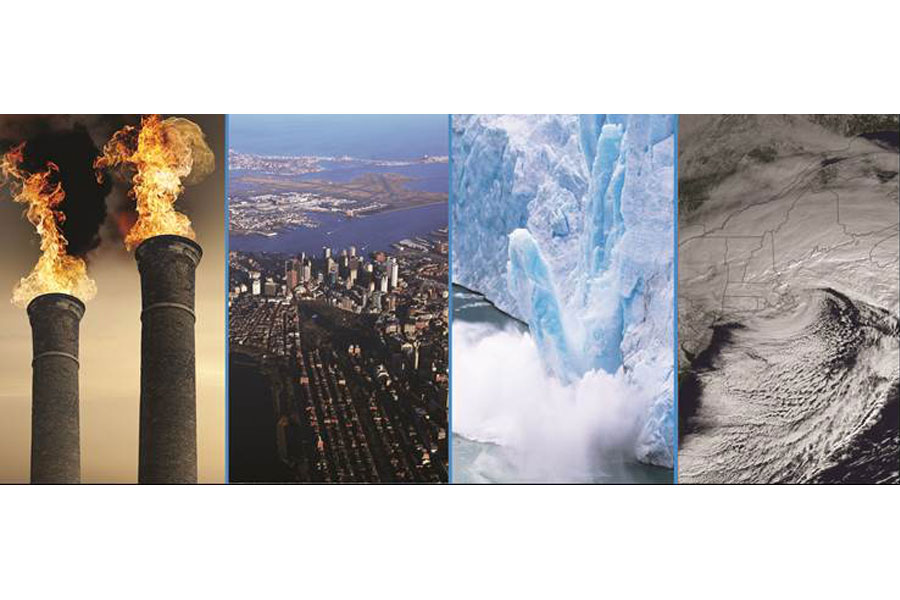 Wed., October 7, 2015, 4:00pm - 6:00pm
Sanders Theater, 45 Quincy Street, Cambridge, MA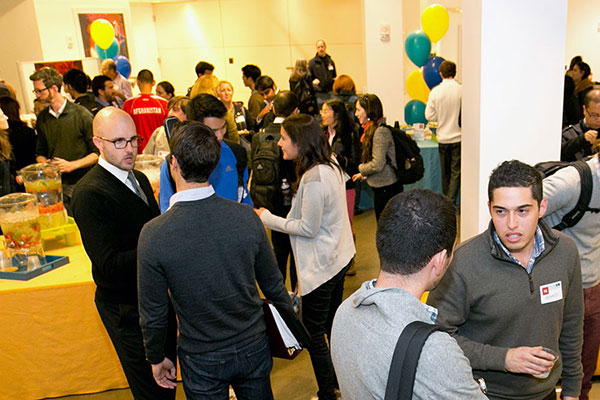 Wed., October 7, 2015, 5:00pm - 7:00pm
Harvard Innovation Lab, Batten Hall, 125 Western Ave., Allston, MA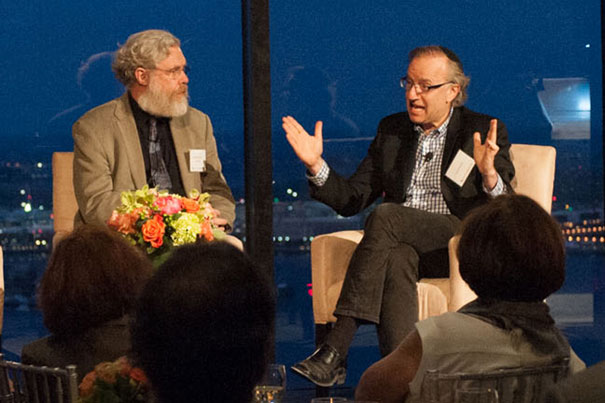 Wed., October 7, 2015, 5:00pm - 7:00pm
Joseph B. Martin Conference Center, 77 Avenue Louis Pasteur, Boston, MA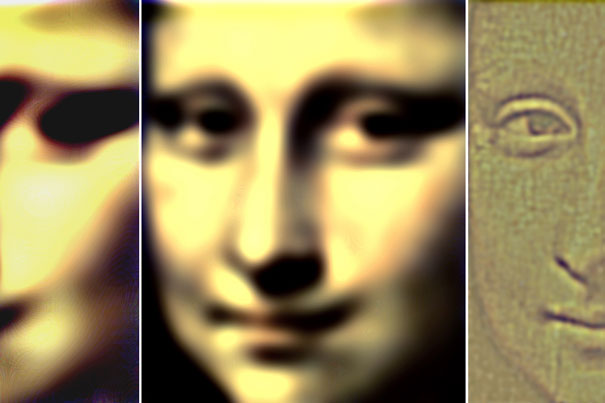 Wed., October 7, 2015, 6:00pm - 7:00pm
Menschel Hall, 32 Quincy Street, Cambridge, MA 02138
Aiming at Understanding History
Students in Associate Professor of Anthropology Matthew Liebmann's "Encountering the Conquistadors" class (Anthropology 1190) recently got a hands-on taste of prehistoric life, trying their hands at using an ancient weapon called an atlatl.
Dangerous Mines: Saving Lives Through Leadership | Harvard Business School
Cynthia Carroll's breathtaking story about taking decisive action in the face of a complex and dangerous situation.
Latest Harvard Gazette News
Catheter aided by UV light allows repairs of heart holes without requiring surgery.
Today's discoveries in DNA technology are as exciting as another era's moon missions, opening avenues of scientific inquiry and invigorating even longstanding fields, speakers at a Radcliffe …
The distinguished German photojournalist Barbara Klemm will show her works this month in the Center for European Studies (CES) exhibit titled "West Meets East," which commemorates the 25th …
While volumes of poetry, sadly, may not sell the way, say, a Stephen King novel does, Ifeanyi Menkiti knows firsthand that poetry's gifts are priceless. …
Get the latest Harvard Gazette news delivered to your inbox.
How one GSAS student challenges assumptions about the undergraduate experience How one GSAS student challenges assumptions about the undergraduate experience As recently as this past spring, …
Dean David N. Hempton, the Alonzo L. McDonald Family Professor of Evangelical Theological Studies and John Lord O'Brian Professor of Divinity, delivered the sermon during Sunday Services at …
Panelists will discuss the complex challenges of responding to the ongoing refugee crisis in Europe from several different perspectives, exploring its political context, and ramifications.
This week the Federal Bureau of Prisons announced plans to release 6,000 convicted drug offenders early. It is the largest ever one-time release of federal prisoners. …
A conversation with the Fall 2015 Joan Shorenstein Fellows: David Ensor is the former director of Voice of America, the official external broadcast institution of the U.S. …
In an interview recently on NBC News, Phil Freelon (LF '90), architect with David Adjaye for the Smithsonian National Museum of African American History and Culture, described the design …
400x200-child-readingpng.png When, in the 1960s, P. …