Analysts identify economic forces that perpetuate unequal wages, opportunities
Read story
"Shakespeare: His Collected Works" includes 80 rare objects drawn from Houghton and other libraries
CDC recommendation supported by data, neurologist says
Veterans of the climb will tell you it's not speed that matters, but pushing your limits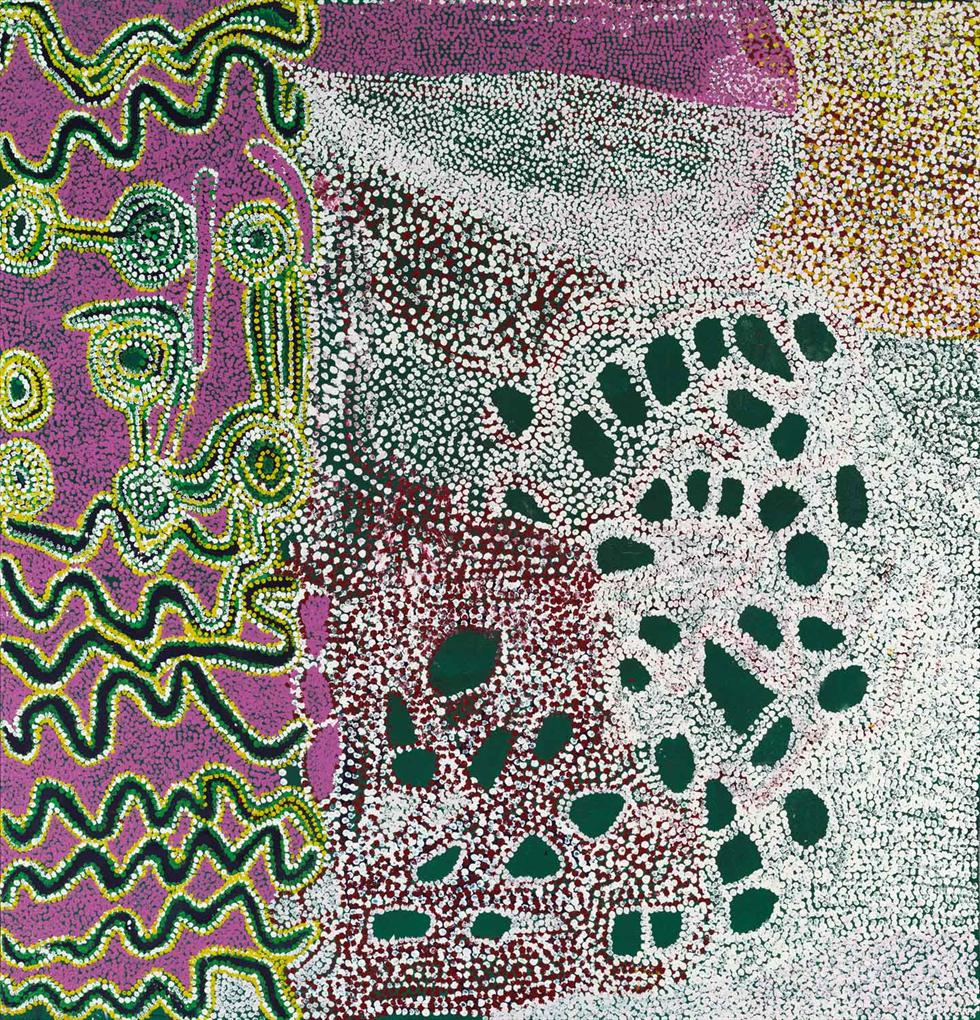 Wed., February 10, 2016, 12:30pm - 1:00pm
Harvard Art Museums, 32 Quincy Street, Cambridge, MA 02138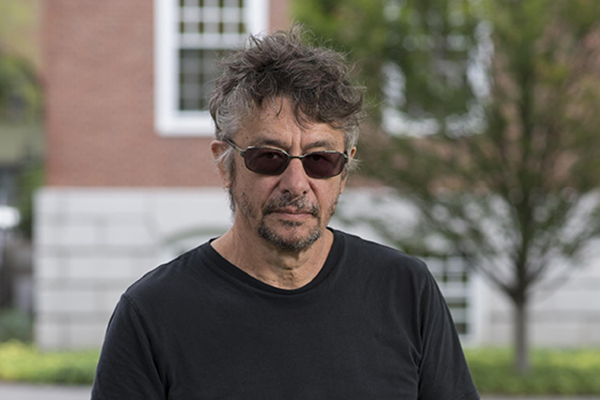 Wed., February 10, 2016, 5:00pm
Radcliffe Institute for Advanced Study, Johnson-Kulukundis Family Gallery, Byerly Hall, 8 Garden Street, Cambridge, MA 02138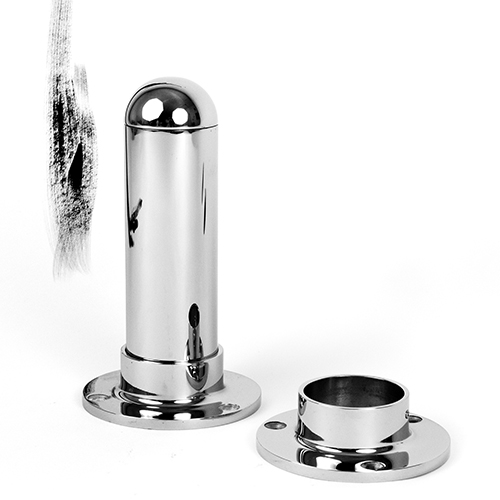 Carpenter Center for the Visual Arts: 24 Quincy Street, Level 0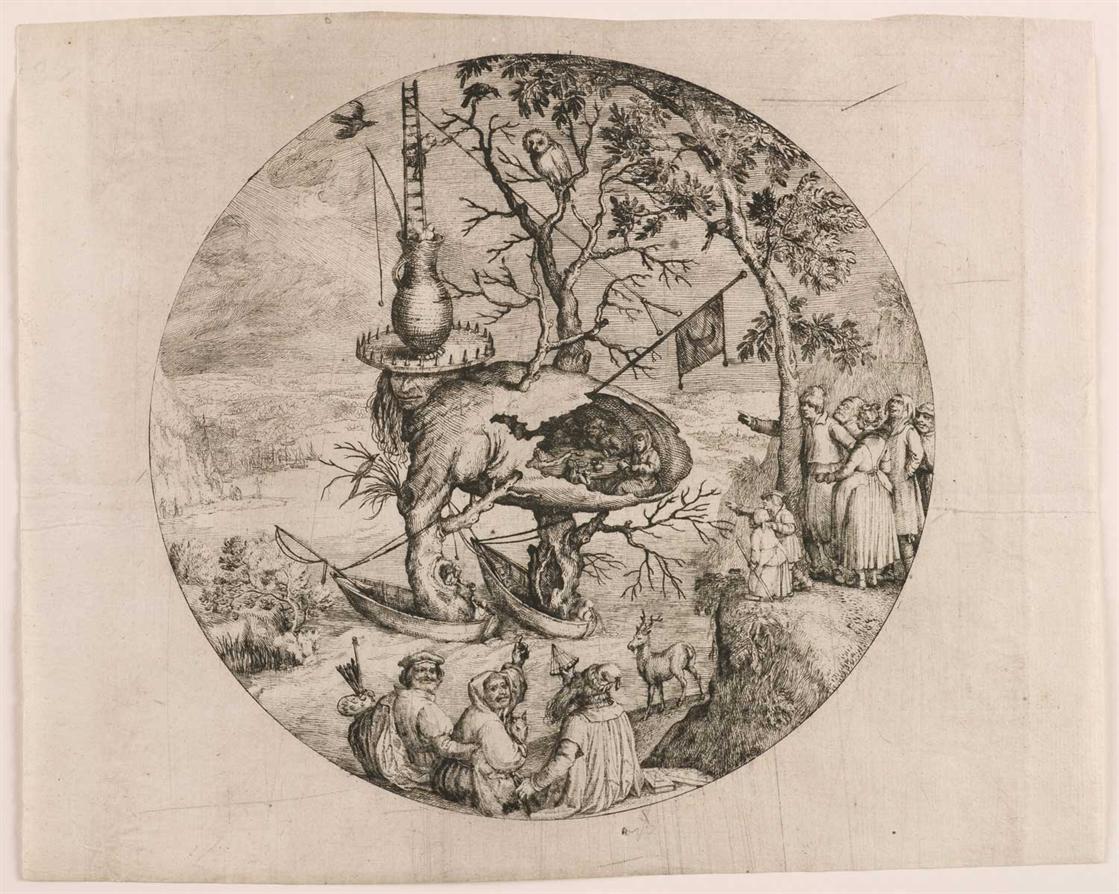 Thu., February 11, 2016, 12:30pm - 1:00pm
Harvard Art Museums, 32 Quincy Street, Cambridge, MA 02138
Thu., February 11, 2016, 4:30pm
Japan Friends of Harvard Concourse, CGIS South, 1730 Cambridge Street, Cambridge, MA 02138
Thu., February 11, 2016, 5:30pm - 7:00pm
Harvard University, Geological Museum Room 100 (24 Oxford St, Cambridge)
Working Together
Working together, a professor and two students do world-class research in the lab, in the field, and even over breakfast.
Bob Schieffer: The Iowa Caucuses and the New Hampshire Primary | Shorenstein Center
Bob Schieffer, Walter Shorenstein Media and Democracy Fellow, veteran CBS reporter, and former moderator of "Face the Nation," discussed this week's Iowa Caucuses, and looked ahead to the upcoming primaries and general election.
Latest Harvard Gazette News
In 2012, the Hutchins Family Foundation created a fundraising challenge for House renewal. The challenge has been completed with more than $50 million from 40 generous gifts.
The Gazette spoke with Michael Charness, chief of staff for the Harvard-affiliated VA Boston Healthcare System, about the CDC's recommendations to sexually active woman of childbearing age: either …
Each of Harvard's 12 undergraduate residential Houses has a library, and despite their rich histories and outward grandeur, these are intimate spaces. …
A selection of Mount Auburn Cemetery's evocative funerary sculptures and monuments is the subject of a new book by Meg Winslow and Harvard's Melissa Banta.
Get the latest Harvard Gazette news delivered to your inbox.
Jeffrey Frankel, a professor at Harvard Kennedy School (HKS), analyzes the prospects for international economic policy cooperation in a new working paper.
Thu, 02/11/2016 - 3:30pm to 5:00pmBelfer Case Study Room (S020), CGIS South Bldg, 1730 Cambridge St. …
People who send more messages are often higher performers.
Thu, 02/11/2016 (All day) to Fri, 02/12/2016 (All day)Betts Auditorium, School of Architecture, Princeton UniversityGlobal environmental pressures solicit not only technological and policy …
Stop with the "thought leadership" already.
If you've been having trouble sleeping, you may be concerned that there's no other option besides prescription sleep aids. Fortunately, there are many other treatments to pick from. …
C.J. Chivers, widely regarded as a superman of war coverage, covered conflicts for The New York Times and Esquire for 14 years. …