Excavated tombs of Peru's Moche priestesses provide archaeologists with troves of artifacts, data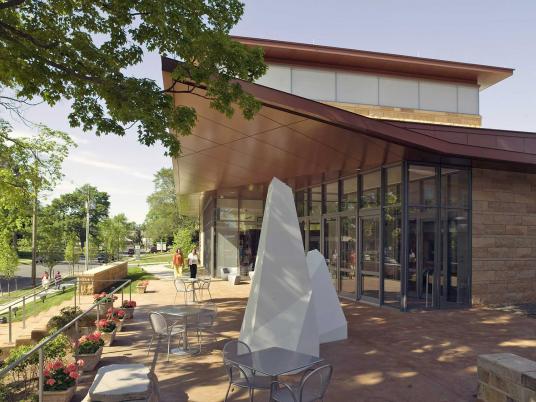 Thu., July 28, 2016, 8:00am - 6:30pm
Harvard Art Museums, 32 Quincy Street , Cambridge, MA

Sat., July 30, 2016, 10:00am - 12:30pm
The Harvard Ed Portal, 224 Western Avenue, Allston, MA 02134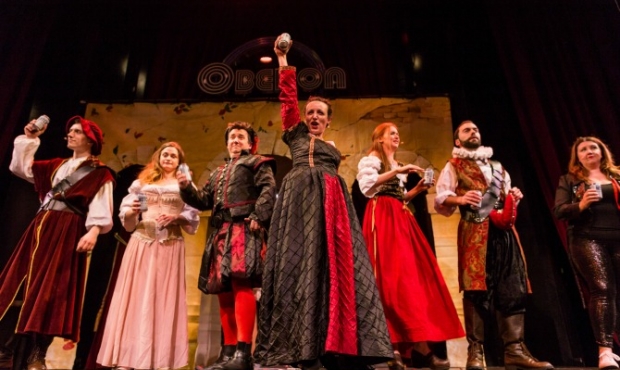 Sat., July 30, 2016, 7:30pm
OBERON 2 Arrow St., Cambridge, MA 02138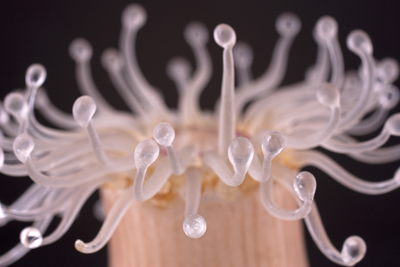 Harvard Museum of Natural History, 26 Oxford St.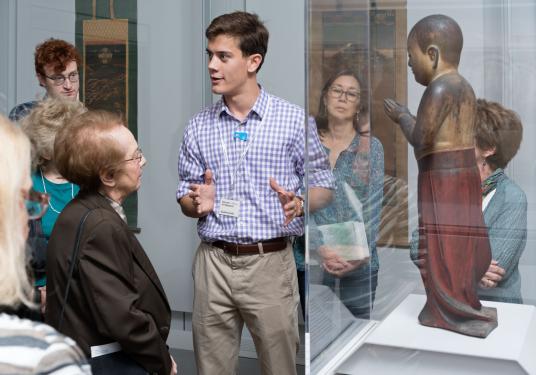 Sun., July 31, 2016, 11:00am - 11:50am
Harvard Art Museums, , 32 Quincy Street , Cambridge, MA
Harvard restores its famed Glass Flowers
Harvard's Glass Flowers, the famed Ware Collection of Blaschka Glass Models of Plants, have returned to display in a refurbished gallery, which shows the iconic collection in new light — literally.
Paul Wood: The Pen and the Sword – Reporting ISIS | Shorenstein Center
Paul Wood, Fall 2015 Joan Shorenstein Fellow and BBC world affairs correspondent, discusses his new research paper, "The Pen and the Sword: Reporting ISIS". The paper, which can be read in full at shorensteincenter.org, tells the harrowing story of a journalist held hostage by ISIS, and examines the ethical dilemmas that arise when reporting on terrorist organizations.
Latest Harvard Gazette News
The extraordinary Blackwell family, who for generations played important roles in 19th- and 20th-century American social reform movements such as the abolition of slavery and women's rights, are on …
In an area where light pollution has all but hidden the stars, Harvard's Clay and Loomis-Michael Telescopes offer staff, students, and affiliates a vision of the night sky unlike any in the city.
The Harvard Lampoon's creative irreverence on full display in exhibit marking its 140th anniversary
A study found that both Rusingoryx atopocranion, a relative of the wildebeest, and hadrosaur dinosaurs evolved large bony domes on their foreheads, which were likely used as resonating chambers to …
Get the latest Harvard Gazette news delivered to your inbox.
This post is part of an ongoing series featuring items recently cataloged from the Julio Mario Santo Domingo Collection. …
400x200-fernando-reimers-bookcover.jpg The world is changing, says Professor Fernando Reimers, and the schools of the world must change with it. …
Leaders are measured by what they do when every option seems like a bad one.
Visiting Professor Jocelyne Cesari writes about the recent attacks in France and why the country seems to be a target.
Radcliffe exhibit shines light on reform-minded BlackwellsA new Radcliffe exhibition at the Schlesinger Library is devoted to over a century of the Blackwell Family, a family whose members include …
2016 review of the research literature on U.S. lotteries and the types of people most likely to play. …
400x200-EcoMobile-11_Heidt.png Researchers at the Ed School have long been aware that augmented reality games, such as current phenomenon Pokemon Go, can be important …
Five communications lessons from the biggest corporate turnaround.