Harvard's financial aid program helped Shaunte Butler '14 along her path to helping others
Read story
Francesca Dominici and David Parkes named co-directors
Clover store restoration saved glass-covered, tiled school pennants from a century ago
Experiments in mice suggest way to thwart DNA damage from aging, radiation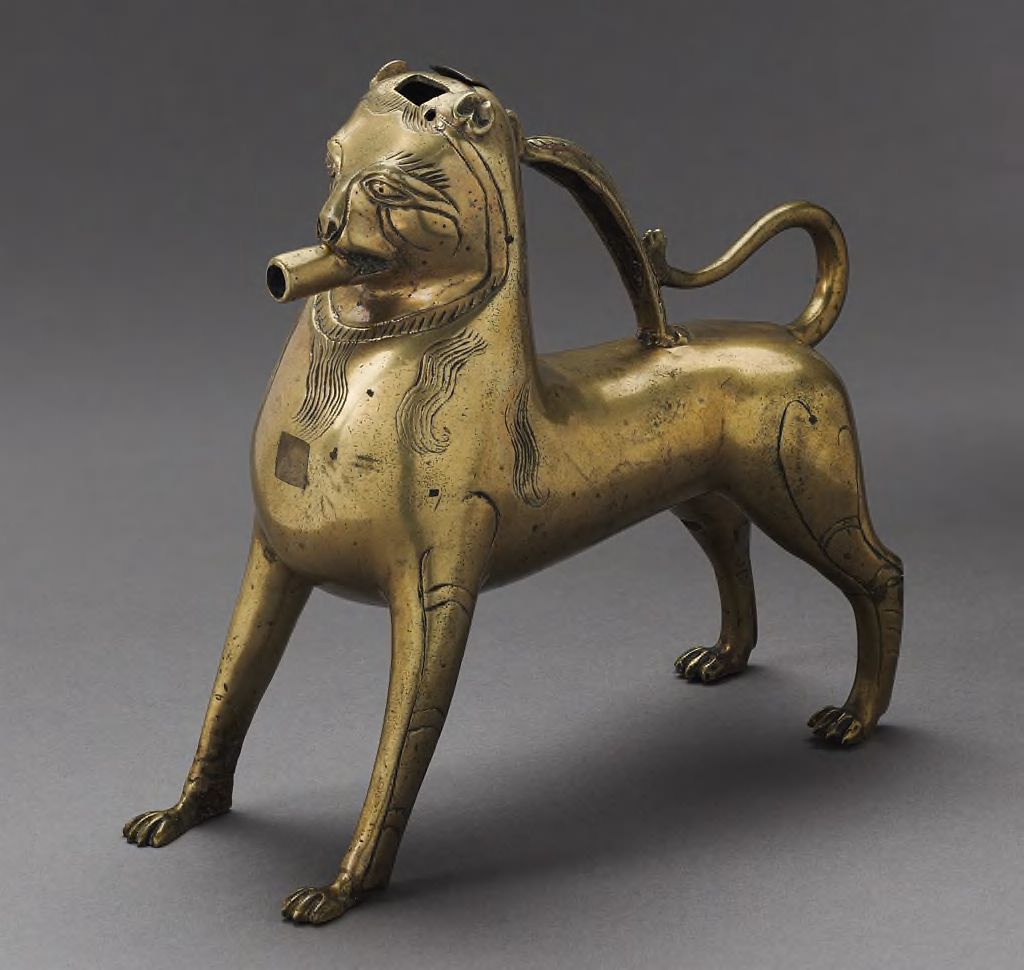 Tuesday, March 28, 2017, 6:00pm - 7:30pm
Refugee crisis draws Harvard alum home to Germany
Recent Harvard graduate Ilke Kiral is lending a helping hand to refugees fleeing hardship for security in her native Germany. Kiral, who graduated in May from the Harvard Kennedy School, is teaching language and helping bridge the cultural gulf between recent arrivals and German society while volunteering at refugee centers near her Berlin home.
One potato, two potato: Contemporary work at Harvard Art Museums
On view in the Harvard Art Museums is a clever work by the conceptual Argentine artist Victor Grippo. "Analgoia I" incorporates a series of potatoes connected to electrodes and a meter that registers the energy they produce. The piece is both an example of the artist's unusual use of everyday materials and a statement about how a united community could resist the nation's repressive political regime.
Latest Harvard Gazette News
In a Q&A session, the co-directors of the emerging Harvard Data Science Initiative discuss a new era in cooperation.
Harvard launches sweeping data science initiative, and names Francesca Dominici and David Parkes as co-directors.
Foes of the Dakota Access Pipeline under land owned by the Standing Rock Sioux explain their opposition and cite the lessons learned during their protests.
Harvard Law School Dean Martha Minow moderated a Berkman Klein forum titled "Fake News, Concrete Responses: At the Nexus of Law, Technology, and Social Narratives."
Get the latest Harvard Gazette news delivered to your inbox.
Ash Carter will serve as Director of the Belfer Center for Science and International Affairs
The ABA Law Student Division has selected March 28 as the official National Mental Health Day at law schools across the country. …
Subtitle Featuring author Maurice Stucke Teaser The changing market reality is already shifting power into the hands of the few. …
When the Earth is dark, human activity sparkles across the globe. …
"In the day we sweat it out in the streets of a runaway American dream." — "Born to Run," Bruce Springsteen, 1975. …
Regardless of whether the government eventually creates a suitable replacement for the Affordable Care Act, providing adequate health insurance to as many children as possible is crucial to healthy …