Harvard Chan School postdoctoral fellow teams with departments to investigate on-site health threats
Read story
Sociologist Bart Bonikowski draws from his study of nationalist movements in Q&A
Fragonard portrait shows value of Harvard curators' loan efforts
CfA releases educational app ahead of highly anticipated solar eclipse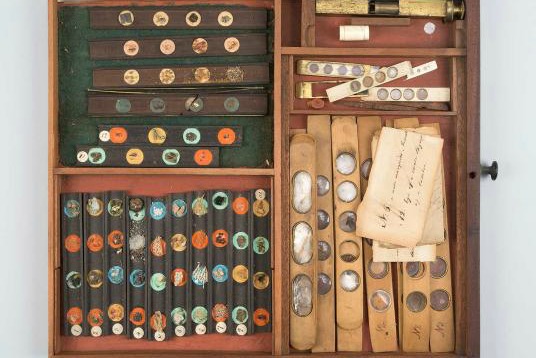 Thursday, August 17, 2017, 12:30pm - 1:00pm
Harvard Arthrobots
Inspired by arthropod insects and spiders, Harvard researchers have created an entirely new type of semi-soft robots capable of standing and walking using drinking straws and inflatable tubing.
Harvard Professor takes Alzheimer's fight personally
Harvard Medical School Professor Reisa Sperling talks about the personal impact of Alzheimer's disease, which killed both her father and grandfather.
Latest Harvard Gazette News
The Cambridge-Harvard Summer Academy invites area high school students to participate in a hands-on lab class work at Harvard.
Harvard's presidential search committee, comprising the 12 members of the University's Corporation other than the president along with three members of the Board of Overseers, has announced the …
Harvard researchers have teamed with local departments to examine cancer hazards contained in firehouse life.
A new Harvard study is the first to definitively show that the prevalence of knee osteoarthritis has dramatically increased in recent decades.
Get the latest Harvard Gazette news delivered to your inbox.
Aug 16, 2017Authors Christoph Böhringer and Thomas Rutherford evaluate the efficacy of imposing carbon tariffs on U.S. imports as an alternative to U.S. participation in the Paris Agreement. …
Ahead of the 500th anniversary of the Reformation, Professor Michelle Sanchez writes that if Martin Luther's reform was triggered by a critique of indulgences, John Calvin's was triggered by a …
The Program on Negotiation at Harvard Law School is pleased to present: Optimal Outcomes: Solve the Unsolvable – Even Without the Other Side's Cooperation with Jennifer Goldman-Wetzler, Ph.D. …
This is an opportunity to ask questions about how you can study effectively. …
On a sunny Saturday afternoon in October 2013, I entered a conference hall at the Charles Hotel in Cambridge to attend a roundtable that was part of the Nieman Foundation's 75th anniversary …
In a three-part lecture, Martha Minow, Carter Professor of General Jurisprudence and Harvard University Distinguished Service Professor, discusses the legacies of Brown v. …
These 4 steps will help you resolve conflicts, whether you're a seeker or an avoider.