Harvard Chan School postdoctoral fellow teams with departments to investigate on-site health threats
Read story
Cost of tying together North and South stations could be under $4 billion, Kennedy School study says
Harvard lecturer Paul Yoon on process, teaching, and the spark behind his new story collection
CfA releases educational app ahead of highly anticipated solar eclipse
Harvard Arthrobots
Inspired by arthropod insects and spiders, Harvard researchers have created an entirely new type of semi-soft robots capable of standing and walking using drinking straws and inflatable tubing.
Harvard Professor takes Alzheimer's fight personally
Harvard Medical School Professor Reisa Sperling talks about the personal impact of Alzheimer's disease, which killed both her father and grandfather.
Latest Harvard Gazette News
As photography developed, Harvard astronomers embraced it as a scientific means to understand the sky.
While many of their peers were relaxing, a handful of Harvard students spent their summer immersing themselves in Viking history on a remote Danish island.
Allston resident and Harvard intern Jose Mendoza is giving back to the Ed Portal, which he credits for shaping him and his community.
Researchers at SEAS, the Wyss Institute, and Nanyang Technological University in Singapore have developed a nontoxic coating that deters marine life from attaching to surfaces in a breakthrough for …
Get the latest Harvard Gazette news delivered to your inbox.
Aug 14, 2017On Bloomberg Daybreak, Nick Burns talks with David Westin about the threat from North Korea, the reactions from President Trump, and the diplomatic options on the table.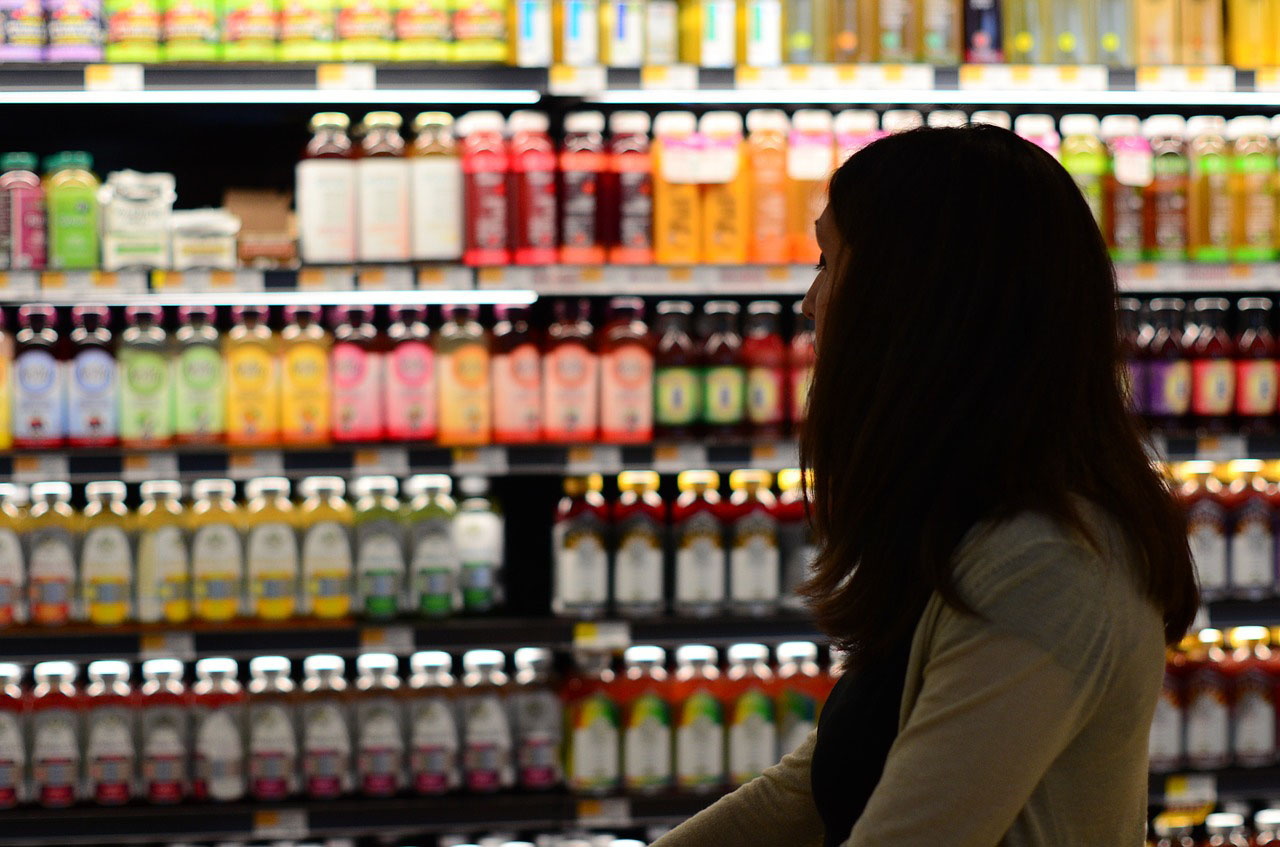 A new study suggests taxing sugar instead of soda is a more effective way to help people cut calories. …
Aug 18, 2017Nick Burns and Jonathan Greenblatt, CEO and National Director of the Anti-Defamation League, talk with CNN's Don Lemon about the events in Charlottesville, VA, the mobilization of the …
Aug 18, 2017Tagesschau.de interviews Cathryn Clüver Ashbrook in German on Trump's response to Charlottesville. 
This has been an unsettling week. Who will forget the look on that one Charlottesville marcher's face, a terrible echo of the hate seen on other faces as Hitler rose to power in Germany and …
Hundreds of interviews reveal common themes.
The origin of binary stars has long been one of the central problems of astronomy. One of the main questions is how stellar mass affects the tendency to be multiple.