Massive storage not needed for renewable sources to play large 'decarbonization' role
Read story
Scientists traded ideas on the past and future of DNA, including the possibility of de-extinction, at a recent Radcliffe symposium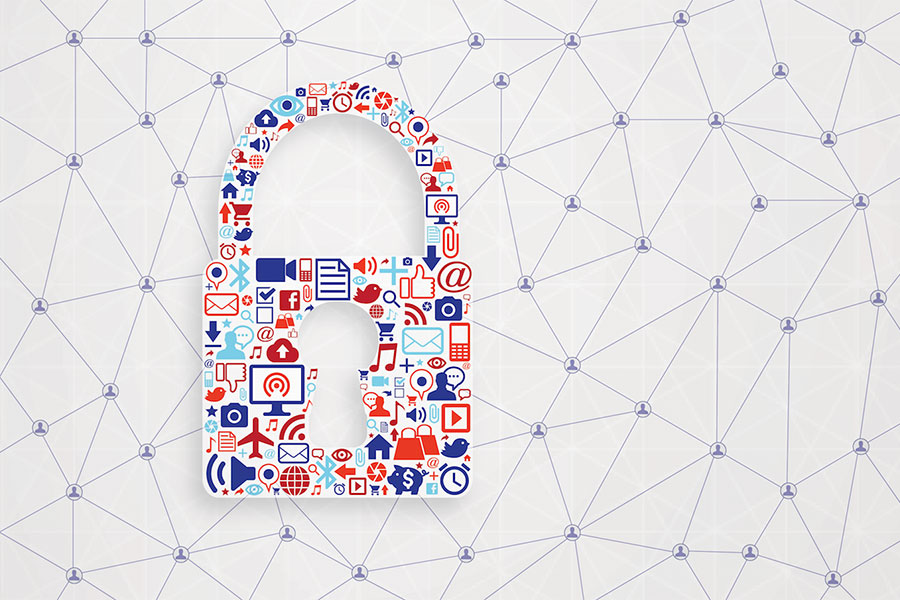 Fri., October 9, 2015, 1:00pm - 2:00pm
Harvard John A. Paulson School of Engineering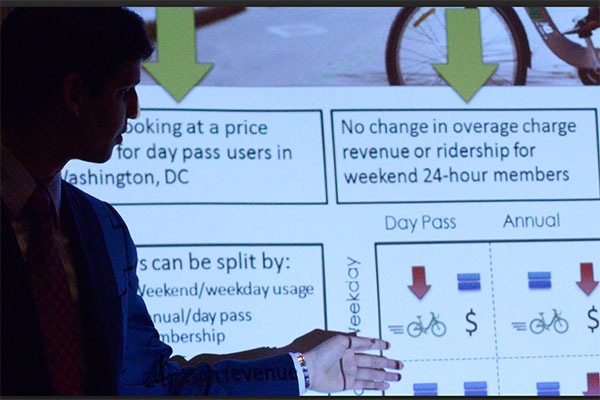 Fri., October 9, 2015, 1:00pm - 2:30pm
Nye ABC, 5th floor of the Taubman Building, 15 Eliot Street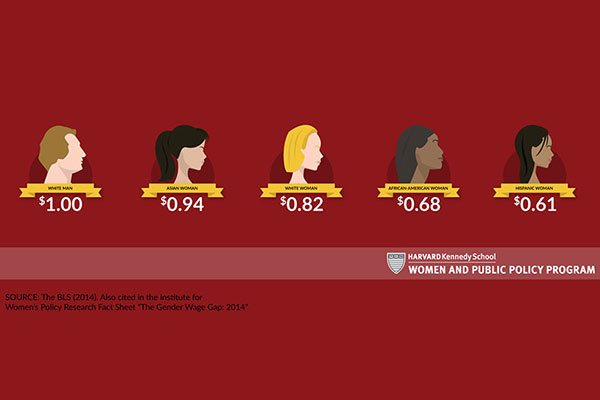 Fri., October 9, 2015, 3:00pm - 4:30pm
NYE Conference Center, Harvard Kennedy School, Taubman building 5th floor - 79 JFK Street, Cambridge, MA 02138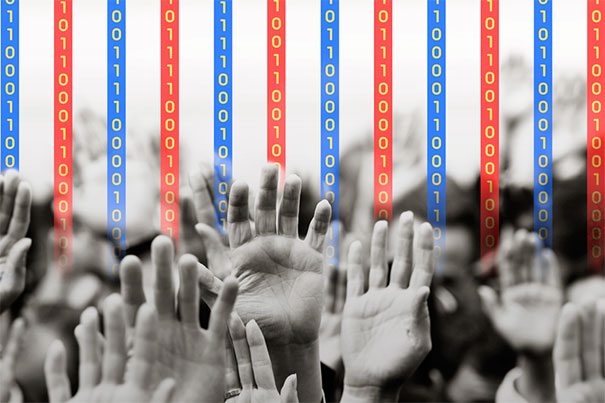 Fri., October 9, 2015, 5:00pm - 7:00pm
John F. Kennedy Jr. Forum, Harvard Kennedy School , 79 John F. Kennedy St. , Cambridge, MA 02138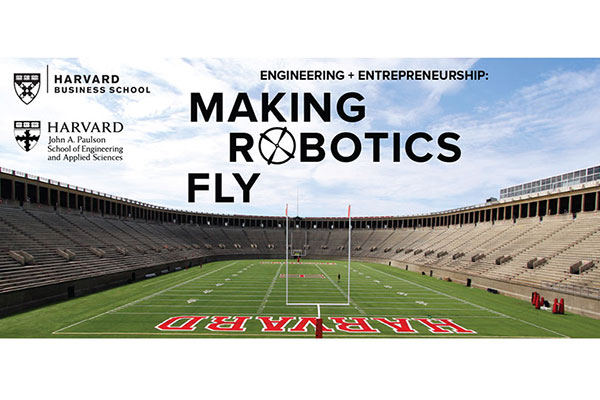 Sat., October 10, 2015, 12:00pm - 2:00pm
Harvard Stadium, 79 N Harvard St, Allston, MA 02134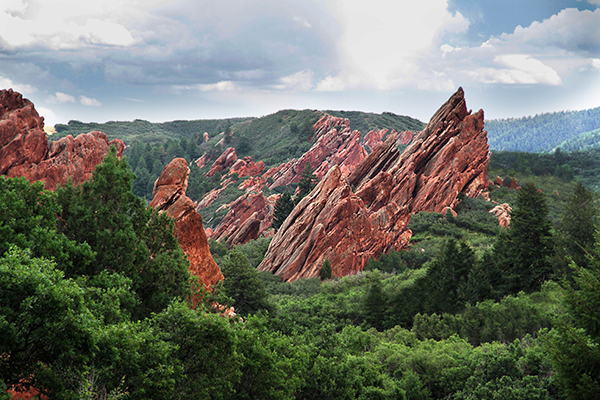 Sat., October 10, 2015, 2:00pm - 2:45pm
Haller Hall, enter at 26 Oxford Street
Homework | From My House to Our Harvard
At Harvard, homework assignments can save lives.
Kristen Soltis Anderson: The Selfie Vote – Can Republicans Win Millennials in 2016?
Kristen Soltis Anderson, Republican pollster and author of "The Selfie Vote", discussed the divide between the Millennial generation and the Republican Party, and what the party can do to better resonate with young voters.
Latest Harvard Gazette News
A panel of climate change experts at Harvard said that nature is telling us where we need to make changes to lessen future climate change impact: the places flooded or otherwise damaged in past …
The celebrated Israeli novelist David Grossman reflects on writing and warfare. The right has won the debate in his country, he says, but hope for peace remains.
Great whales' microbiome shares characteristics with both plant eaters and predators, study finds.
Inspired by her love of science and her exploration of the universe's mysteries, Sarah Howe wrote a poem dedicated to Stephen Hawking. …
Get the latest Harvard Gazette news delivered to your inbox.
Three years ago today, I was in the midst of applying to college. At the time, Harvard wasn't even on my College List. …
  A photo posted by JFK Jr Forum IOP (@jfkjrforum) on Oct 6, 2015 at 3:12pm PDT If you're reading this now, you probably know people very passionate about the Iran nuclear deal, both for and …
Our weekly roundup of news found at the intersection of media, politics, policy and technology, from the Shorenstein Center and from around the web. …
October 8, 2015 — The roots of the current Syrian crisis may be found in the massive drought that afflicted the country between 2006…
Unlike teachers, who have a built-in support network of peers, school principals usually work alone. …
October 8, 2015 — Massachusetts may become the first state to regulate sales of dietary supplements marketed as weight-loss and muscle-building aids, thanks to…
It's hard to believe that the first month of junior year has already passed—I swear it was just yesterday that I was lugging boxes up the stairs on Move-In Day. …
The Middle East Initiative is now accepting research proposals on major policy issues affecting the region from Harvard University faculty.