'Faces of Divinity' kicks off School's bicentennial year
View photos
Powered by a chemical reaction controlled by microfluidics, 3D-printed 'octobot' has no electronics
Supreme Court nominee tells new law students it doesn't take wizardry to thrive, just 'good choices'
Insights on 32,000 objects illuminate movement's Harvard ties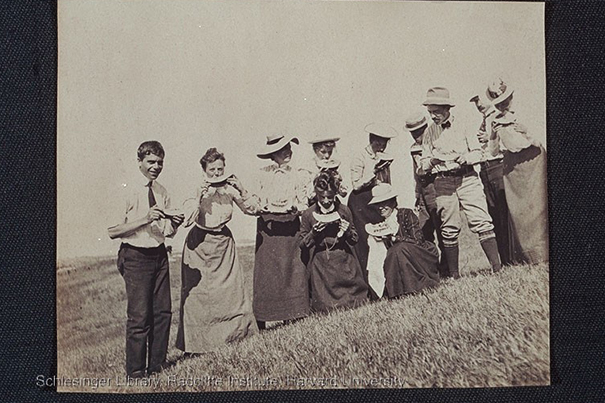 On display through Oct. 21
Schlesinger Library, 10 Garden St., Cambridge, Mass.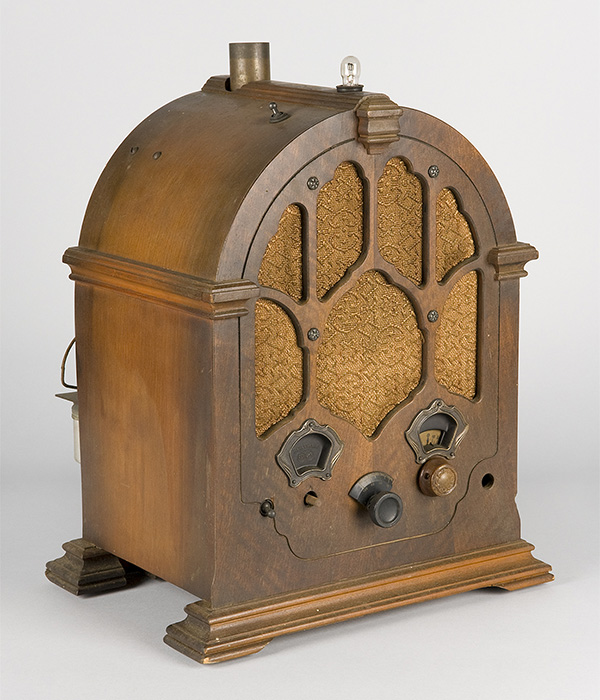 On display through Dec. 9
Putnam Special Exhibit Gallery, Science Center 251, 1 Oxford St., Cambridge, Mass.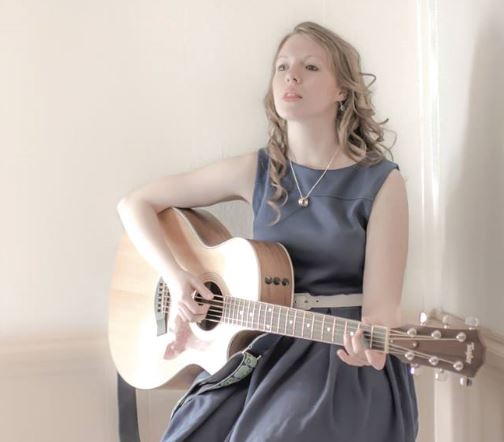 Fri., September 2, 2016, 12:00pm - 1:00pm
Outdoors on the Science Center Plaza, 1 Oxford St., Cambridge, Mass.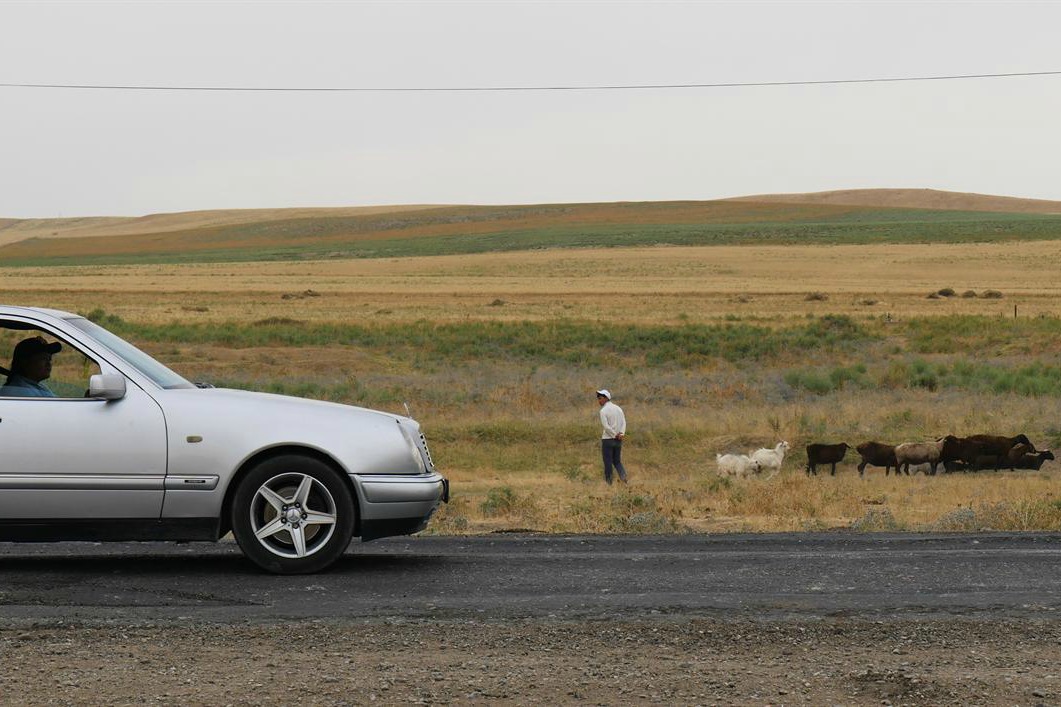 CGIS South, Concourse Level, 1730 Cambridge St., Cambridge, Mass.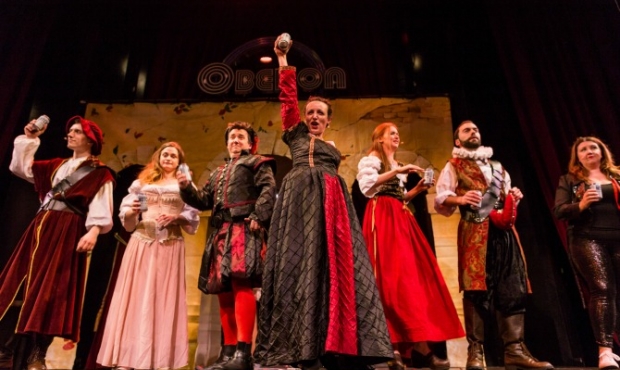 Sat., September 3, 2016, 7:30pm
OBERON 2 Arrow St., Cambridge, Mass.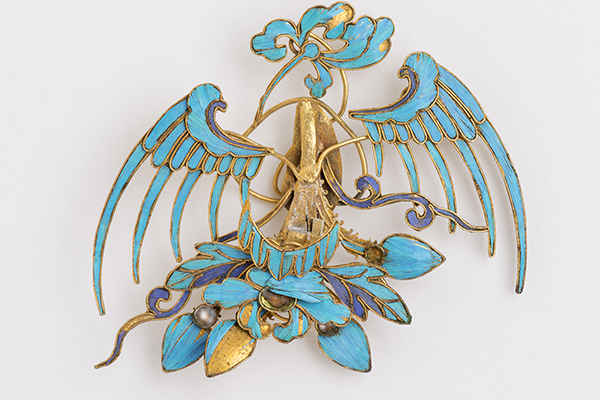 On display through Sept. 11
Peabody Museum of Archaeology & Ethnology, 24 Oxford St., Cambridge, Mass.
A Day in the Life of a First-Year Student
From breakfast in Annenberg Hall to class to spending time with friends, experience the daily life of one first-year student at Harvard.
Health Care Inequalities in America: The Need for Continuing Reform
This Forum examined whether these efforts to extend Medicaid coverage have improved the health care experiences of low-income Americans and have narrowed the gap in access to high-quality care between themselves and other Americans.
Latest Harvard Gazette News
Harvard President Drew Faust welcomed the College's new crop of undergraduates during Freshman Convocation on Tuesday, urging them to embrace Veritas, with an eye toward inclusion and diversity, a …
Wearing sun hats and armed with selfie sticks, iPhones, and video cameras, tourists from all over the world visit Harvard Square and Harvard University each summer. …
A special exhibit to mark Harvard Divinity School's bicentennial year, "Faces of Divinity: Envisioning Inclusion for 200 Years," tells the story of the School since its founding in 1816.
Campus food experts say the first year in college is a time for change at the dining table as well as in the classroom.
Get the latest Harvard Gazette news delivered to your inbox.
So you're on deadline with breaking news about a crime committed in your community but officials are releasing only basic details: a few facts about the crime and the name and birth date of a …
It's not uncommon today to find upwards of seven different decades worth of experience in one workplace. …
Two weeks ago, WBUR's Bruce Gellerman and crew paid us a visit to record a segment on our Caselaw Access Project (CAP), which will make all U.S. case law freely accessible online. …
HDS has undertaken an audacious project to combine critical thinking about religion with the training of religious leaders in the context of a research university.
Sponsor Content from Google Analytics 360 Suite.
Addressing the incoming class at Harvard Law School, U.S. …
Here's how Amazon, Heineken, and BuzzFeed do it.