Analysts identify economic forces that perpetuate unequal wages, opportunities
Read story
Study of plaque production holds promise of helping improve treatment
Veterans of the climb will tell you it's not speed that matters, but pushing your limits
Exhibit at Harvard Art Museums focuses on seasonality, transformation, performance, and remembrance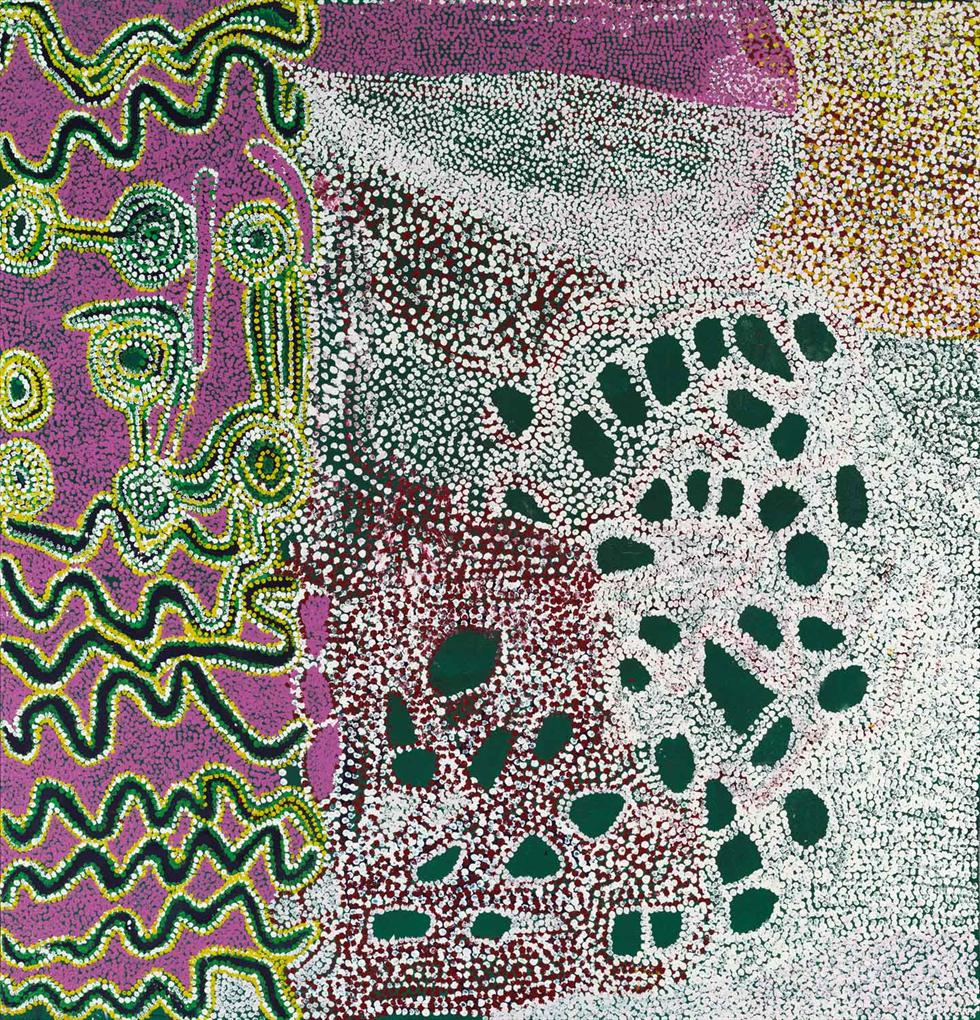 Wed., February 10, 2016, 12:30pm - 1:00pm
Harvard Art Museums, 32 Quincy Street, Cambridge, MA 02138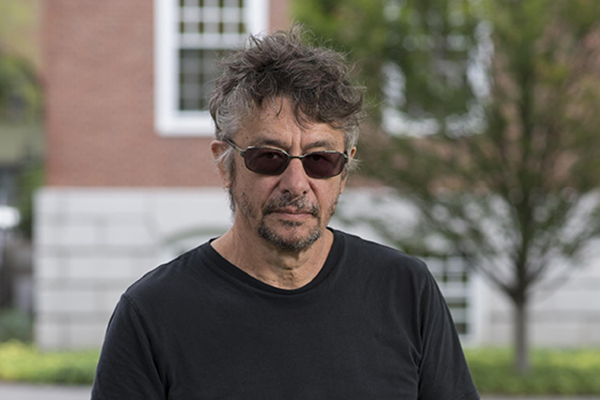 Wed., February 10, 2016, 5:00pm
Radcliffe Institute for Advanced Study, Johnson-Kulukundis Family Gallery, Byerly Hall, 8 Garden Street, Cambridge, MA 02138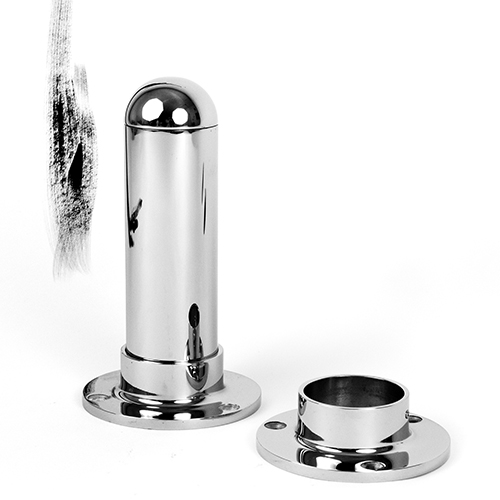 Carpenter Center for the Visual Arts: 24 Quincy Street, Level 0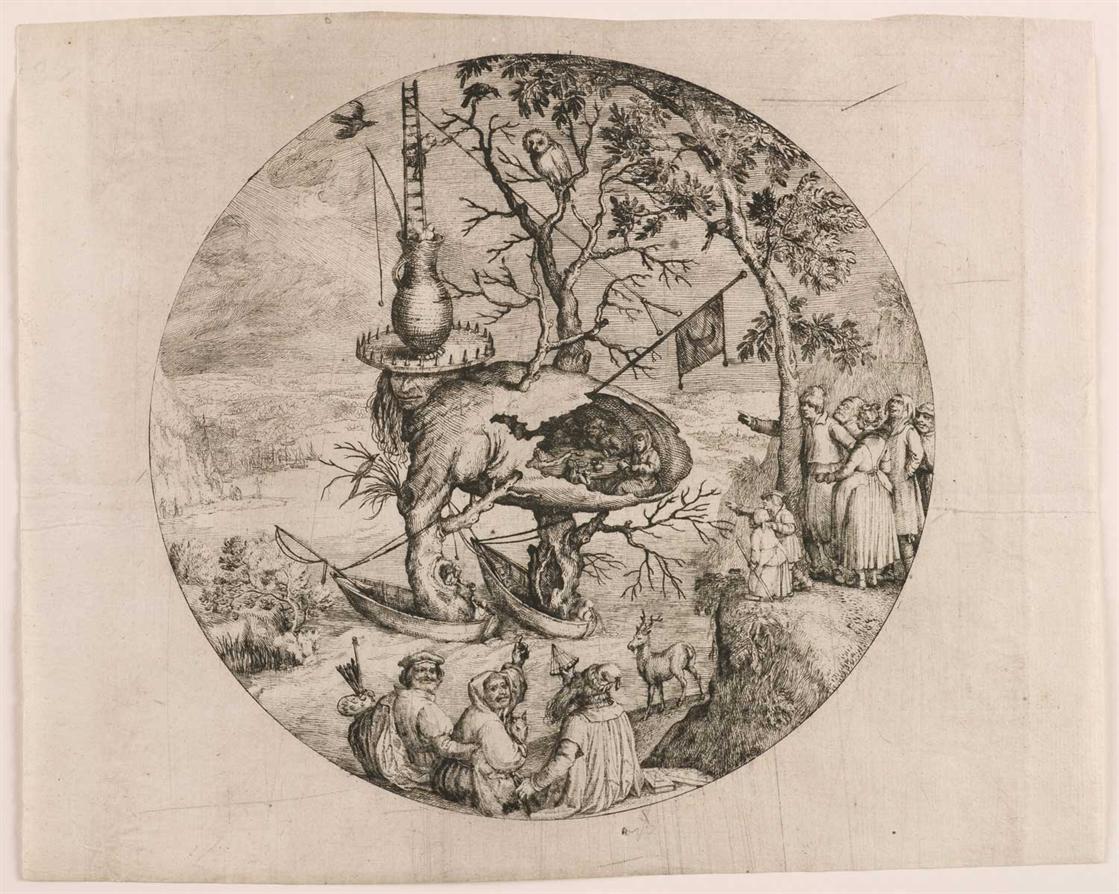 Thu., February 11, 2016, 12:30pm - 1:00pm
Harvard Art Museums, 32 Quincy Street, Cambridge, MA 02138
Thu., February 11, 2016, 4:30pm
Japan Friends of Harvard Concourse, CGIS South, 1730 Cambridge Street, Cambridge, MA 02138
Thu., February 11, 2016, 5:30pm - 7:00pm
Harvard University, Geological Museum Room 100 (24 Oxford St, Cambridge)
Working Together
Working together, a professor and two students do world-class research in the lab, in the field, and even over breakfast.
Bob Schieffer: The Iowa Caucuses and the New Hampshire Primary | Shorenstein Center
Bob Schieffer, Walter Shorenstein Media and Democracy Fellow, veteran CBS reporter, and former moderator of "Face the Nation," discussed this week's Iowa Caucuses, and looked ahead to the upcoming primaries and general election.
Latest Harvard Gazette News
The Gazette spoke with Michael Charness, chief of staff for the Harvard-affiliated VA Boston Healthcare System, about the CDC's recommendations to sexually active woman of childbearing age: either …
Each of Harvard's 12 undergraduate residential Houses has a library, and despite their rich histories and outward grandeur, these are intimate spaces. …
A selection of Mount Auburn Cemetery's evocative funerary sculptures and monuments is the subject of a new book by Meg Winslow and Harvard's Melissa Banta.
Applications for admission to Harvard College are up 4.6 percent this year, with 39,044 students applying to the class of 2020.
Get the latest Harvard Gazette news delivered to your inbox.
It's undeniable that amazing people swing by Harvard all the time. Continue reading Harvard Connection, celebrities, Hasty Pudding
Pulling off the first Lumiere festival in London during the January doldrums–closing off the entire city center to traffic, dousing the lights, and giving the city back to the people–required the …
As I finish up my senior year, find out why I'm writing a thesis!  Continue reading
David Levine, professor at the University of California, Berkeley, discusses health and safety inspections at Harvard Kennedy School (HKS).
A seminar and discussion with Coral Davenport, Energy & Environment Correspondent, The New York Times. …
If you ask any college instructor or high school English teacher which part of her job is the most time-consuming, says Nancy Sommers, you'll hear the same answer across the board: "Responding to …
Less than two years after its launch in April 2014, the Campaign for HDS is already having an impact on every aspect of the School's mission. …
February 8, 2016The Guardian Image: By Damian Carrington Huge sea-level rises caused by climate change will last far longer than the entire history of human civilisation to date, according to …