New research backs direct-collapse behemoths — 'a cosmic miracle'
Read story
Excavated tombs of Peru's Moche priestesses provide archaeologists with troves of artifacts, data
In this topsy-turvy presidential campaign, the old laws may no longer apply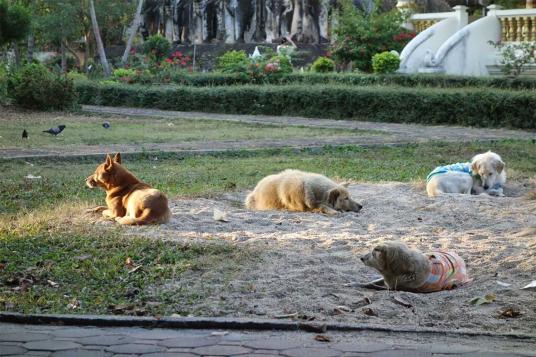 Sun., July 24, 2016, 1:00pm - 2:30pm
Harvard Art Museums, , Menschel Hall, Lower Level, 32 Quincy Street , Cambridge, MA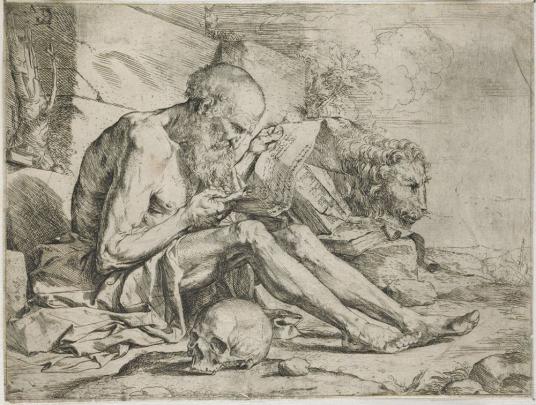 Tue., July 26, 2016, 12:30pm - 1:00pm
Harvard Art Museums, 32 Quincy Street , Cambridge, MA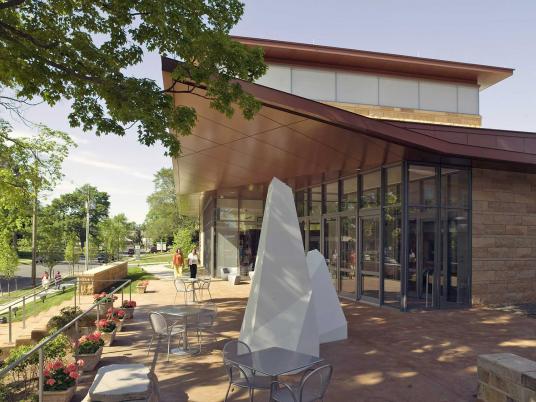 Thu., July 28, 2016, 8:00am - 6:30pm
Harvard Art Museums, 32 Quincy Street , Cambridge, MA
Harvard restores its famed Glass Flowers
Harvard's Glass Flowers, the famed Ware Collection of Blaschka Glass Models of Plants, have returned to display in a refurbished gallery, which shows the iconic collection in new light — literally.
Paul Wood: The Pen and the Sword – Reporting ISIS | Shorenstein Center
Paul Wood, Fall 2015 Joan Shorenstein Fellow and BBC world affairs correspondent, discusses his new research paper, "The Pen and the Sword: Reporting ISIS". The paper, which can be read in full at shorensteincenter.org, tells the harrowing story of a journalist held hostage by ISIS, and examines the ethical dilemmas that arise when reporting on terrorist organizations.
Latest Harvard Gazette News
In an area where light pollution has all but hidden the stars, Harvard's Clay and Loomis-Michael Telescopes offer staff, students, and affiliates a vision of the night sky unlike any in the city.
The Harvard Lampoon's creative irreverence on full display in exhibit marking its 140th anniversary
A study found that both Rusingoryx atopocranion, a relative of the wildebeest, and hadrosaur dinosaurs evolved large bony domes on their foreheads, which were likely used as resonating chambers to …
A new study sheds light on important differences between intentional and unintentional mind wandering.
Get the latest Harvard Gazette news delivered to your inbox.
Democratic vice-presidential pick Tim Kaine, former governor of Virginia and currently that state's junior U.S. senator, is a 1983 graduate of Harvard Law School.
This article is based on the author's book, "Democracy's Detectives: The Economics of Investigative Journalism," being published in October 2016 by Harvard University Press. …
We all know the gladiatorial press-pol narrative of this year's presidential campaign: Donald Trump bashes journalists, then banishes them, while Hillary Clinton ducks, parries, and emphatically …
The David Grossman Memorial Lecture, entitled "Eviction, Displacement, and the Fight to Keep Communities Together," was held at HLS on April 5. …
A number of Houghton Library incunables—books printed using moveable type before 1501—were donated between 1955 and 1965 by Ward M. Canaday, member of the Harvard College class of 1907. …
The Outer Space Treaty bars any nation — and by extension, corporation — from owning property on a celestial body, but a loophole in the pact may amount to the same thing, warns a …
The Coalition to Transform Advanced Care (C-TAC), a non-profit organization with a vision of improving advanced illness care for all Americans, and the Petrie-Flom Center for Health Law Policy, …