Faust, deans urge freshmen to embrace discovery, surprise
Read story
New exhibit explores Corita Kent's work in the pop movement
For 15 months, 400 workers carefully renewed Dunster's 183,060 square feet
Three-dimensional model of solid tumors explains cancer evolution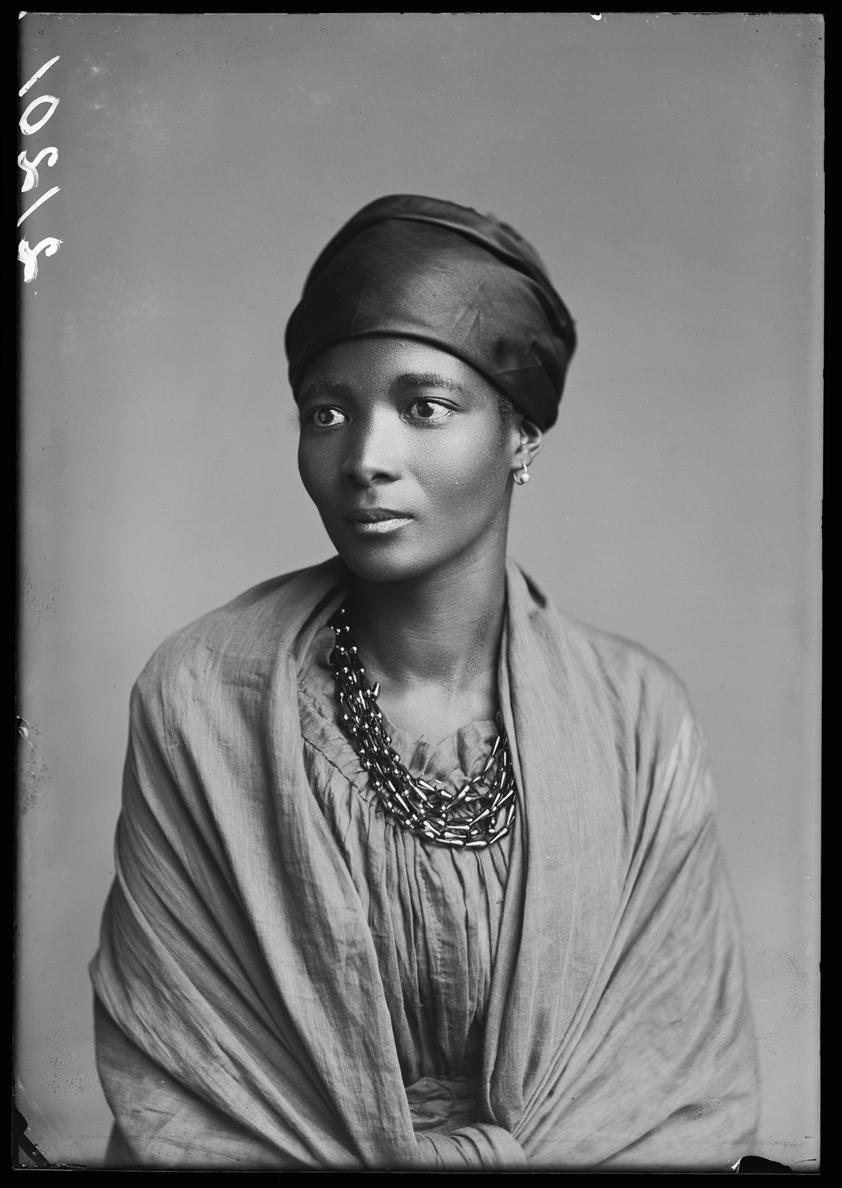 Thu., September 3, 2015, 6:00pm
Ethelbert Cooper Gallery of African & African American Art, 102 Mount Auburn Street, Cambridge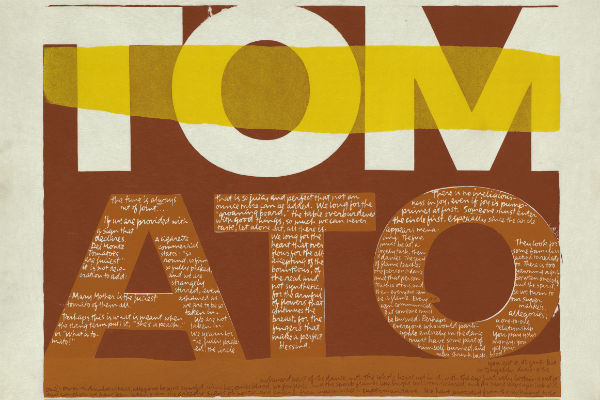 Harvard Art Museums, 32 Quincy Street, Cambridge, MA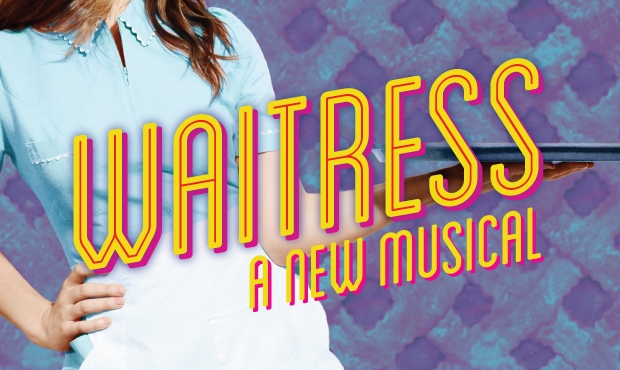 Sat., September 5, 2015, 7:30pm
American Repertory Theater, Loeb Drama Center, 64 Brattle Street, Cambridge, MA 02138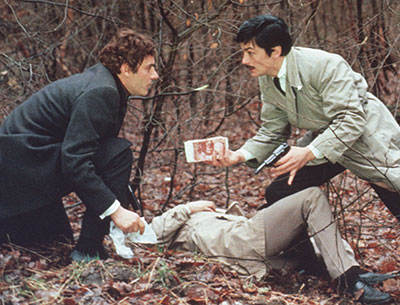 Sat., September 5, 2015, 7:00pm - Sun., September 6, 2015, 6:00am
Harvard Film Archive, Carpenter Center, 24 Quincy Street, Cambridge, MA 02138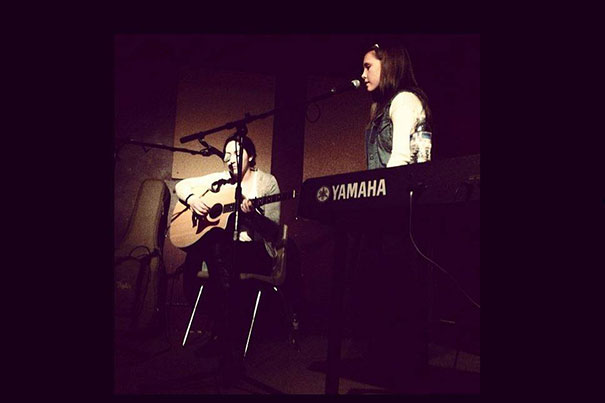 Tue., September 8, 2015, 12:00pm - 1:00pm
Science Center Plaza, 1 Oxford Street, Cambridge, MA 02138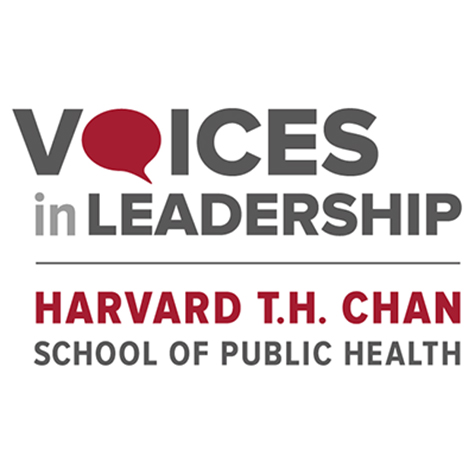 Wed., September 9, 2015, 12:30pm - 1:00pm
hsph.me/gchan
Student Centered Learning | Harvard Graduate School of Education
Bill Nave, author and research consultant, explains how and why teaching can be redesigned for classrooms in order to "reach every child."
Latest Harvard Gazette News
During the first Morning Prayers session of the academic year, President Drew Faust told her listeners that while the University celebrates the differences within its community and student body as …
"Black Chronicles II," at the Cooper Gallery, explores issues of race and identity through archival photographs from Victorian England.
President Faust and other University leaders urged students toward a spirit of discovery in the convocation ceremony for the Class of 2019.
HBS' Dante Roscini explains China's stock market crash and how investors worldwide are recalibrating the country's once go-go future.
Get the latest Harvard Gazette news delivered to your inbox.
Teaser For a research project, Whitney Phillips embedded with some of the Internet's most reviled trolls; she emerged to talk with us about how the Internet may be outgrowing them …
I'm officially a soPFomore and already putting the silent 'p' in pfront opf everyone 'f' out of loyalty to Pforzheimer Ho Continue reading Harvard …
Welcome to campus! Longtime followers of Et Seq. may know that the Library's Historical & Special Collections staff often submit posts under the heading "852 RARE. …
Thu, 09/10/2015 - 7:30pmFirst Parish in Cambridge Unitarian Universalist, 3 Church Street, CambridgeJoel Wool, Clean Energy Campaign Organizer, will lead a discussion on "Mass Power Forward". …
We would like to introduce a new faculty member joining Harvard Kennedy School this fall.
On August 31, legendary professor Harvey Cox delivered the 2015 Convocation address. …
Arboretum launches 10-year campaign for collections development Extinction is forever. …
Keep your head when everyone else is losing theirs.