New exhibit at Harvard Art Museums traces evolution of symbolism
Read story
European Union now needs to regroup and to calm other skittish members, Harvard analysts say
New program will work toward translating these stem cell discoveries into treatments
Universities can continue considering racial and ethnic background as a factor in evaluating applicants, Supreme Court rules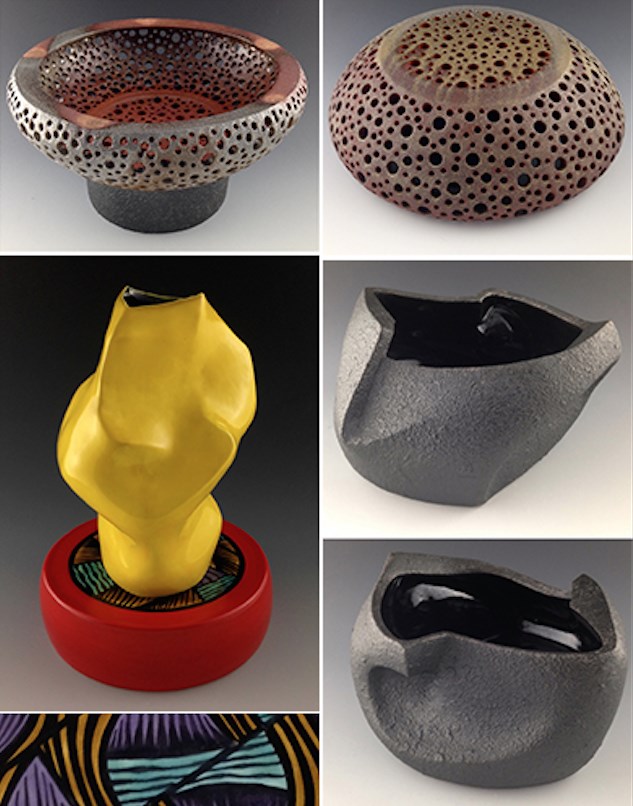 Office for the Arts at Harvard, 224 Western Ave, Allston, MA 02134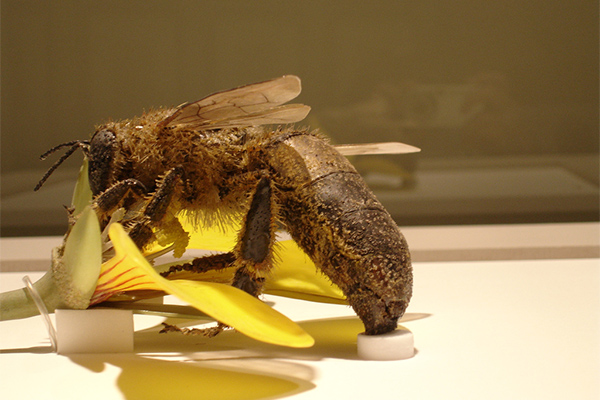 Sat., July 9, 2016, 9:00am - 5:00pm
Harvard Museum of Natural History, 24 Oxford Street, Cambridge, MA 02138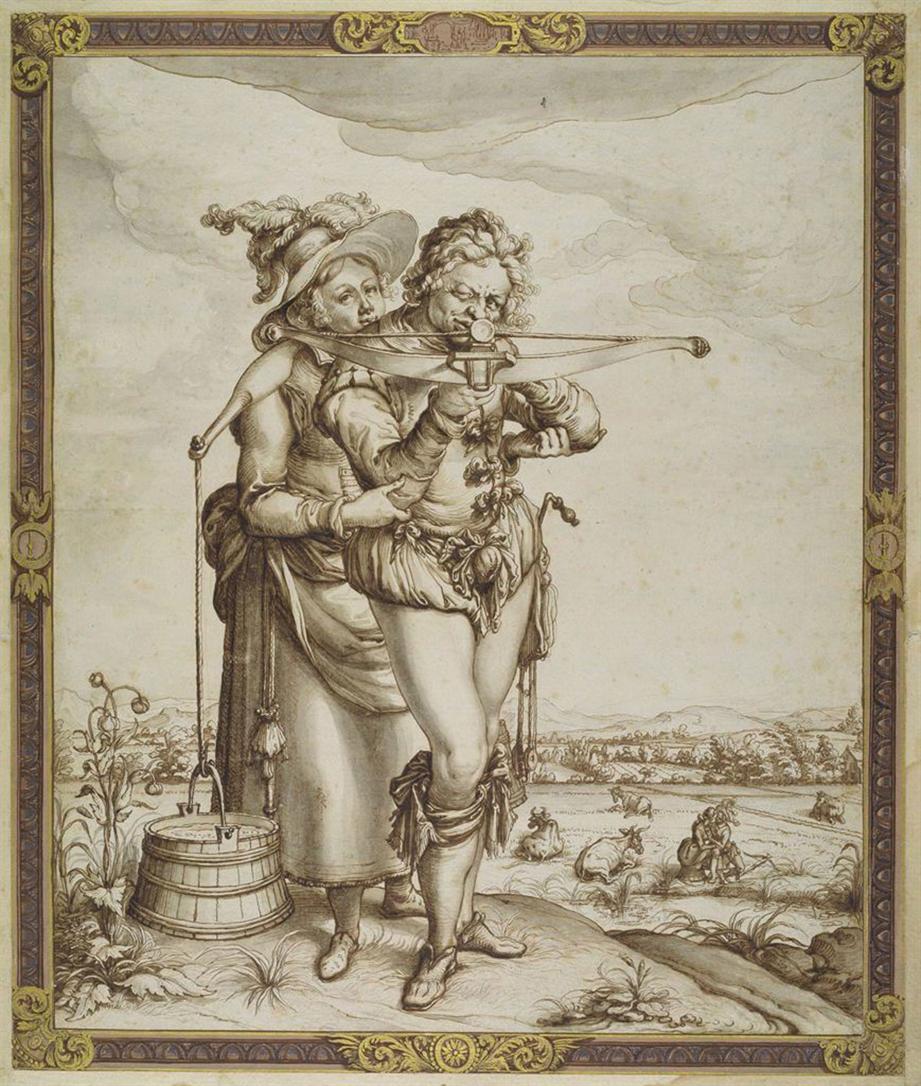 Harvard Art Museums, 32 Quincy Street, Cambridge, MA 02138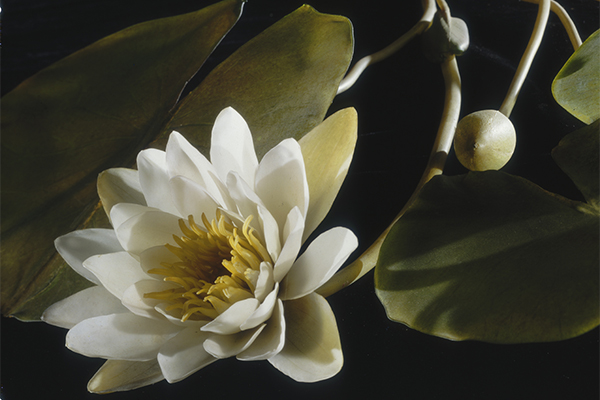 Fri., July 22, 2016, 7:00pm - 10:00pm
Harvard Museum of Natural History, 26 Oxford St., Cambridge, MA 02138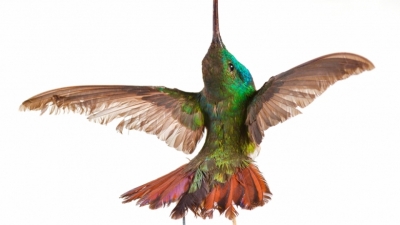 Harvard Museum of Natural History, 26 Oxford St, Cambridge, MA, 02138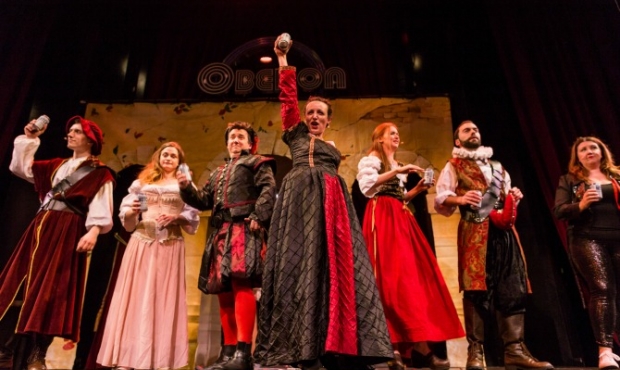 Sat., July 30, 2016, 7:30pm
OBERON 2 Arrow St., Cambridge, MA 02138
Harvard professor brings scientific rigor to windsurfing
Every summer, Gonzalo Giribet, the Alexander Agassiz Professor of Zoology in the Faculty of Arts and Sciences, packs up his race boards and sails and heads out to compete in some of the top windsurfing regattas in the world.
Disruptive: Rapid, Low Cost Detection of Zika & Future Pandemics | Wyss Institute
The rapid emergence of the Zika virus on the world stage calls for a detection system that is just as quick. In this episode of Disruptive, Wyss Core Faculty member and MIT professor Jim Collins and University of Toronto Assistant Professor Keith Pardee discuss how they developed a low cost, paper-based diagnostic platform that can rapidly detect the Zika virus.
Latest Harvard Gazette News
Harvard Law School professor I. Glenn Cohen breaks down the ruling and its ramifications.
The Radcliffe Institute for Advanced Study's new program "Next in Science" brought together early career scientists to present their research to Harvard and the public. …
A Beijing symposium co-sponsored by the Harvard China Project and the Harvard Global Institute explored the possibility of China adopting a carbon tax as a way to reduce climate-warming greenhouse …
Harvard analysts talk about the effects of the United Kingdom's referendum to leave the European Union on both Britain and the continent.
Get the latest Harvard Gazette news delivered to your inbox.
Many industries are already using them to gather data.
400x200-longfellow-5-floor.png Dean James Ryan has announced that Karen Brennan, Ebony Bridwell-Mitchell, and Sarah Dryden-Peterson have been promoted to associate …
There is always something to do at Harvard. …
It's the only challenge that gets harder as they scale.
Via Harvard Art Museums—Ling-yu Hung, the An Wang Postdoctoral Fellow at the Harvard Fairbank Center for Chinese Studies and assistant professor of anthropology at Indiana University in …
A brief review of the economic history.
As promised, here is part two of our first-gen summer series. …
HDS staff member Leslie MacPherson Artinian is one of the most recognizable faces on campus. …