Dunster House reopens after renewal
For first time, model captures both shape and speed of tumor growth
Freshmen arrive on campus, start settling in to college, and new lives
The roof of Batten Hall is home to two beehives, flora and fauna, and 436 solar panels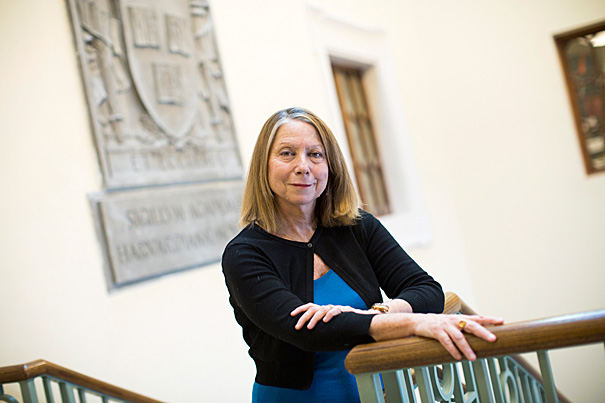 Wed., September 2, 2015, 7:40pm - 9:40pm
Science Center D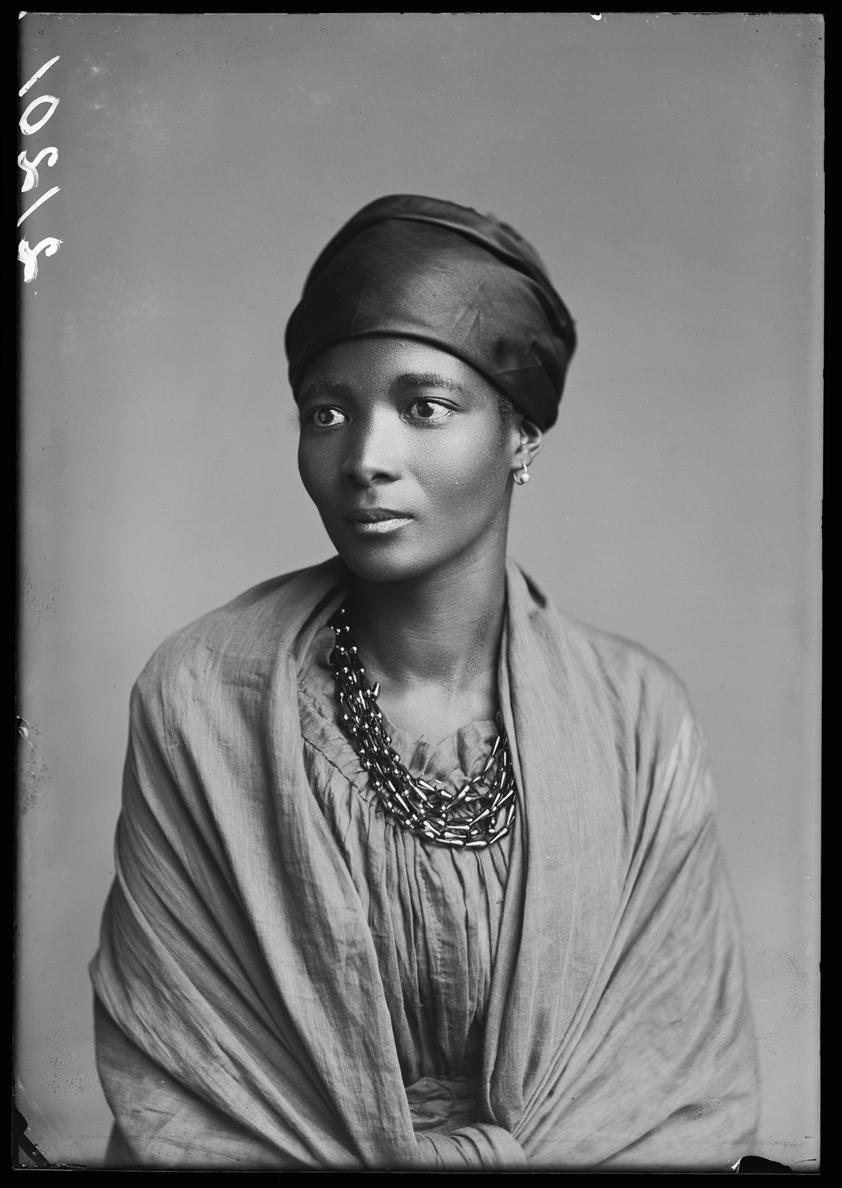 Thu., September 3, 2015, 6:00pm
Ethelbert Cooper Gallery of African & African American Art, 102 Mount Auburn Street, Cambridge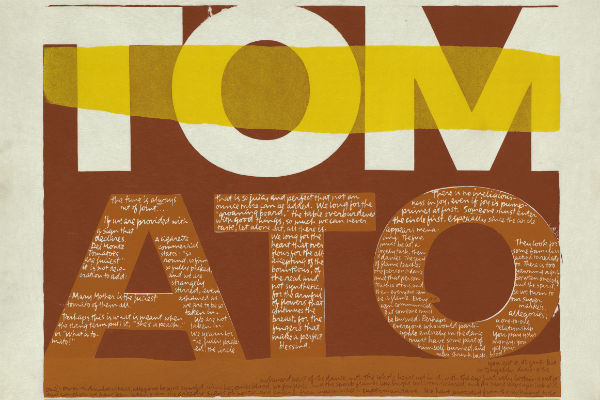 Harvard Art Museums, 32 Quincy Street, Cambridge, MA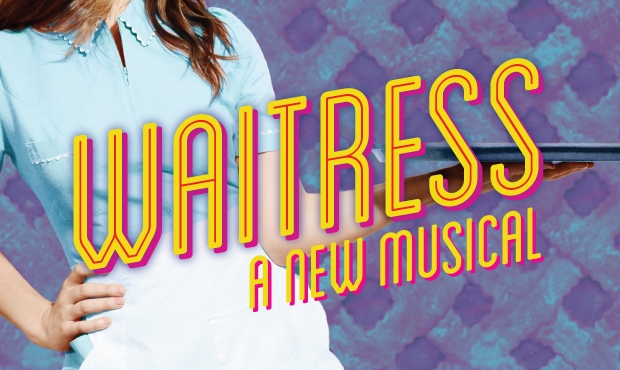 Sat., September 5, 2015, 7:30pm
American Repertory Theater, Loeb Drama Center, 64 Brattle Street, Cambridge, MA 02138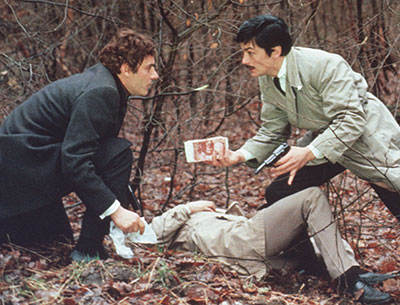 Sat., September 5, 2015, 7:00pm - Sun., September 6, 2015, 6:00am
Harvard Film Archive, Carpenter Center, 24 Quincy Street, Cambridge, MA 02138
Student Centered Learning | Harvard Graduate School of Education
Bill Nave, author and research consultant, explains how and why teaching can be redesigned for classrooms in order to "reach every child."
Latest Harvard Gazette News
A panel discussion titled "Race and the Media" brought experts from the communications field to examine the influence news sources have when framing racial issues.
Dunster House opened its doors Saturday as students moved in for the first time since its renewal. …
A research team led by Martin Nowak has developed a model that captures both the shape and speed of tumor growth.
In a question-and-answer session, the researchers behind the edX platform reflect on the risks, rewards, and changes in online learning.
Get the latest Harvard Gazette news delivered to your inbox.
Uncertainty in the form of country-specific abatement-cost shocks, together with cross-border revenue flows from internationally-tradable permits, can lead to greater country risk from an …
HLS Professors John C.P. Goldberg and Henry E. Smith's "New Private Law" blog launched recently in an effort to expand interest in the notion that traditional interpersonal law deserves a fresh …
For Professor Jonathan Zittrain, the Right to be Forgotten is a "bad solution to a real problem. …
The Herbert C. Kelman Seminar on International Conflict Analysis and Resolution is pleased to present: Syria Unseen: Living Under the Regime with Andrea Bruce Documentary Photographer, 2016 Nieman …
After receiving over 250 submissions, the curatorial team for the 2016 Venice Biennale's U.S. Pavilion has named 12 architect teams to produce the pavilion's U.S. …
Tue, 09/08/2015 - 12:15pm - 2:00pmK262, the Bowie-Vernon Room, Knafel Building, CGIS, 1737 Cambridge Street, CambridgeAndreas Mitzschke, Maastricht University, will present on Competing, …
Recently crowned the astronomy photo of the year by Slate#039;s Bad Astronomy blog, a new image of a region of Orion#039;s belt reveals the deepest look yet into this part of space by piercing …
A new study calls into question a lot of old studies.