Rivka B. Hyland '16, who is proficient in eight languages, will continue her education at Oxford
Read story
New technique can extend the flying time of microrobots
Step inside Harvard's most iconic spaces in this graduation farewell from Sreeja
Watch video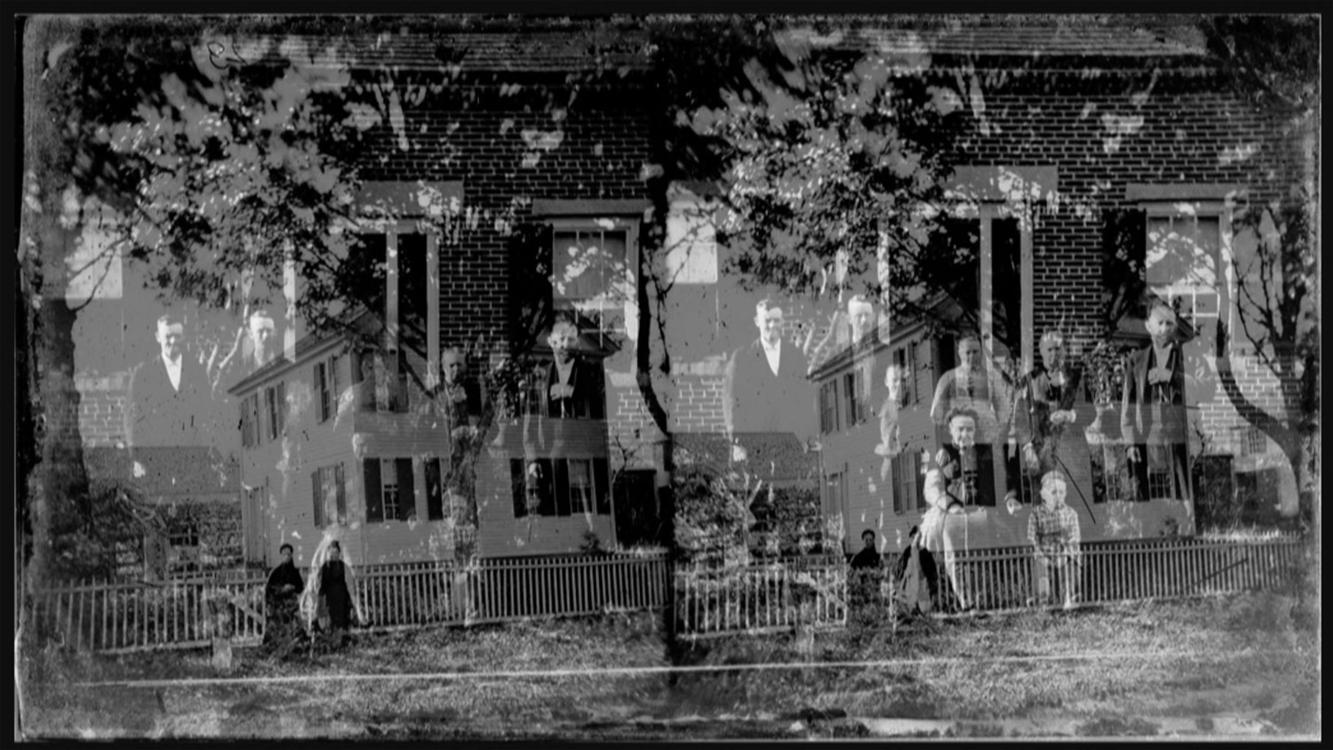 Wed., May 25, 2016, 3:00pm - 4:30pm
Harvard Art Museums, 32 Quincy Street , Cambridge, MA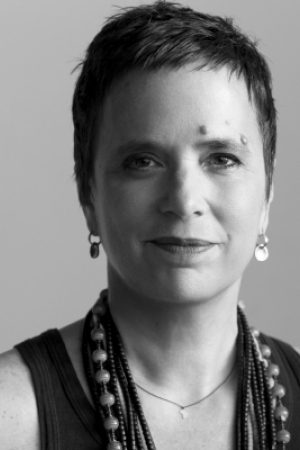 Fri., May 27, 2016, 7:30pm - 9:00pm
Loeb Drama Center, 64 Brattle St., Cambridge, MA 02138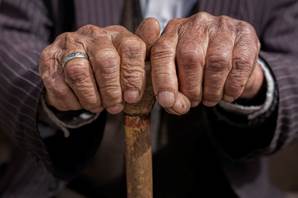 Tue., May 31, 2016, 1:00pm - 5:00pm
WCC 2019 Milstein West A, Harvard Law School, , 1585 Massachusetts Ave, Cambridge, MA 02138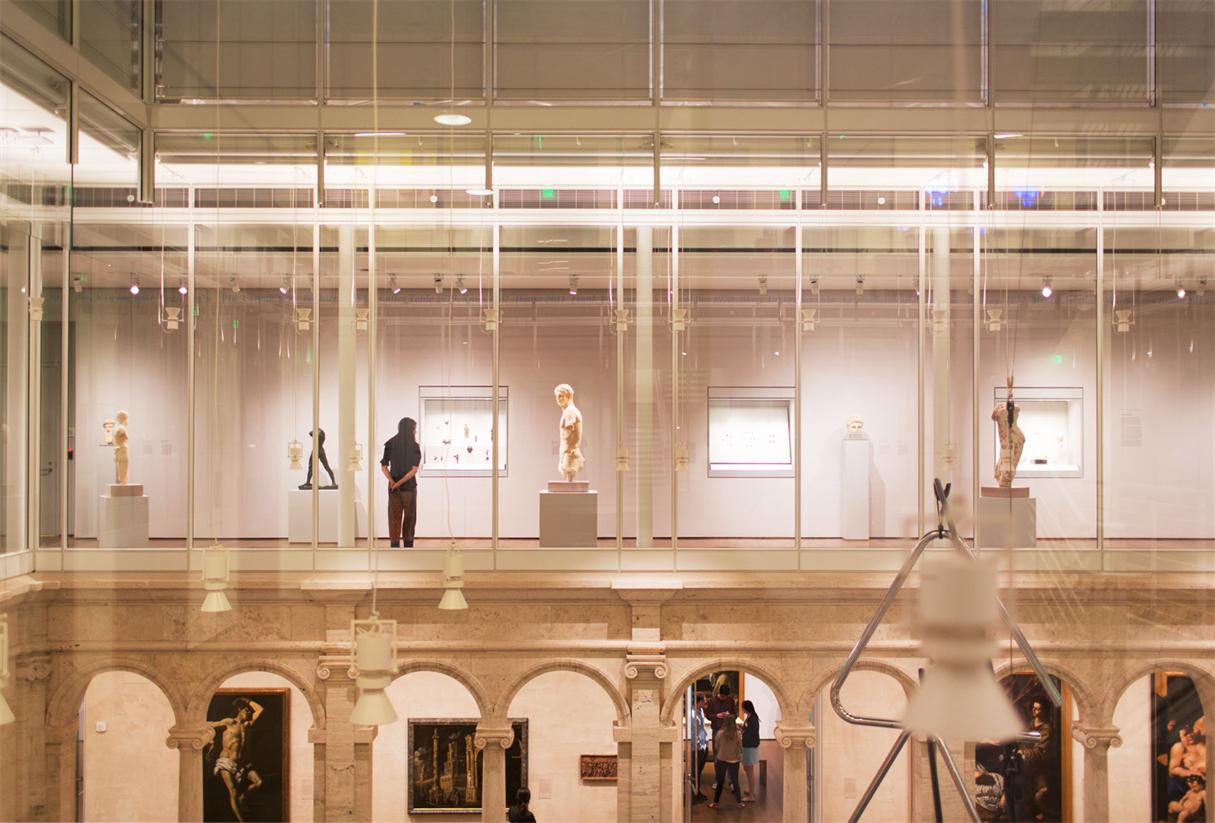 Sun., June 5, 2016, 10:00am - 5:00pm
Harvard Art Museums, 32 Quincy Street , Cambridge, MA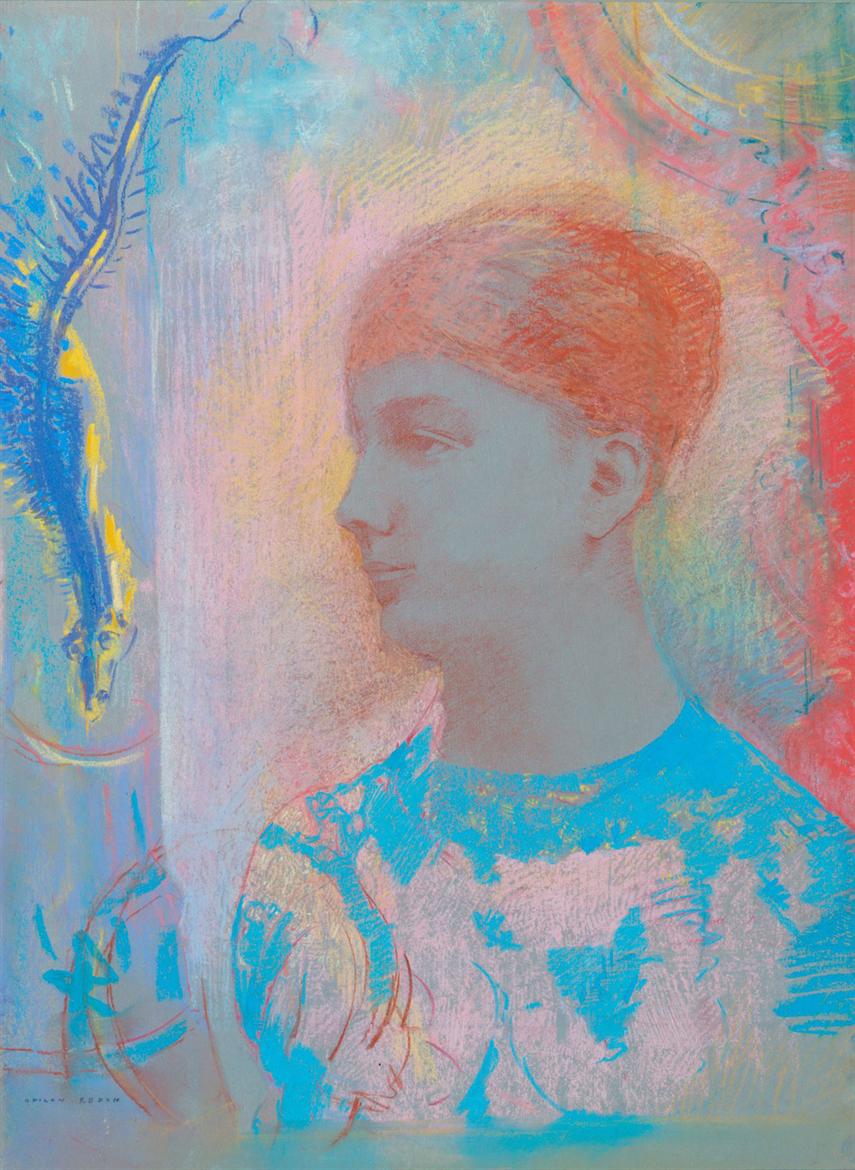 Tue., June 7, 2016, 12:30pm - 1:00pm
Harvard Art Museums, 32 Quincy Street , Cambridge, MA
Spider superheroes at the Harvard Ed Portal
Local students visit the Harvard Ed Portal in Allston for a workshop named Spider Superheroes. The class teaches students all about spiders, and some of the remarkable things they can do, such as jumping really long distances, dancing, living underwater, ballooning through the air, changing colors, and sometimes even being mistaken for jewels.
The Air Force of the Future | PolicyCast
US Air Force Secretary Deborah Lee James discusses the return of the Air Force's Reserve Officer Training Corps to Harvard; how remotely piloted drones have affected the United States' modern approach to warfare; whether serious issues regarding the command and control of US nuclear weapons have been adequately addressed; why the modernization of the nuclear arsenal is worth the $1 trillion it is expected to cost; and how the Air Force can foster more diversity in its ranks.
Latest Harvard Gazette News
Five new members have been elected to the Harvard Board of Overseers.
Recent graduates and students discuss how a revived ROTC program enriched their Harvard College experience and taught them more than they could have imagined.
Soon to become a Fulbright scholar, Kapena Baptista '16 finds histories in his heritage, and plans to teach.
Get the latest Harvard Gazette news delivered to your inbox.
The Harvard Graduate School of Design community will be active at the 2016 Venice Architecture Biennale, which opens to the public this Saturday, May 28.
2016 highlights from the spring semester speaker series at Harvard's Shorenstein Center on Media, Politics and Public Policy. …
Quit being the person you're "supposed" to be.
Being Native American defines Elizabeth Reese '16. Then again, so does being the granddaughter of a Lutheran minister from Pennsylvania. Together, the two have helped shape a woman and a lawyer.
2016 study in Criminology that seeks to understand how judges' decision-making processes may cause or support racial disparities in the criminal justice system. …
In response to a recent interview with Pope Francis, HDS professor and CSWR director Francis X. Clooney, S.J. …
No matter how many brilliant thinkers a company may employ in-house, sometimes the most innovative solution to a problem can be found from seeking answers outside–from the crowd. …