Harvard gathering to review how online learning has worked best, and how to improve it
Read story
In this topsy-turvy presidential campaign, the old laws may no longer apply
Excavated tombs of Peru's Moche priestesses provide archaeologists with troves of artifacts, data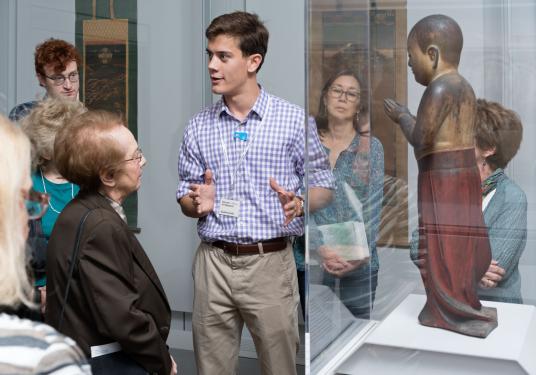 Sun., July 31, 2016, 11:00am - 11:50am
Harvard Art Museums, , 32 Quincy Street , Cambridge, MA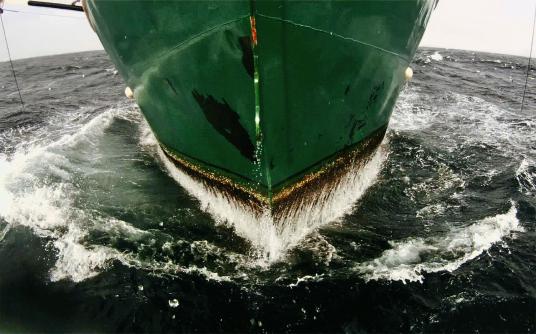 Sun., July 31, 2016, 1:00pm - 2:30pm
Harvard Art Museums, , Menschel Hall, Lower Level, 32 Quincy Street , Cambridge, MA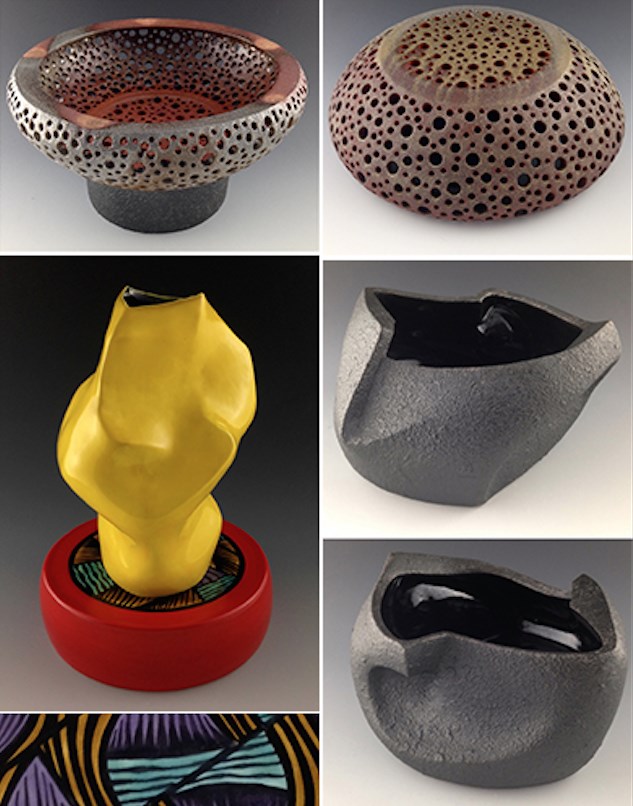 Office for the Arts at Harvard, 224 Western Ave, Allston, MA 02134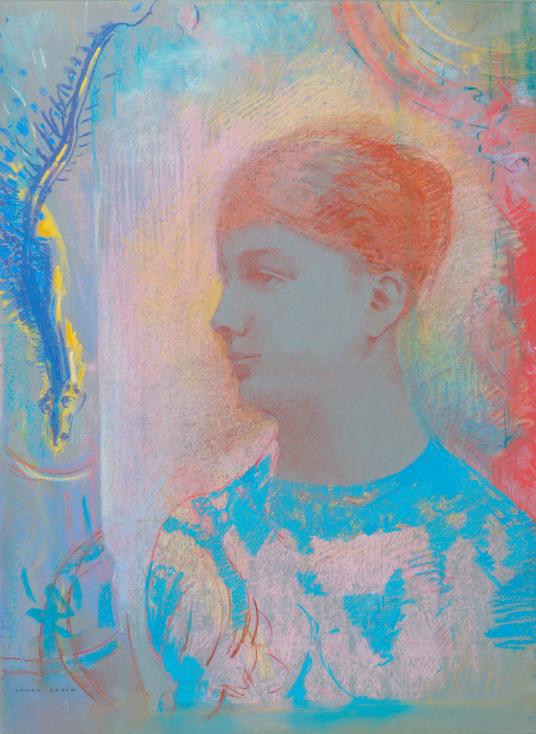 Tue., August 2, 2016, 12:30pm - 1:00pm
Harvard Art Museums, 32 Quincy Street , Cambridge, MA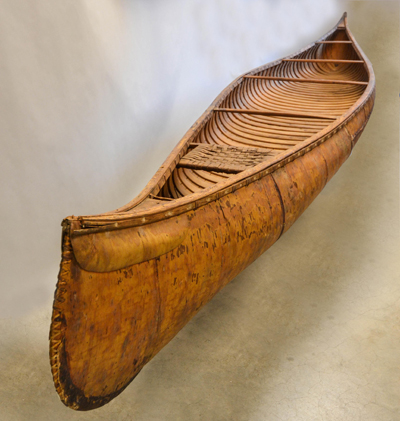 Peabody Museum of Archaeology & Ethnology, 11 Divinity Ave, Cambridge, MA 02138
Harvard researcher: Food waste reduction key to combating climate change
Forty percent of food produced in the United States goes uneaten, according to lecturer on Law Emily Broad Leib, the director of Harvard Law School's Food Law and Policy Clinic who was awarded a research grant in the inaugural year of Harvard President Drew Faust's Climate Change Solutions Fund.
This Week in Health: Tracking police killings and deaths
In a special episode, we examine how the state of Tennessee is taking action to more accurately track police deaths and police killings—and explore how that could lead to changes in how police forces operate.
Latest Harvard Gazette News
Religion helps make it possible for humans to live in large groups and pack into cities, performing as a social unifier, studies say.
A Harvard conference will review how online learning works best, and how to make it better.
A Harvard student recalls the night of a failed apparent coup in Turkey, and the new mood that followed its failure.
The extraordinary Blackwell family, who for generations played important roles in 19th- and 20th-century American social reform movements such as the abolition of slavery and women's rights, are on …
Get the latest Harvard Gazette news delivered to your inbox.
With one of this summer's Pforzheimer fellowships came the opportunity for frequent trips to a remote corner of Houghton Library's sub-basement level, where several hundred bound sheet music …
Continue reading HFGP, first generation students, First Generation, first gen, summer
Do you love… Spending your weekends outdoors? Having conversations with new people? Learning new things about the natural world? Volunteer at the Arnold Arboretum! Join our Interpreter Program. …
After some time off and much needed reflection on my freshman year I have decided that I want to do some things differently. …
Charles Birnbaum (LF '98) responds to the announcement that the Obamas have settled on Jackson Park in Chicago for the site of the presidential library. He's not neutral. …
As the race for the White House enters the final stretch, the recently chosen GOP and Democratic Party picks for vice president are introducing themselves to the nation. …
International leaders come together to learn how to deliver on the promise of global health
Just in time for the weekend, here's a little list of some of the things I've been listening to and reading this week, some of it online — Storyboard included, natch — and some of it on vinyl …