Harvard senior discusses unusual dual concentration: astrophysics and folklore and mythology
Read story
Arts First festival showcases many kinds of imaginative expression at Harvard
At Radcliffe, Michael Pollan probes the medicinal uses of psychedelic drugs
Thu., May 5, 2016, 6:00pm
CGIS Knafel Building, 1737 Cambridge Street, Bowie-Vernon Room (K262)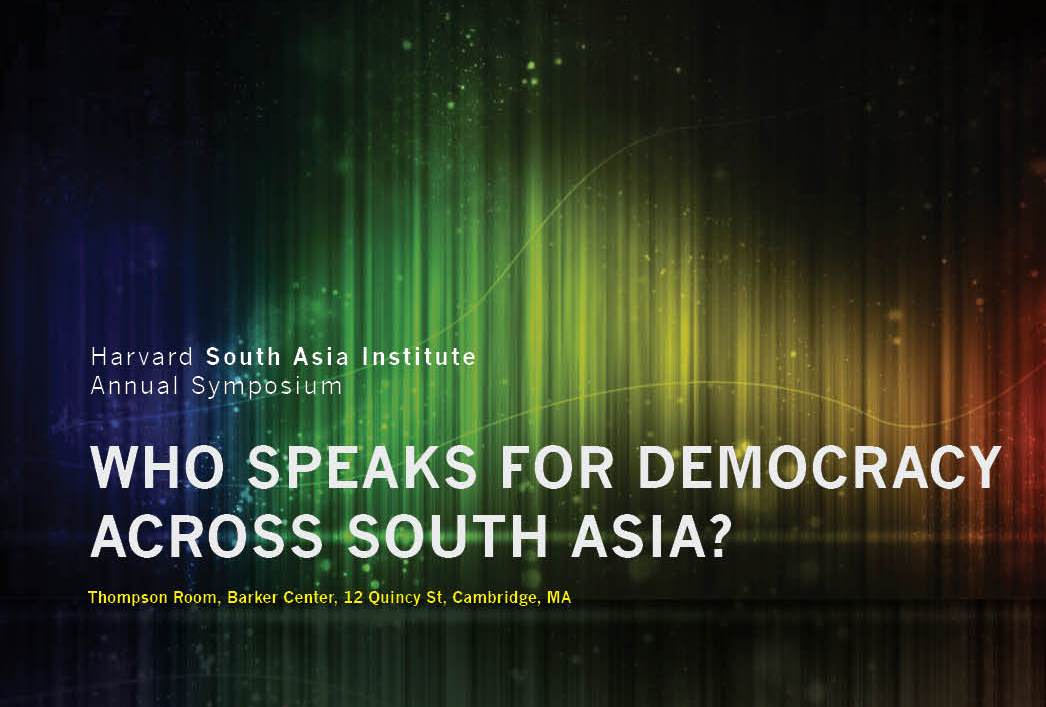 Thu., May 5, 2016, 4:30pm - Fri., May 6, 2016, 12:30pm
Thompson Room, Barker Center, 12 Quincy St, Cambridge, MA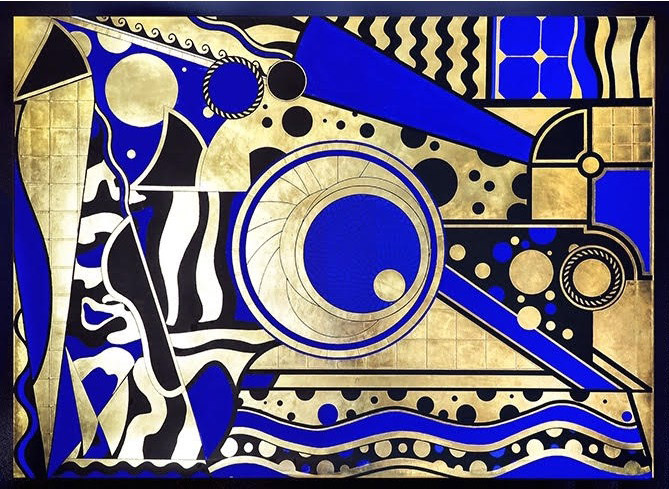 Fri., May 6, 2016, 10:00am - 5:00pm
Ethelbert Cooper Gallery, 102 Mount Auburn Street, Cambridge, MA, Harvard Art Museums, 32 Quincy Street, Room 3610, Cambridge, MA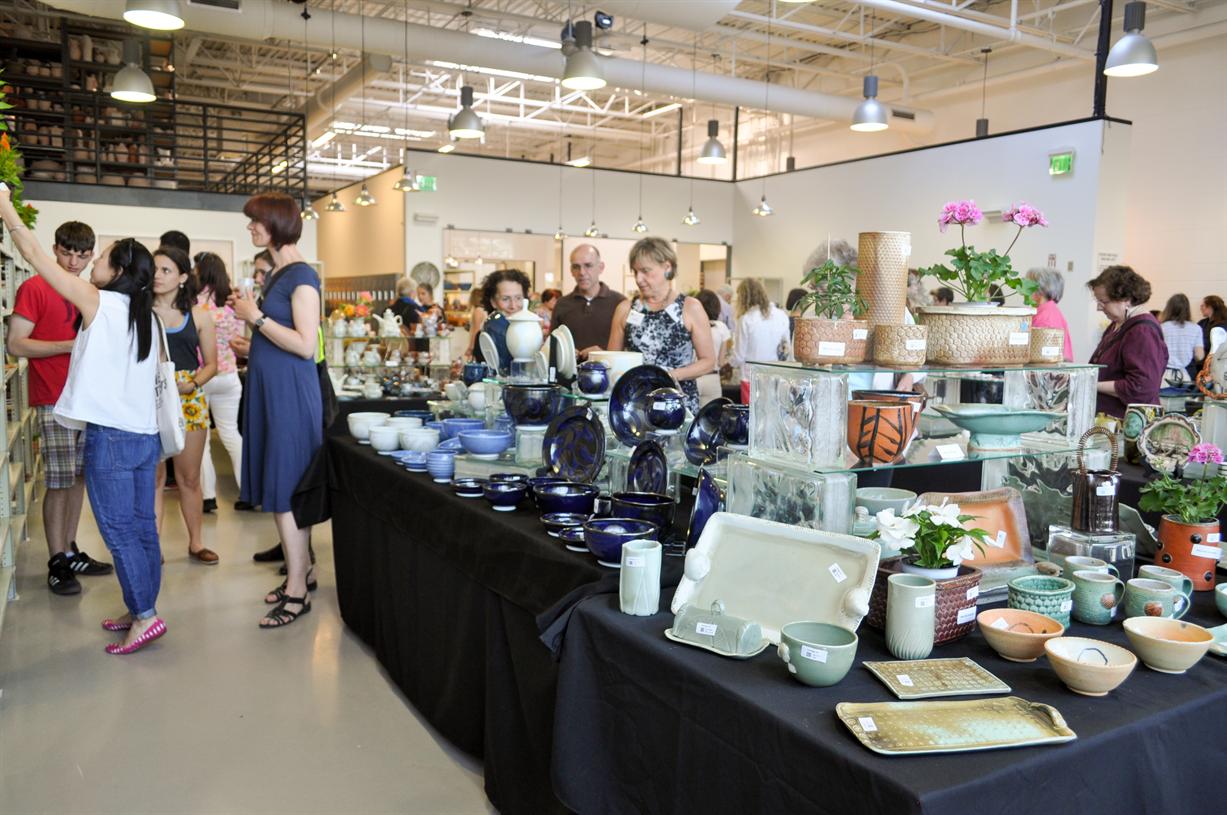 Thu., May 5, 2016, 4:00pm - Sun., May 8, 2016, 7:00pm
Ceramics Program, Office for the Arts at Harvard, 224 Western Ave, Allston, MA, 02134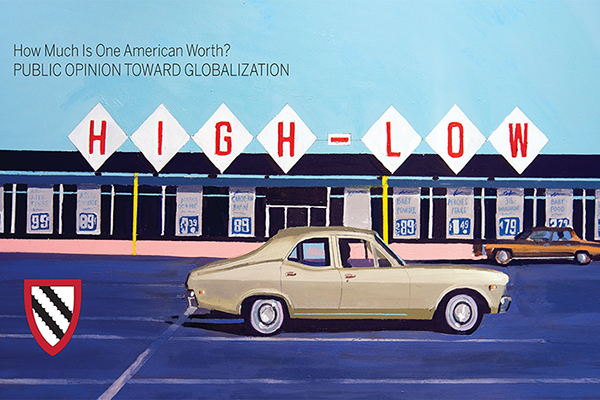 Tue., May 10, 2016, 4:15pm
Radcliffe Institute for Advanced Study, Knafel Center, 10 Garden Street, Cambridge, MA 02138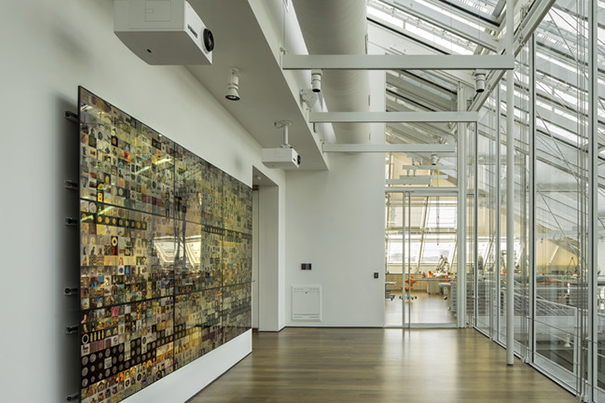 Thu., May 12, 2016, 12:30pm - 1:00pm
Harvard Art Museums, 32 Quincy Street , Cambridge, MA
Academic Possibility
A liberal arts education at Harvard means you can explore what intrigues you or expand your focus to discover something new.
T.S. Eliot, 1947 - Harvard Voices
In 1947, Harvard graduate and Nobel Prize Laureate, T.S. Eliot, read his early poetry about Cambridge scenery.
Harvard is uniquely equipped to shape the ideas and innovations that will lead the transition to a low-carbon future
Learn more
Latest Harvard Gazette News
Harvard Business School, the Ed Portal, and the Harvard i-lab gave 30 local high school students front-row seats to how entrepreneurship works.
Daniel Aaron, Victor S. Thomas Professor of English and American Literature Emeritus, dies at 103.
Renewal work will begin on Winthrop House soon, as plans are detailed.
Five Harvard faculty members were elected to the National Academy of Arts and Sciences.
Get the latest Harvard Gazette news delivered to your inbox.
This book explores the sources and dynamics of social opposition to innovation. …
Loebs converged on the Ideas City Detroit conference (workshop, laboratory) last week, an event organized by the New School of NY to bring creative minds of architecture, landscape, design, and art …
400x200-book-magic.jpg Discussion — a powerful driver of learning — doesn't play nearly as big a role in the classroom as one might think, says Professor Robert …
Executive Summary The US-European relationship remains a cornerstone of American security and prosperity. …
The Broad Cancer Genome Analysis group and Data Science Platform's suite of TCGA data and cancer genome analysis tools is open for evaluation.
Marla Frederick, Professor of African and African American Studies and of Religion, discusses her recent publication, Colored Television: American Religion Gone Global. Listen SoundCloud
400x200-2011to2016.jpg Just under five years ago, the 2011 graduating class of the Harvard Graduate School of Education sat in Harvard Yard, proudly waving …
Unfortunately for Moiya McTier, reality doesn#039;t always imitate fiction. Sometimes in life — in McTier#039;s life, anyway — the galaxy throws you a curve.