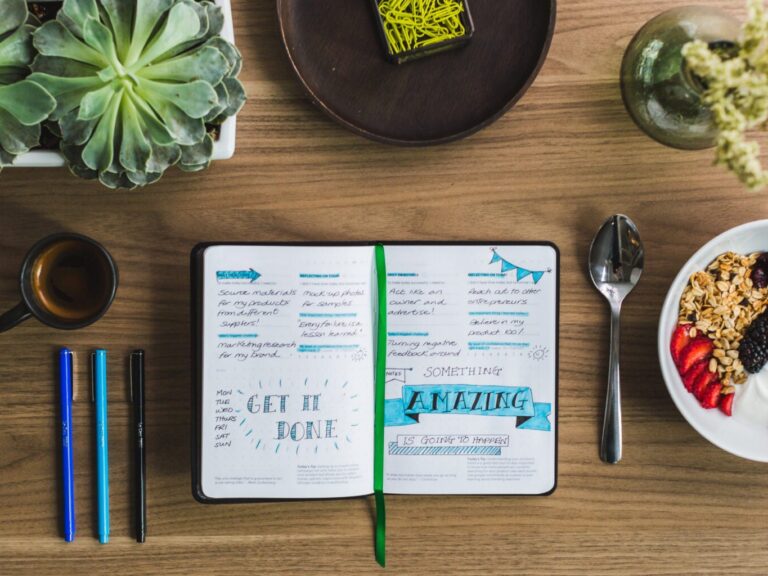 A guide to keeping your resolution
Moving forward, even slowly, puts your goals within reach.
Take a free Harvard course
Practice mindfulness
Research on the health benefits of mindfulness and meditation are beginning to confirm what some have known for thousands of years.
1. Sit
Sit on a straight-backed chair or comfortably on the floor.
2. Focus
Focus on your breath and pay attention to things such as the sensations of air flowing into your nostrils and out of your mouth, or your belly rising and falling as you inhale and exhale.
3. Expand
Once you've narrowed your concentration in this way, begin to widen your focus. Become aware of sounds, sensations, and ideas.
4. Embrace
Embrace and consider each thought or sensation without judging it good or bad. If your mind starts to race, return your focus to your breathing. Then expand your awareness again.
Read a great book
Explore these recommendations from all across the Harvard community.
Make adjustments for healthy aging
Discover the latest research from experts at Harvard Medical School and Harvard T.H. Chan School of Public Health.
Better understand food
Our Harvard experts explain the latest studies on nutrition and diet.
Go greener
Our Office for Sustainability empowers everyone to be stewards of the future by translating research into practice.
Learn something new
Expand your knowledge and explore new topics with these videos and podcasts.
'Harvard Explains'
This ongoing video series aims to explain how everything works.
Should we make everyone vote?
How machine learning works