The characters are beautifully drawn, the writing is exquisite, and the relevance vis-à-vis what's going on in Ukraine is painful but poignant."

"The Moon is Down" by John Steinbeck

Recommended by Sarah Whiting, dean and professor of architecture, Harvard Graduate School of Design
This book would be a great read for DIB educators and enthusiasts."

"We Want To Do More Than Survive" by Bettina Love

Recommended by DeAnza Cook, Ph.D. candidate, Harvard Graduate School of Arts & Sciences
A rich novel perfect for those looking for a summer read that will take them to the shore, and offshore."

Recommended by Al Powell, senior science writer, Harvard Gazette
'Living a Feminist Life' is vital summer reading for all willful subjects!"

"Living a Feminist Life" by Sara Ahmed

Recommended by Carolyn Bergonzo, coordinator of academic programs, Harvard Radcliffe Institute

Who is your favorite literary hero or villain?
As readers, we have our favorite characters: the fictional heroes and heroines we'd love to befriend in real life, and the villains we long to see fail.
Meet the authors
Check out the latest titles from these Harvard authors.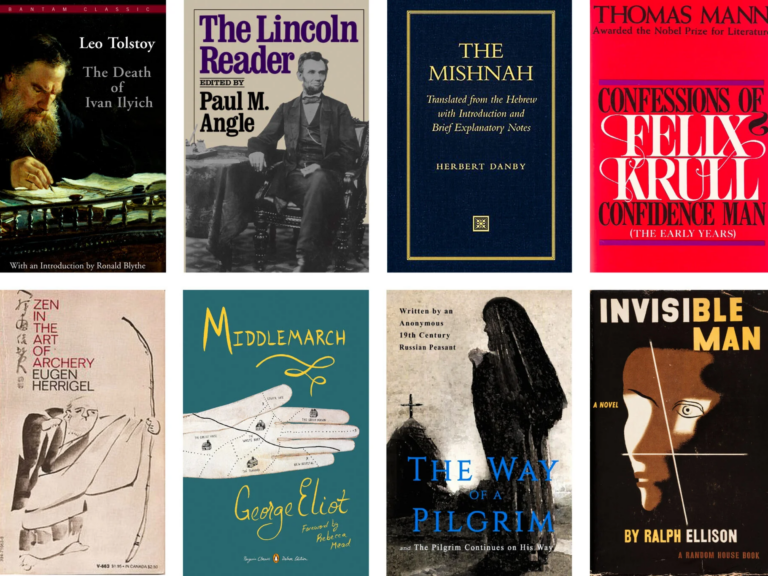 Maybe this book will change your life
Read an excerpt
Get an inside look at these books with excerpts from The Harvard Gazette.
Looking for more…
Find out which books Harvard faculty and staff are recommending this summer.
YOU MAY ALSO LIKE
Related In Focus topics